Creating a joyful workplace is not the same as dealing with issues of stress, fatigue, burn-out, and resilience. It requires a proactive approach as joy tends to happen in the moment where happiness manifests over time. To capture joy, we should focus on immediate interactions and instants. For example, getting to know colleagues, revitalizing energy, or celebrating accomplishments. The strategic and intentional use of laughter and humor can create joy and also increase group cohesion, reduce stress, increase leadership effectiveness, and improve communication.
Both laughter and humor have benefits. Laughter releases dopamine, enhances immunity, lowers stress hormones, increases blood flow, and strengthens the heart, but beyond its many health perks, a good sense of humor leads to increased optimism, which in turn, boosts our resiliency and enables us to thrive when we are faced with adversity. Humor creates observable and measurable physiological, psychological, and emotional changes that can facilitate an individual's return to wellness and/or a healthy attitude regarding their ability to retake control of their lives. Humor can assist groups in bonding and forming a group identity, even in times of chaos in their "outer" world.
There are several humor styles that can be used to explain its integration including: affiliative style, a non-hostile and funny behavior; self-enhancing style, a positive and coping mechanism to reduce stress; aggressive style, negative to reduce one's status and increase anxiety and tension; and self-defeating style to lower the status of self in order to gain acceptance.
With varying styles, integration of humor must be exercised with caution and in an appropriate manner to ensure it is used at the right time and with an eye on the particular group with whom it is shared. What is a joke for one group could easily be seen as an insult by another group.
Methods for incorporating laughter and humor can include:
Play a game at work: In one study, employees found that games at work helped them briefly to mentally detach from job duties as well as refill energy resources.
Take a comedy break: Comedy is a great release when the atmosphere is feeling a little intense. Show a funny video clip, tell a joke, or pose a few silly riddles. Try 100 work jokes to lighten up your workplace.
Surround yourself with items that make you laugh: This could include a funny cartoon, photos, or a fun toy.
Share stories with co-workers: A willingness to laugh at yourself sometimes can also serve as a good reminder not to take life so seriously, which can do wonders for your stress level.
Try some laughter yoga!
Start a one month challenge or select an idea from "Bring Laughter Into Your Life."
The strategic and intentional use of laughter and humor within the organization can have a number of potential benefits. We hope that you can find ways to add humor and laughter (and ultimately joy) to your professional sphere as a way to refresh and refill. What have you incorporated into your workplace to increase laughter and humor? Share your thoughts or a joke at #MedEdPearls!
#MedEdPearls are developed monthly by the Health Professions Educator Developers on Educational Affairs. Previously, #MedEdPearls explored topics including a novel flourishing framework, mindful practice, and emotionality in teaching and learning.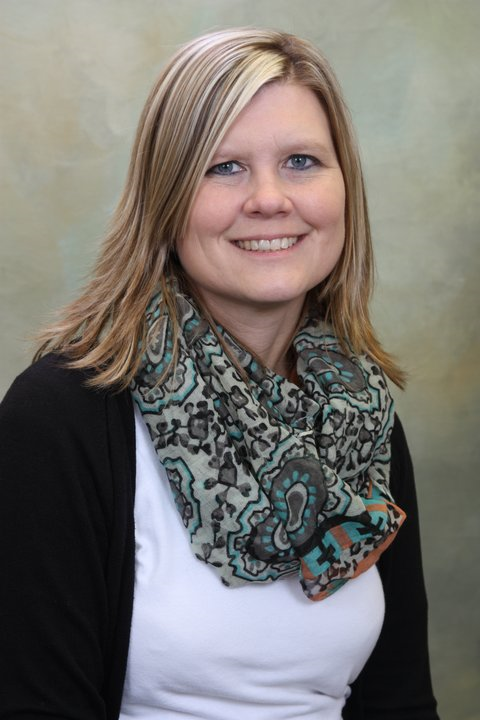 Machelle Linsenmeyer, EdD, NAOME, (Assessment, '07) is an educational technologist and assessment specialist. Machelle currently holds a position as Associate Dean for Assessment and Educational Development at West Virginia School of Osteopathic Medicine. Machelle's areas of professional interest include academic portfolios, academic management systems, and entrustable professional activities/innovative assessment techniques for progression toward practice. Machelle can be followed on Twitter, LinkedIn, or contacted via email.
#MedEdPearls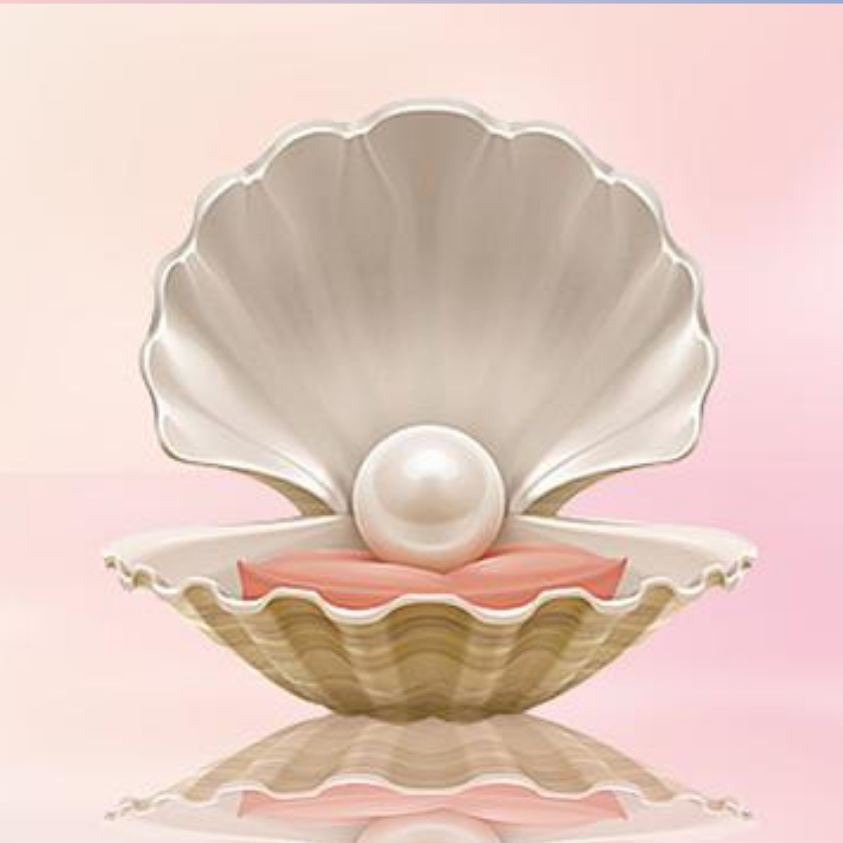 #MedEdPearls Team:
Jean Bailey, PhD – Virginia Commonwealth University School of Medicine
Carrie Bowler, EdD, MS, MLSCM (ASCP) – Mayo Clinic
Kristina Dzara, PhD, MMSc (Educators '16; Assessment '16; HCE 2.0 '17) – Saint Louis University School of Medicine
Shanu Gupta, MD – University of South Florida and Tampa General Hospital
Jennifer Hillyer, PhD – Northeast Ohio Medical University College of Medicine
Larry Hurtubise, PhD (HCE 2.0 '16) – The Ohio State University
Anna Lama, EdD – West Virginia School of Medicine
Machelle Linsenmeyer, EdD, NAOME (Assessment '07) – West Virginia School of Osteopathic Medicine
Rachel Moquin, EdD, MA – Washington University School of Medicine in St. Louis
Stacey Pylman, PhD – Michigan State University College of Human Medicine
Leah Sheridan, PhD – The Ohio University Heritage College of Osteopathic Medicine
Lonika Sood, MBBS, MHPE – Elson S. Floyd College of Medicine, Washington State University
Mark Terrell, EdD – Lake Erie College of Osteopathic Medicine
Stacey Wahl, PhD – Virginia Commonwealth University School of Medicine