What does flourishing have to do with empowering learners, developing faculty leaders, and transforming learning environments? At the annual Generalists in Medical Education conference, John Luk from the Dell Medical School at UT-Austin and Kimara Ellefson from the University of Wisconsin shared a novel framework for flourishing developed by the Kern National Network for Caring and Character (KNN). After describing the framework, they prompted participants to apply it to common challenges in health professions education like striving for equity in admissions or overcoming bias in assessment.
KNN defines flourishing as "a wholeness –of being and doing, realizing one's potential and helping others to do the same." Character and caring are at the heart of the framework. Character is defined as a "constellation of characteristics –moral, civic, intellectual and performance— that are formed over time and manifest in dispositions and practices." Caring is a blend of "practices, dispositions and motivations all aimed at ensuring that individuals and populations grow, develop and flourish as best they can." Character and caring inform practical wisdom which is "discerning the right way to do the right thing in a particular circumstance, with a particular person, at a particular time."
KNN has developed an infographic with a tree placed prominently in the center. The elements of the infographic include:
Blue concentric rings to show the levels of the ecosystem across which the elements of character, caring and practical wisdom operate to promote flourishing from the individual to society as a whole. The tree as a whole represents how caring professions contribute to human flourishing through caring and character. The tree trunk depicts interrelationship of caring and character as the structure that supports and leads to human flourishing. The two main branches represent the different but related roles of caring and character; practical wisdom is represented by the offshoots from the main branches. The different leaf colors reflect that human flourishing can ebb and flow.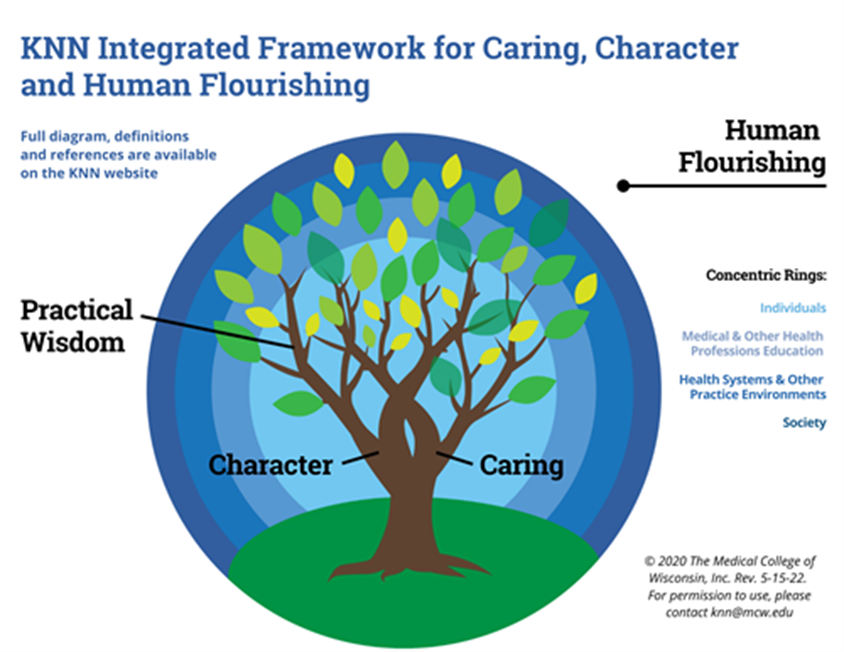 The KNN integrated framework illustrates how the key constructs of the KNN's work—caring, character, practical wisdom and human flourishing—are dynamically related and synergistic. KNN is focused on advancing understanding of how the components interact and can be applied in their three initiatives 1) supporting the development of clinical learning environments that prepare learners to meet new demands to care for patients and populations 2) preparing medical students for career of learning centered on excellence and providing patient-centered care and flourishing as healthy professionals, and 3) developing faculty who focus on caring and character to facilitate creative thinking and connecting with students in collaborative, interactive ways.
What challenges are you facing that require flourishing?
Visual copyright 2020 the Medical College of Wisconsin, Inc. Permission granted for use.
#MedEdPearls are developed monthly by health professions education developers. Previously, #MedEdPearls explored topics including psychological safety, universal design for learning, and bringing mindful practice to the bedside.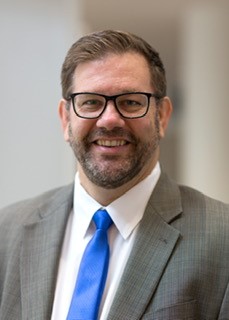 Larry Hurtubise, Ph.D. (2.0, '16) is a Curriculum and Instruction Consultant at the Michael V. Drake Institute for Teaching and Learning at The Ohio State University. Larry's areas of professional interest include the professional development of clinician educators, health professions education research and educational technology. Larry can be followed on Twitter or contacted via email.
#MedEdPearls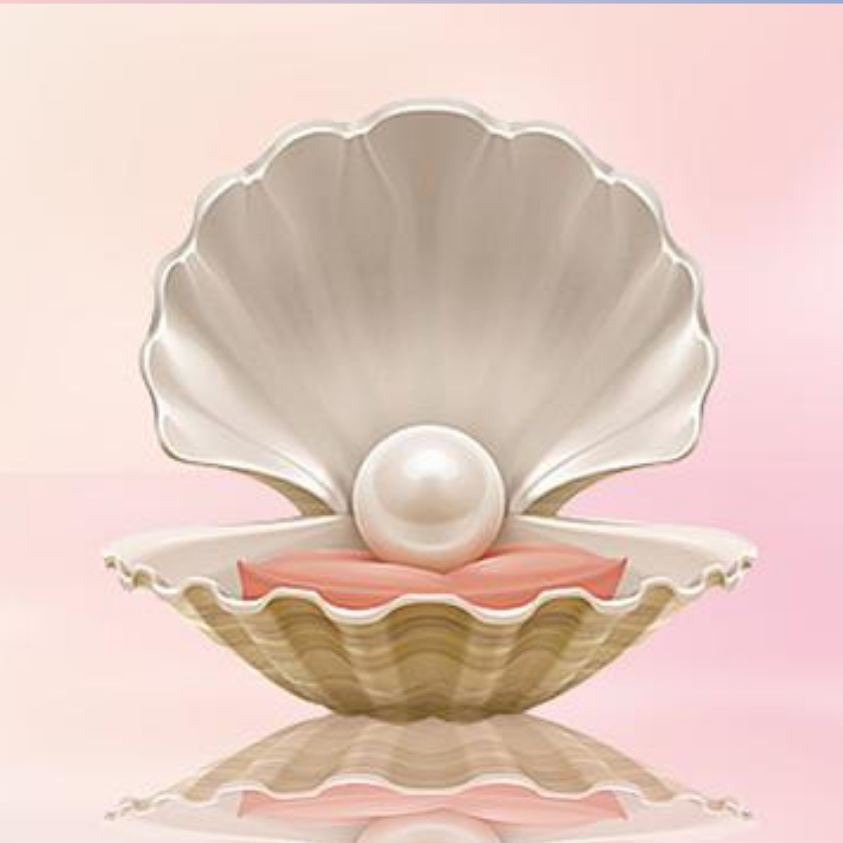 #MedEdPearls Team:
Jean Bailey, PhD – Virginia Commonwealth University School of Medicine
Carrie Bowler, EdD, MS, MLSCM (ASCP) – Mayo Clinic
Kristina Dzara, PhD, MMSc (Educators '16; Assessment '16; HCE 2.0 '17) – Saint Louis University School of Medicine
Shanu Gupta, MD – University of South Florida and Tampa General Hospital
Jennifer Hillyer, PhD – Northeast Ohio Medical University College of Medicine
Larry Hurtubise, PhD (HCE 2.0 '16) – The Ohio State University
Anna Lama, EdD – West Virginia School of Medicine
Machelle Linsenmeyer, EdD, NAOME (Assessment '07) – West Virginia School of Osteopathic Medicine
Rachel Moquin, EdD, MA – Washington University School of Medicine in St. Louis
Stacey Pylman, PhD – Michigan State University College of Human Medicine
Leah Sheridan, PhD – The Ohio University Heritage College of Osteopathic Medicine
Lonika Sood, MBBS, MHPE – Elson S. Floyd College of Medicine, Washington State University
Mark Terrell, EdD – Lake Erie College of Osteopathic Medicine
Stacey Wahl, PhD – Virginia Commonwealth University School of Medicine