Emotion and learning have been viewed largely as separate entities, often with the role of emotions in learning (e.g. anxiety) as hindering. However, recent research has pointed to the interdependence between emotions and learning, suggesting that emotions are important, and perhaps even central to the cognitive learning process. Biologically, emotions are powerful motivators of learning because they activate brain mechanisms (e.g amygdala) that originally evolved to manage our basic survival. When reflecting on past educational experiences, the best teacher most quickly recalled is usually one with whom an emotional bond existed. To maximize student understanding and transfer of educational experiences into real-world skills and careers, medical educators must find ways to leverage the emotional aspects of learning by:
Designing informational stimuli of content in ways that increase emotion to boost amygdala activity (e.g. add evoking personal stories, videos, or visuals)
Understanding that meaningful thinking and learning are inherently emotional, because we only think deeply about things we care about
Realizing that teacher-learner relationships have an enormous impact on the quality of education, where half of the variance in the effectiveness of teaching can be explained by this relationship
Paralleling the physician-patient relationship to the interpersonal relationship between teachers and learners
Recognizing that emotions have a legitimate role in medical education and much more research is needed
For more information, please review these references:
Pessoa, L (2009). Cognition and emotion. Scholarpedia, 4(1):4567.
Immordino-Yang, MH (2018). Emotions, Learning & the Brain: Exploring the Educational Implications of Affective Neuroscience. ISBN-13: 978-0393709810.
Tiberius R.G., Sinai J., Flak E.A. (2002) The Role of Teacher-Learner Relationships in Medical Education. In: Norman G.R. et al. (eds) International Handbook of Research in Medical Education. Springer International Handbooks of Education, vol 7. Springer, Dordrecht.
Guillemin M, Gillam L., 2015. Emotions, Narratives, and Ethical Mindfulness. Academic Medicine 90(6): 726-31.
Come join us on Twitter at #MedEdPearls! #MedEdPearls are developed monthly by the Central Group on Educational Affairs. Previously, #MedEdPearls explored topics including the role of "instructor talk" in the classroom, assessing clinical reasoning, and microaggressions. Thank you for reading and enjoy the Pearls!
Author BIO: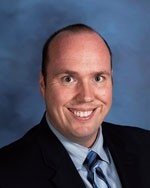 Mark Terrell, Ed.D. is Professor of Anatomy, Assistant Dean for Medical Education, Institutional Director of Faculty Development, and Program Director for the Master of Science in Medical Education and PhD in Anatomy Education Programs at the Lake Erie College of Osteopathic Medicine. Mark's areas of professional interest include the scholarship of teaching and learning, educational research, anatomy education, and curriculum development. Mark can be reached via email.
#MedEdPearls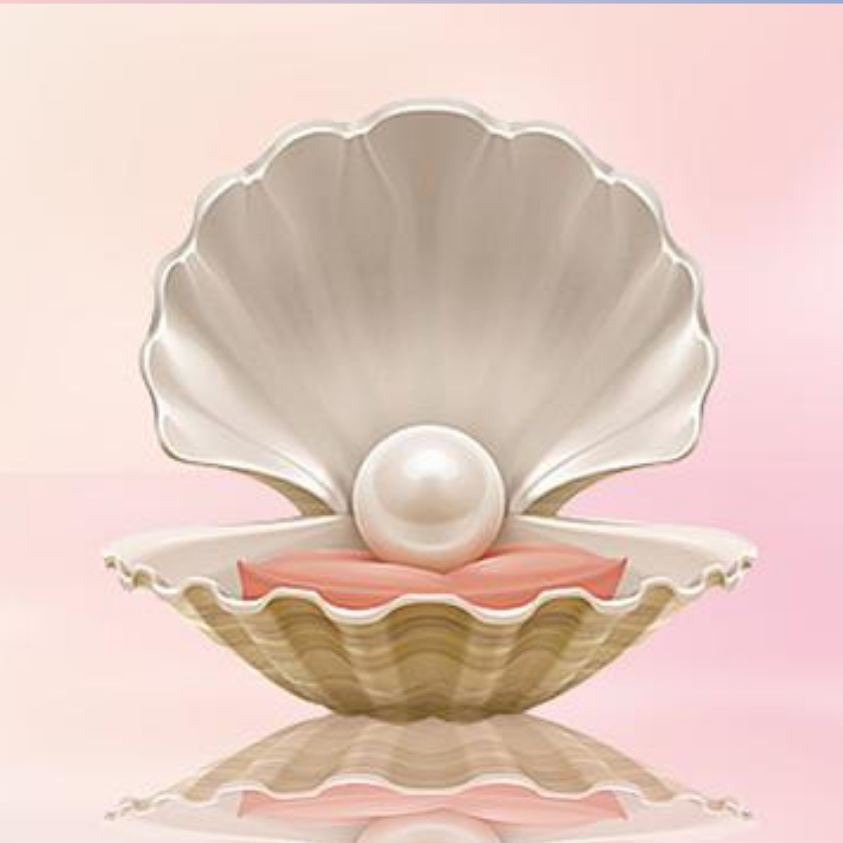 #MedEdPearls Team:
Jean Bailey, PhD – Virginia Commonwealth University School of Medicine
Carrie Bowler, EdD, MS, MLSCM (ASCP) – Mayo Clinic
Kristina Dzara, PhD, MMSc (Educators '16; Assessment '16; HCE 2.0 '17) – Saint Louis University School of Medicine
Shanu Gupta, MD – University of South Florida and Tampa General Hospital
Jennifer Hillyer, PhD – Northeast Ohio Medical University College of Medicine
Larry Hurtubise, PhD (HCE 2.0 '16) – The Ohio State University
Anna Lama, EdD – West Virginia School of Medicine
Machelle Linsenmeyer, EdD, NAOME (Assessment '07) – West Virginia School of Osteopathic Medicine
Rachel Moquin, EdD, MA – Washington University School of Medicine in St. Louis
Stacey Pylman, PhD – Michigan State University College of Human Medicine
Leah Sheridan, PhD – The Ohio University Heritage College of Osteopathic Medicine
Lonika Sood, MBBS, MHPE – Elson S. Floyd College of Medicine, Washington State University
Mark Terrell, EdD – Lake Erie College of Osteopathic Medicine
Stacey Wahl, PhD – Virginia Commonwealth University School of Medicine