Not all who wander are lost…but many of us are. How often have you wandered through a day unaware of your own physical and emotional presence as you walk from one patient to the next? Take it a step further – how often have you cared for "another (insert common diagnosis) patient" with a checklist of management protocols? How often have you felt on the verge of burnout?
Physician burnout is a result of multiple factors including computerized and impersonalized healthcare and seemingly mounting clerical duties. Much like with our patients, the consequences to trainees of physician burnout can have serious deleterious effects on the quality and safety of their educational experience.
As educators, it is imperative that we take time to develop a learning environment that promotes teaching, learning and healing. And it starts with us.
New Year, New Habits
The start of a new academic year provides the opportunity to model good habits to set our learners up for success. Dr. Ronald Epstein, in his writings on Mindful Practice, discusses the four habits of mind:
Attentive observation – of the self, the patient or learner, and the problem:
Consider the use of music in augmenting listening skills for physical examination findings, or partnering with a museum to use art for observational skills. At the bedside, consider taking time to evaluate a patient room when the patient is away at a test – what clues exist to tell a story of the patient?
Critical curiosity – questioning with "why" and being open to new information and surprises:
Consider supporting learners by slowing down and acknowledging the presence of emotions, reflecting on what's behind the emotions. Teach learners to formulate good questions that promote reflection and curiosity.
Beginner's mind – seeing things as if for the first time, with a willingness to set aside preconceived notions:
Consider utilizing the time it takes to wash hands before entering a patient's room to breathe and let go of the emotions carried from previous encounters. Your patients are expecting you to come in with a clean slate. In the classroom, consider asking learners to sign in with their non-dominant hand – a reminder of what being a novice feels like.
Presence – creating time for reflection, and being fully focused and present with empathy and compassion:
When you bring cookies for your learners, stop, turn away from the computer screen, and take time to taste the cookies.
Mind full or Mindful
As we start our wanderings with new learners in the new academic year, take a moment to pay attention to your surroundings, to your learners, and to your own emotional and physical presence. How might you promote observation and reflection in your setting? How might you engage your learners, your colleagues, and even your patients in teaching and learning with curiosity? How might you be more fully present in your daily practice? ? Share your thoughts on Twitter using our #MedEdPearls hashtag!
#MedEdPearls are developed monthly by the Central Group on Educational Affairs. Previously, #MedEdPearls explored topics including a one minute pause on mattering, daring to fail, and applying principles of trauma-informed care to our return to classroom teaching.
AUTHOR BIO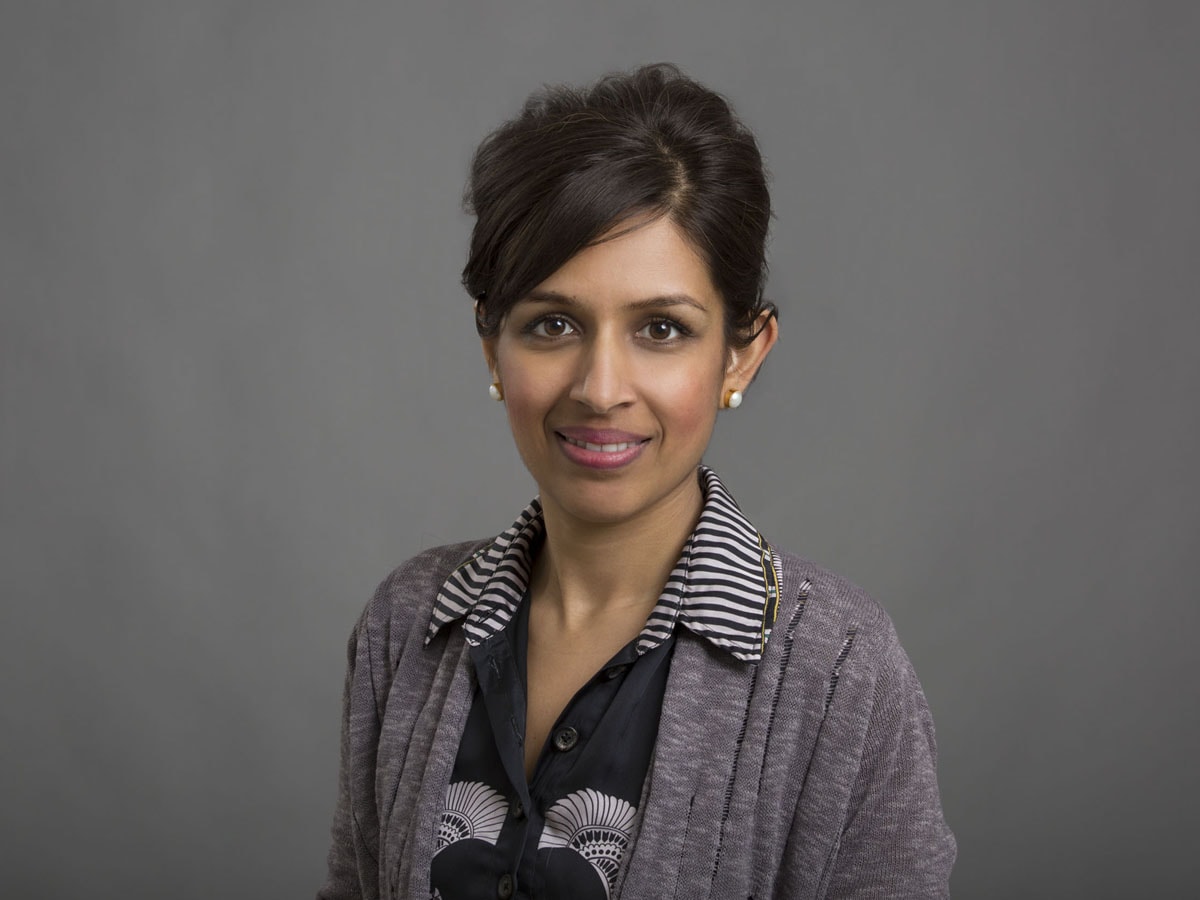 Shanu Gupta, MD FACP, is an academic hospitalist at the University of South Florida. Her interests include transition to residency training, entrustable professional activities, faculty development of clinical educators, and curricular design. Shanu can be followed on Twitter or contacted via email.
#MedEdPearls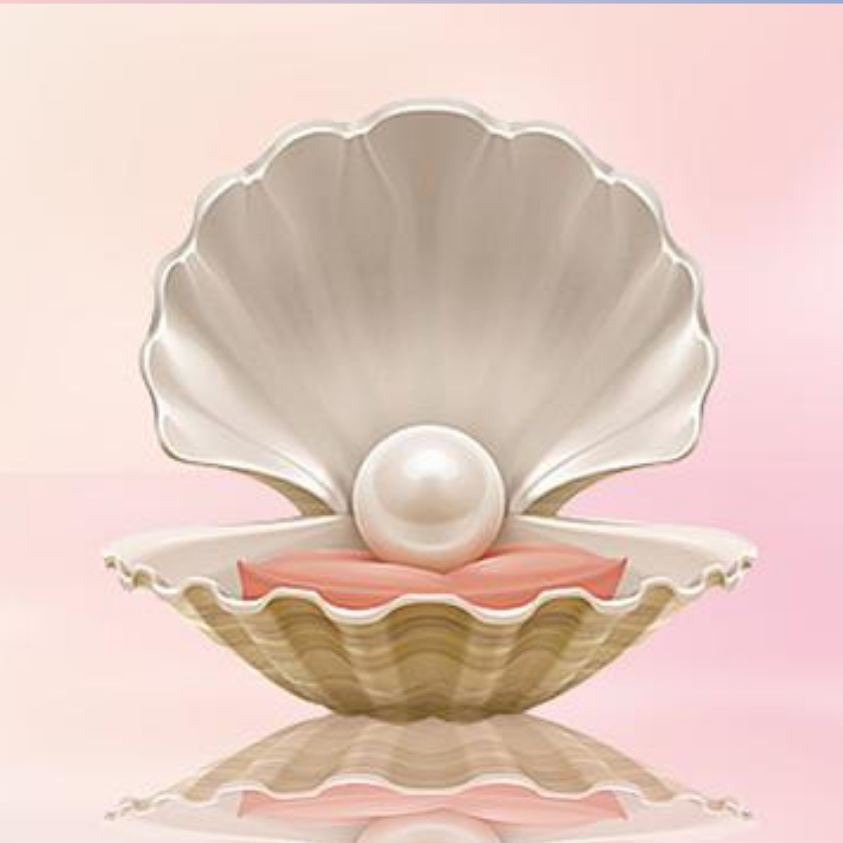 #MedEdPearls Team:
Jean Bailey, PhD – Virginia Commonwealth University School of Medicine
Carrie Bowler, EdD, MS, MLSCM (ASCP) – Mayo Clinic
Kristina Dzara, PhD, MMSc (Educators '16; Assessment '16; HCE 2.0 '17) – Saint Louis University School of Medicine
Shanu Gupta, MD – University of South Florida and Tampa General Hospital
Jennifer Hillyer, PhD – Northeast Ohio Medical University College of Medicine
Larry Hurtubise, PhD (HCE 2.0 '16) – The Ohio State University
Anna Lama, EdD – West Virginia School of Medicine
Machelle Linsenmeyer, EdD, NAOME (Assessment '07) – West Virginia School of Osteopathic Medicine
Rachel Moquin, EdD, MA – Washington University School of Medicine in St. Louis
Stacey Pylman, PhD – Michigan State University College of Human Medicine
Leah Sheridan, PhD – The Ohio University Heritage College of Osteopathic Medicine
Lonika Sood, MBBS, MHPE – Elson S. Floyd College of Medicine, Washington State University
Mark Terrell, EdD – Lake Erie College of Osteopathic Medicine
Stacey Wahl, PhD – Virginia Commonwealth University School of Medicine