Select a Harvard Macy Course
The Harvard Macy Institute currently offers six professional development courses each year.
Testimonials
Harvard Macy Institute
"With Harvard-Macy, I have found my 'mother-ship' --- here creativity and big ideas of all kinds fill the air in a nurturing environment!"

Myra Hurt, Ph.D.
Associate Dean for Research and Graduate Programs, College of Medicine, Florida State University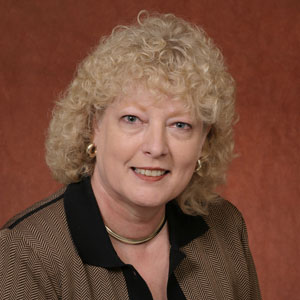 Program for Educators in Health Care Professions
"This program was packed with content that widened my perspective exponentially and prepared me to adapt to changes in education that are on the horizon. Meeting and networking with other educators was an integral part of the experience, allowing me to create positive relationships that I will draw on as I help to move our institution forward."

Michael P. Flanagan, M.D., FAAFP
Professor and Vice-Chair, Family and Community Medicine, Assistant Dean for Curriculum and Student Affairs, The University Park Regional Campus at Penn State College of Medicine.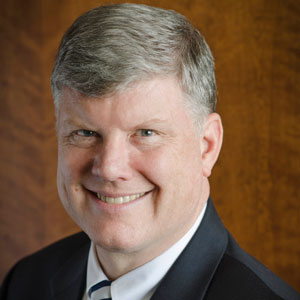 A Systems Approach to Assessment in Health Professions Education
"This was by far the best professional development course or conference I have ever taken. It was challenging, engaging, exhilarating, very practical, yet appropriately theoretical and ultimately life-changing."
John Wiecha, MD, MPH
Boston University School of Medicine Assistant Dean of Academic Affairs Director of Office of Medical Education Associate Professor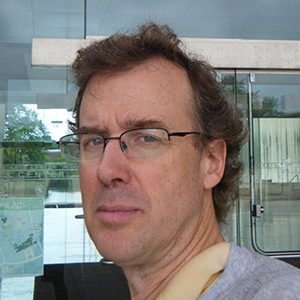 Program for Leading Innovations in Health Care & Education
"If given the opportunity to take this course, don't hesitate for >30 seconds- it's absolutely that good! Complex concepts were made simple and applicable to my daily work in academic medicine. After 25 years in medicine, it is without a doubt the best course I have ever attended."
Deborah Ziring, MD
Associate Dean, Sidney Kimmel Medical College at Thomas Jefferson University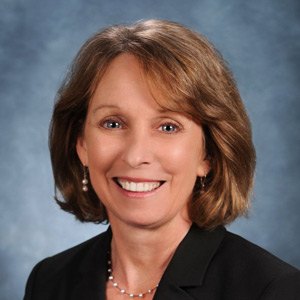 A Systems Approach to Assessment in Health Professions Education
"Harvard Macy is a very core and essential part of my past and continued professional development. Every time I am in the presence of HMI faculty and scholars I am blessed and privileged as a professional, both in a student and faculty role. I am always learning from others and especially program and course leaders."


Alice Fornari, EdD, RD
Assistant Vice President of Faculty Development, NS-LIJ Health System Associate Dean of Educational Skills Development, Hofstra North Shore-LIJ School of Medicine Professor of Science Education, Population Health and Family Medicine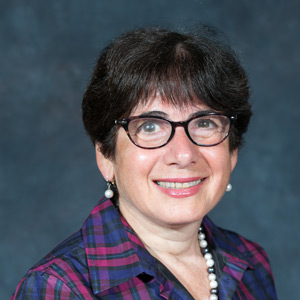 Program for Educators in Health Care Professions
"Brilliant presenters, fantastic lectures, a dedicated group of peer educators to network with. What a great opportunity to focus on medical education!"
Swapna Chaudhuri, MD, PhD
Professor and Vice Chair for Administration Associate Program Director-Curriculum & Assessment Department of Anesthesiology Texas Tech University Health Sciences Center Lubbock, Texas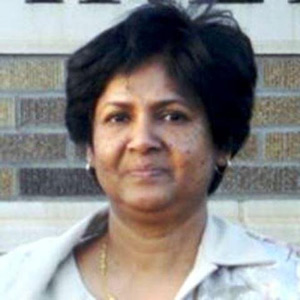 Health Care Education 2.0 - Transforming your teaching for the digital age
"Thoroughly enjoyable and highly practical, this course engages you with suites of tools and equips you with the confidence to use them to enhance not only the learning experience of your students, but also your own lifelong learning."

Dr Andrew Linn MBBS, FRACGP
University of Adelaide, South Australia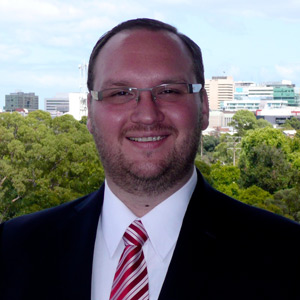 Over 20 Years of Innovation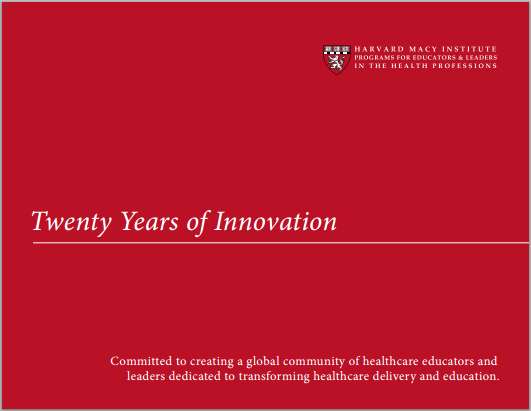 Educating to Innovate in Healthcare: Twenty Years of The Harvard Macy Institute
The Harvard Macy Institute was unique in the continuing professional development field when it was created in 1994 as an inter-professional, international incubator for innovators in healthcare education. Over the past twenty years, the Institute has been an engine of change in education, creating innovation-inspiring communities including over 3,500 scholars representing more than 800 institutions across the globe, including over 170 institutions that sent five or more faculty. Today, alumni innovations are enhancing the care of patients worldwide.
Learn More
Hear from our Faculty
A Nucleus of Faculty with a Common Understanding Regarding Health Care Education and Innovation
HMI sought to build capacity to promote institution-specific and sustainable change rather than offering a formulaic guide to educational innovation. To accomplish this in a continuing professional development program, HMI courses require and integrate project-based experiential learning and action planning.
Our Mission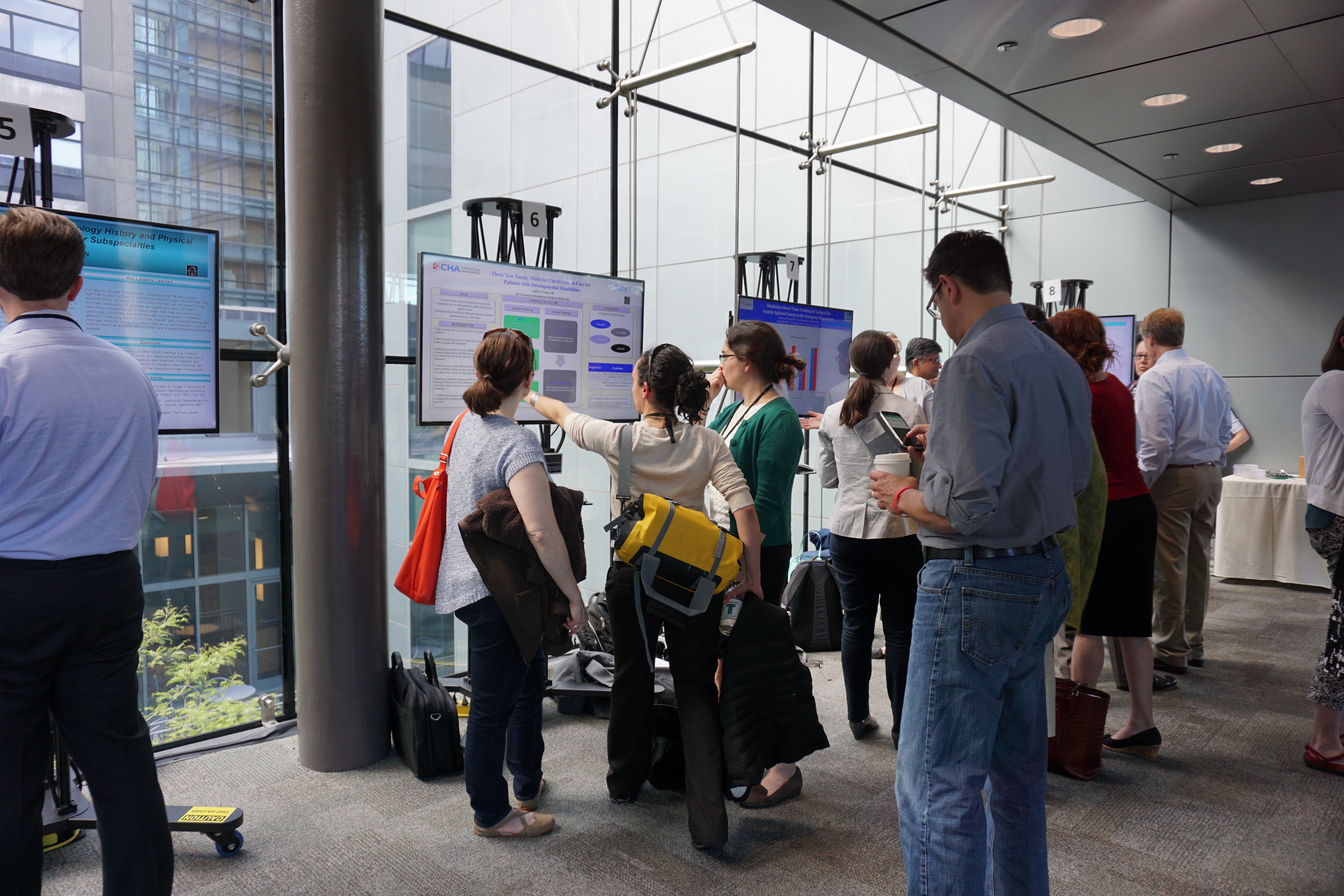 Creating Innovators in Health Education
The Harvard Macy Institute brings together health care professionals, educators, and leaders to discuss the critical challenges of the day and design innovative solutions that have a lasting impact on the way medicine is practiced and students are educated. Our goal is to foster transformative learning experiences that prepare the Harvard Macy scholars to lead institutional change as well as discover and harness new perspectives which may contribute to their professional growth.
Global Collaborations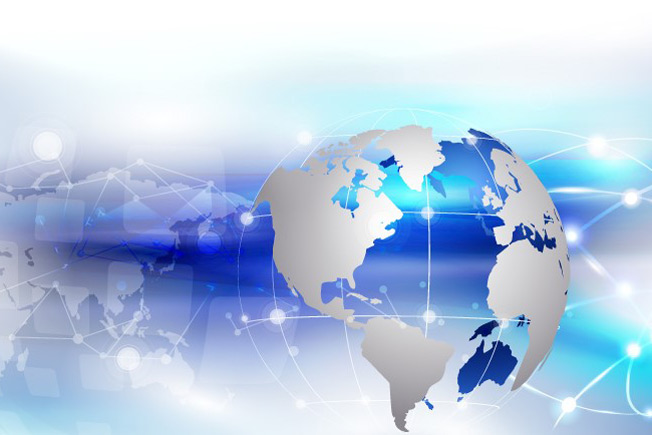 Organization-wide Innovative Improvements
The Institute delivers five professional development courses each year in Boston, Massachusetts. We also collaborate with Institute alumni to develop customized courses for institutions around the world. These courses are designed to instruct health professions faculty educators in methods for translating their knowledge and capabilities into organization-wide innovative improvements.