Receiving feedback well is not an innate gift but a skill to be cultivated as the feedback receiver navigates a tension between acceptance (e.g., what I want to hear) and learning (e.g., what the feedback giver means).
Stone and Heen outline three feedback triggers that impact learners (feedback receivers) and may prevent them from engaging in conversation or cause them to remain blind to a problem and in a fixed mindset. Truth triggers are created by an individual's cognitive or emotional reaction to feedback that seems untrue and requires the receiver to separate the feedback type (appreciate, coach, evaluate), to seek to understand, and to ask others about any blind spots. Identity triggers can be complicated as they are shaped by our own wiring and self-story which can impact the feedback experience. In order to shift to a growth identity, it helps to remove distortions from the feedback, sort it for coaching, and unpack any judgment.
Relationship triggers are formed based on how the receiver feels about the person giving the feedback. Identifying the relationship system and separating the "what" from the "who" can mitigate some of the trigger issues. Bowen and colleagues noted the significance of this trigger in medical student feedback as "learners identif[ied] their relationships with educators as major determinants in the feedback process." Learner feedback behaviors are impacted by many factors as Bowen, Marshall, and Murdoch-Eaton noted that one's beliefs, attitudes and perceptions, educator relationships and attributes, the feedback mode, and the learning culture can influence the learner's ability to recognize, use, and seek feedback.
The landmarks of a feedback conversation described by Stone and Heen can help a learner glean important pieces of information during a feedback session:
Opening: The purpose of the conversation is identified as the learner distinguishes between the type of feedback desired, what is being given, and whether it is formative or summative feedback.
Body: The bidirectional communication and exchange between the feedback giver and receiver that requires one to listen, affirm, manage the conversation, and seek suggestions.
Closing: Period when any commitments, action steps, or follow-ups are clarified.
An effective feedback session not only requires skill for the person giving feedback, but also for the recipient. The ability to successfully receive feedback compels an individual to navigate personal triggers and apply basic steps to receiving and internalizing feedback in a meaningful way to foster future growth.
How do you navigate triggers to effectively receive feedback? Join the conversation on Twitter with #MedEdPearls!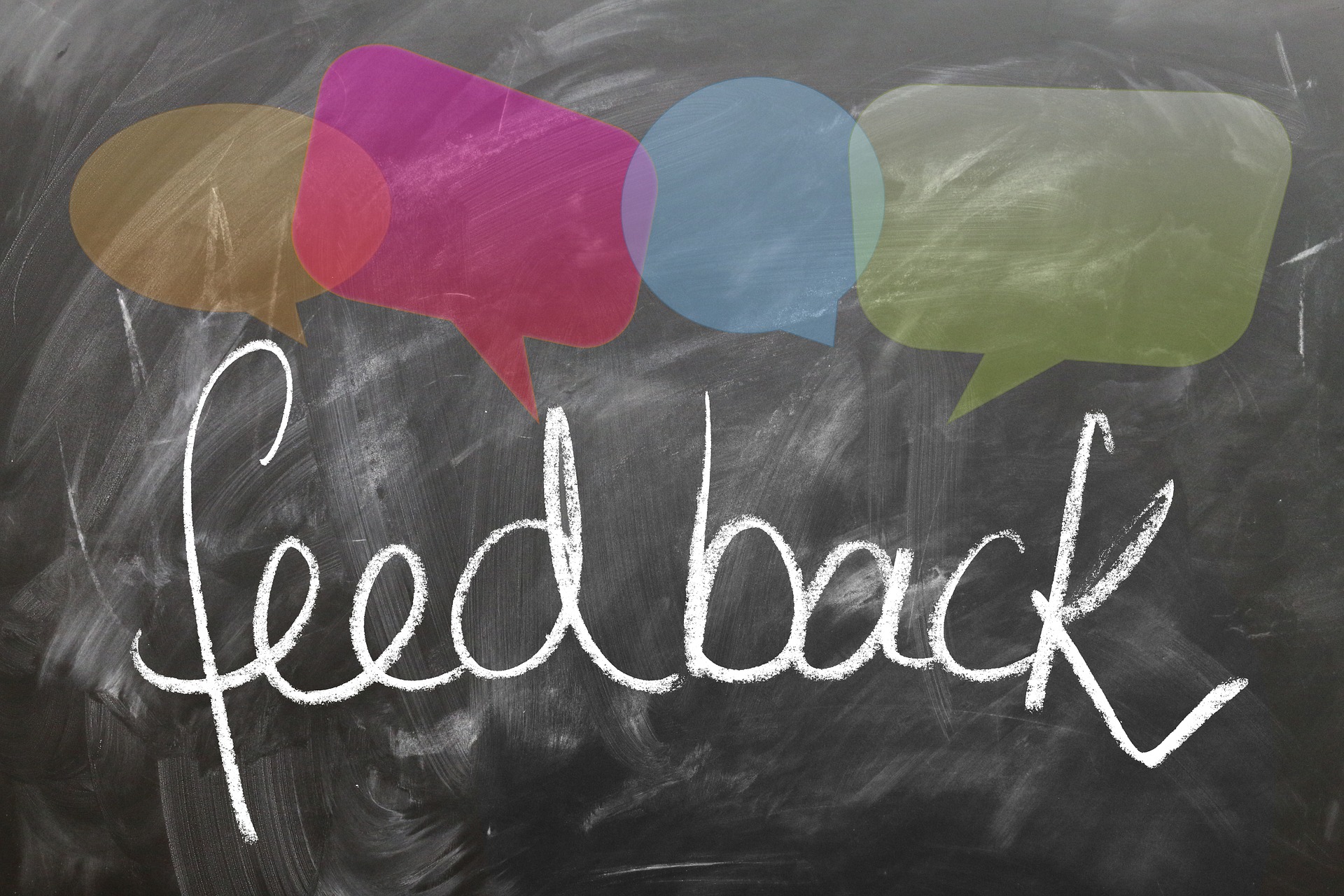 Special thanks to Dr. Susan Nofziger, NEOMED Associate Dean of Experiential Education for providing the initial inspiration for this post.
MedEdPearls are developed monthly by health professions educator developers. Previously, #MedEdPearls explored topics including the ARCH Model, SPIKES, and a flourishing framework for health professions education.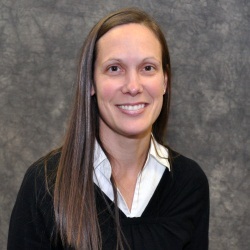 Jennifer Hillyer, Ph.D., is the Director of Faculty Development in the College of Medicine and an assistant professor at Northeast Ohio Medical University. Jennifer's professional interests include faculty development, curriculum development, program evaluation and education research. Jennifer can be followed on Twitter or contacted via email.
#MedEdPearls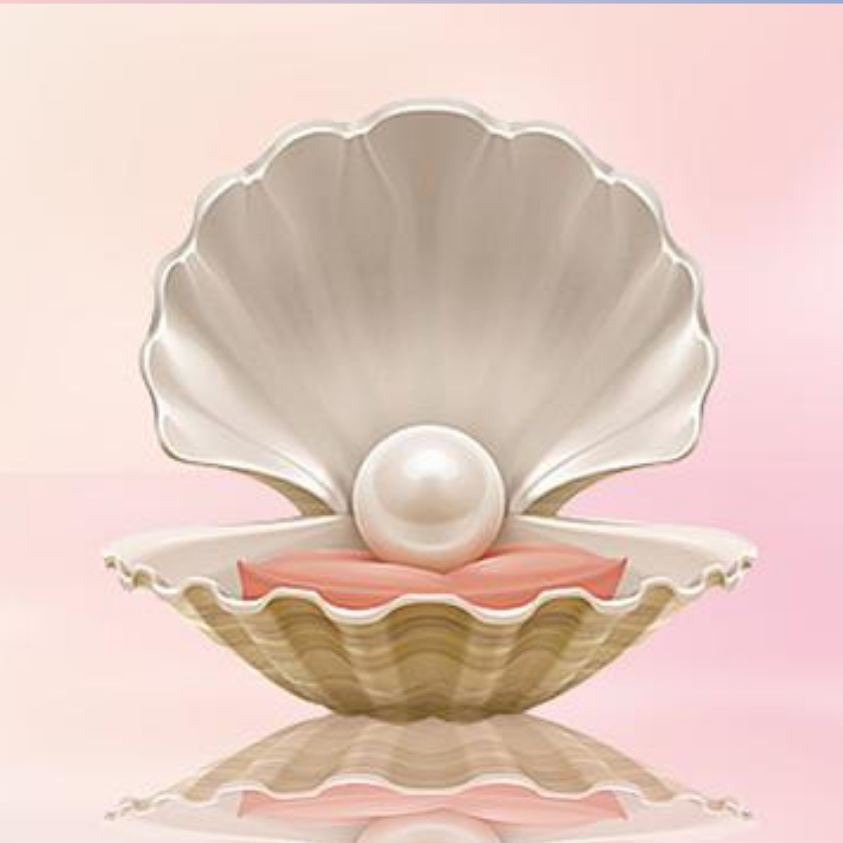 #MedEdPearls Team:
Jean Bailey, PhD – Virginia Commonwealth University School of Medicine
Carrie Bowler, EdD, MS, MLSCM (ASCP) – Mayo Clinic
Kristina Dzara, PhD, MMSc (Educators '16; Assessment '16; HCE 2.0 '17) – Saint Louis University School of Medicine
Shanu Gupta, MD – University of South Florida and Tampa General Hospital
Jennifer Hillyer, PhD – Northeast Ohio Medical University College of Medicine
Larry Hurtubise, PhD (HCE 2.0 '16) – The Ohio State University
Anna Lama, EdD – West Virginia School of Medicine
Machelle Linsenmeyer, EdD, NAOME (Assessment '07) – West Virginia School of Osteopathic Medicine
Rachel Moquin, EdD, MA – Washington University School of Medicine in St. Louis
Stacey Pylman, PhD – Michigan State University College of Human Medicine
Leah Sheridan, PhD – The Ohio University Heritage College of Osteopathic Medicine
Lonika Sood, MBBS, MHPE – Elson S. Floyd College of Medicine, Washington State University
Mark Terrell, EdD – Lake Erie College of Osteopathic Medicine
Stacey Wahl, PhD – Virginia Commonwealth University School of Medicine