Let's be honest about one thing: No one likes giving constructive feedback to learners. Even with the brightest learners, the process can be quite daunting and, at times, repetitive. Yet, we find ourselves seeking support from colleagues and other experts in the field to find fresh ways to deliver effective feedback. This #MedEdPearls highlights the SPIKES protocol as a tool for learner feedback. In 2011, the tool was adapted by Thomas and Arnold to identify parallels between giving feedback and delivering bad news to patients. Additionally, they found the structure of the SPIKES protocol served as a buttress of support for medical professionals newer to the role of instructor. Consider the use of SPIKES the next time you deliver feedback:
"S" – Set up the interview in a safe environment. Whether the beginning of a rotation or after a specific encounter, plan for feedback delivery in a location that is convenient for both learner and instructor. Is there room for direct eye contact? Can you lean in while listening to the learner? Recognizing signs of positive body language will help set a professional tone.
"P"—Assess Perception of the learner to diagnose their feedback needs. Approach with curiosity. What do you think will be challenging for the learner? What might s/he want feedback on specifically? Learner perception can help identify gaps in performance skill and work towards high quality feedback for future improvement plans.
"I" – Obtain an Invitation to give feedback in an equitable environment. While feedback is a core element in medical education, an invitation for an open discussion where learners set their desired learning goals will demonstrate shared power, increase self-efficacy, and ignite feedback that is constructive and honest.
"K" – Give Knowledge and information describing the behavior observed in a three step process. (1) What did you see, (2) what was the effect, and (3) what is an alternative? You can also use this method to discuss what did the learner did well. What are their observed strengths? What can they strengthen? Recognition of excellence will highlight a behavioral pattern to "anchor, re-create, and refine" in the learning process.
"E" – Address [learner] Emotions with empathy and connection to your own personal experiences. For some learners, sharing our own stories can leave a profound impact on their ability to self-reflect. Consider your own emotional responses to learner performance and/or reception of feedback.
"S" – Strategize and Summarize with an action plan for next steps. Consider asking the learner to craft their own SMART plan. Clarifying expectations through goal setting is key.
Have you used the SPIKES model to offer feedback? Share your ideas on Twitter or LinkedIn using #MedEdPearls!
#MedEdPearls are developed monthly by the Central Group on Educational Affairs. Previously, #MedEdPearls explored topics including how to "make it stick," writing multiple choice questions, and small group instructional diagnosis.
Author BIO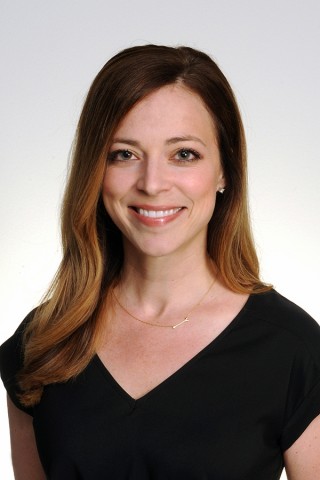 Anna Lama, MS, is Director of Assessment for West Virginia University School of Medicine, Graduate Medical Education and Undergraduate Medical Education, in Morgantown, West Virginia. She is also a doctoral student at The University of Pittsburgh School of Education. Anna's areas of professional interests include professional development of clinical and research educators, training medical students as teachers, and curricular design. Anna can be followed on LinkedIn or via email.
#MedEdPearls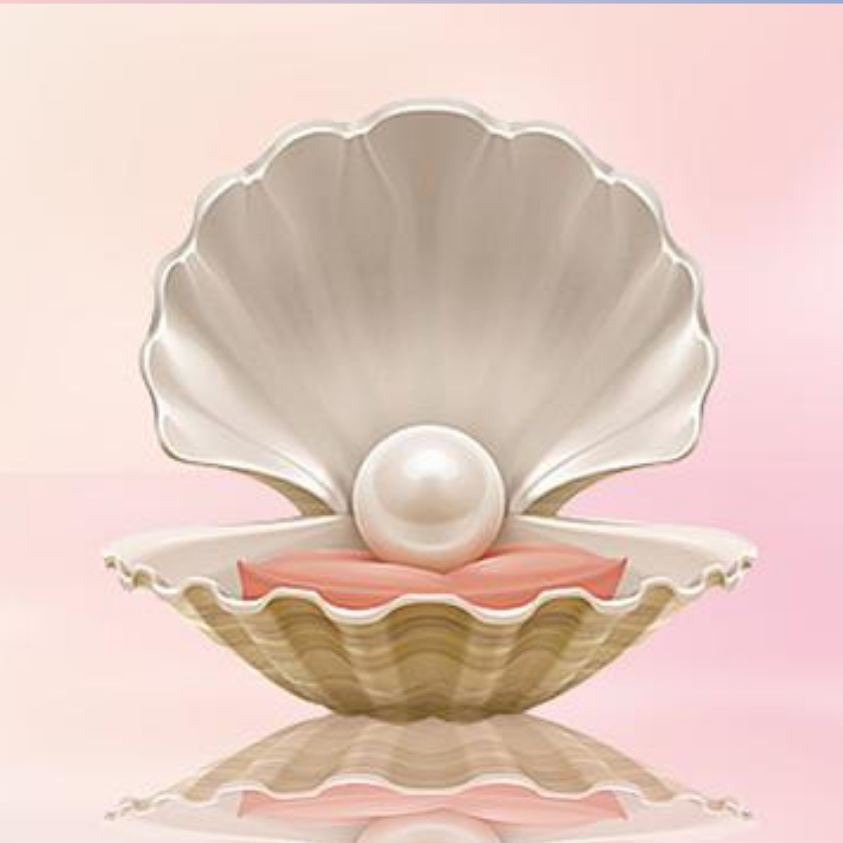 #MedEdPearls Team:
Jean Bailey, PhD – Virginia Commonwealth University School of Medicine
Carrie Bowler, EdD, MS, MLSCM (ASCP) – Mayo Clinic
Kristina Dzara, PhD, MMSc (Educators '16; Assessment '16; HCE 2.0 '17) – University of Washington School of Medicine
Shanu Gupta, MD – University of South Florida and Tampa General Hospital
Jennifer Hillyer, PhD – Northeast Ohio Medical University College of Medicine
Larry Hurtubise, PhD (HCE 2.0 '16) – The Ohio State University College of Pharmacy
Anna Lama, EdD – West Virginia School of Medicine
Machelle Linsenmeyer, EdD, NAOME (Assessment '07) – West Virginia School of Osteopathic Medicine
Rachel Moquin, EdD, MA – Washington University School of Medicine in St. Louis
Stacey Pylman, PhD – Michigan State University College of Human Medicine
Leah Sheridan, PhD – The Ohio University Heritage College of Osteopathic Medicine
Lonika Sood, MBBS, MHPE – Elson S. Floyd College of Medicine, Washington State University
Mark Terrell, EdD – Lake Erie College of Osteopathic Medicine