"One in three employees around the world strongly agree that they have the opportunity to do what they do best every day. These employees are using their natural talents and strengths at work on a consistent basis." Wellness at Work, 2021
The researchers at Gallup and CliftonStrengths have compiled over 30 million surveys on workplace productivity, happiness, and satisfaction. Through decades of research, they have shown that employees are three times as likely to report having an excellent quality of life and 7.8 percent more productive when they are working in areas that best utilize their strengths. Bonus–people are also six times more likely to be engaged in their work!
In Wellness at Work, Gallup goes beyond the workplace to show that thriving in individual areas of your life, such as social or financial, has an additive effect on total thriving and career satisfaction. Ninety-eight percent of surveyed individuals report positive views of their overall life at present and a positive outlook for their future when also reporting satisfaction in five thriving areas of life, 91 percent with four areas, and 86 percent with three areas. Only 71 percent of individuals report net thriving when experiencing satisfaction in two areas of their life. Your Best Year Ever extends this line of thought and codifies ten domains of life, arguing that a deficit of satisfaction or joy in any one area is cause for change.
How do you know if you are using your strengths at work and in life to promote satisfaction and joy? While this question may seem simple, truly knowing what your strengths are and how you use them can be a complicated investigation. Begin by identifying your strengths; the Via Character Institute has a wonderful free assessment.
Continue your journey by reflecting on how your strengths show up in your personal and professional lives. While we are the same person everywhere, we may lean on different talents in different situations. For example, my skill at communication comes in quite handy as I am developing and delivering a faculty development session on aligning assessments and learning objectives; my ability to identify and solve problems is a great asset when I hear a crash in another room at home.
Once you have celebrated your strengths, the next step is to explore the areas in your life that could benefit from them in a new way. Are you great at problem solving at home but struggle to identify the specific issue in a situation at work? What can you leverage from your strengths in one area to support another? The Via Institute and the Designing Your Life group have great practical guides to help you develop your plan.
As a new academic year is beginning, this is a wonderful time to take a step back, map out a couple of goals, and plan for success by infusing your strengths. Identifying the tools in your toolbox enables you to turn a goal into an action plan.
How do you use your strengths to thrive? What are you planning this year and how will your strengths help you succeed? Share your thoughts and your plan at #MedEdPearls.
#MedEdPearls are developed monthly by the Health Professions Educator Developers on Educational Affairs. Previously, #MedEdPearls explored topics including a novel flourishing framework, emotionality in teaching and learning and mindful practice. Stacey can be contacted via email.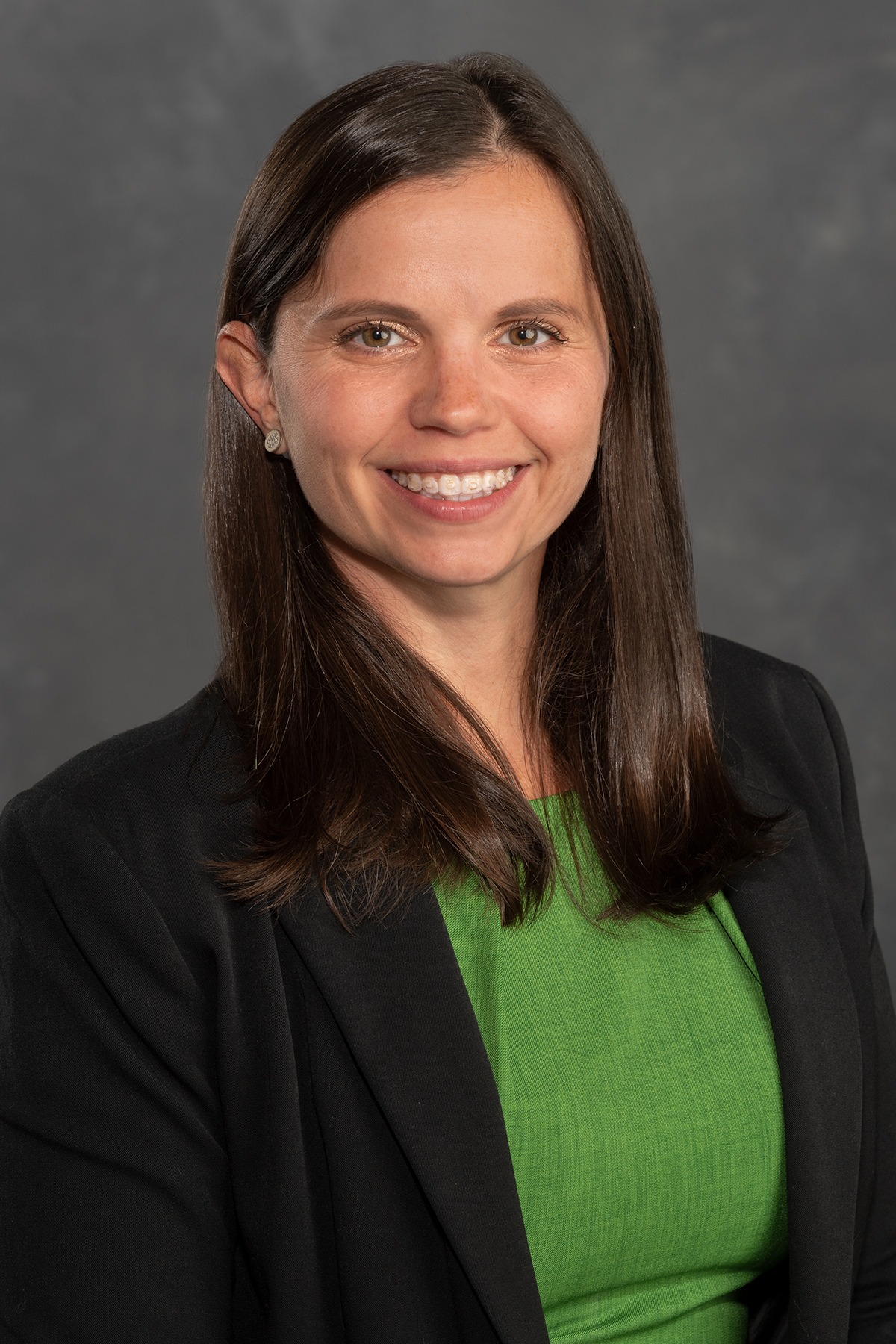 Stacey Wahl, PhD is a developmental neuroscientist and faculty developer. Stacey is the Senior Instructional Designer for the Virginia Commonwealth University School of Medicine. Stacey's areas of professional interest include coaching individuals to leverage their strengths in work and life, working with faculty to develop effective mentoring strategies for basic science students, and supporting faculty excellence.
#MedEdPearls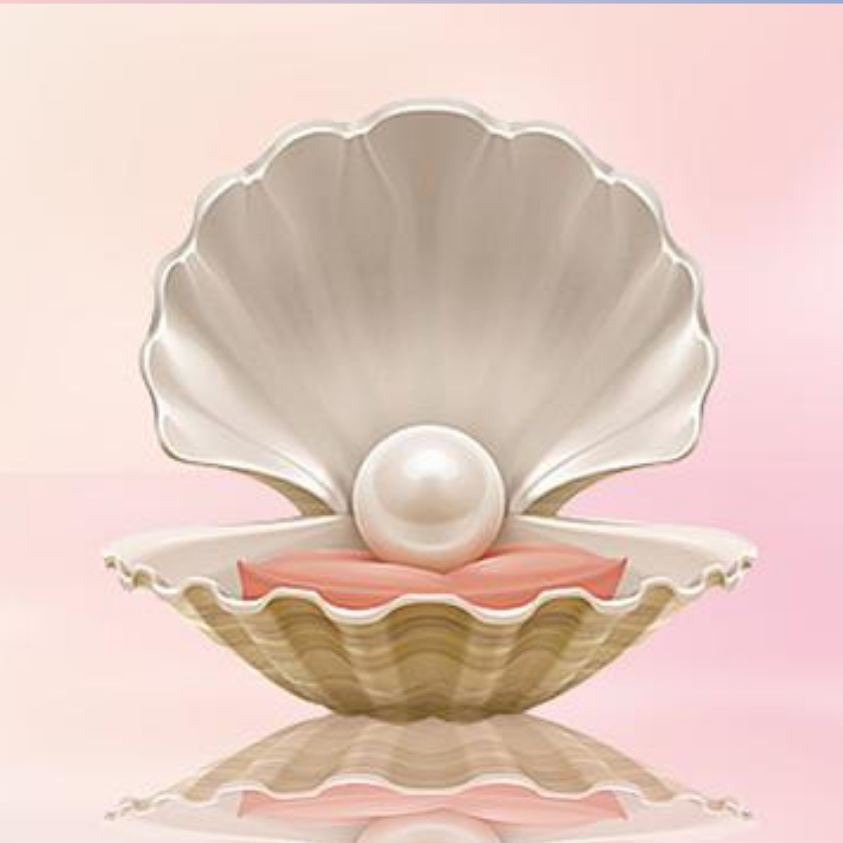 #MedEdPearls Team:
Jean Bailey, PhD – Virginia Commonwealth University School of Medicine
Carrie Bowler, EdD, MS, MLSCM (ASCP) – Mayo Clinic
Kristina Dzara, PhD, MMSc (Educators '16; Assessment '16; HCE 2.0 '17) – Saint Louis University School of Medicine
Shanu Gupta, MD – University of South Florida and Tampa General Hospital
Jennifer Hillyer, PhD – Northeast Ohio Medical University College of Medicine
Larry Hurtubise, PhD (HCE 2.0 '16) – The Ohio State University
Anna Lama, EdD – West Virginia School of Medicine
Machelle Linsenmeyer, EdD, NAOME (Assessment '07) – West Virginia School of Osteopathic Medicine
Rachel Moquin, EdD, MA – Washington University School of Medicine in St. Louis
Stacey Pylman, PhD – Michigan State University College of Human Medicine
Leah Sheridan, PhD – The Ohio University Heritage College of Osteopathic Medicine
Lonika Sood, MBBS, MHPE – Elson S. Floyd College of Medicine, Washington State University
Mark Terrell, EdD – Lake Erie College of Osteopathic Medicine
Stacey Wahl, PhD – Virginia Commonwealth University School of Medicine