Are you using artificial intelligence (AI) for teaching, assessment, design, or administrative purposes? The educator's role as a discerning evaluator and conscientious practitioner is not a novel concept. Nevertheless, the swift advancement and widespread accessibility of AI demands a fresh perspective on the expertise, capabilities, and mindset required to fulfill this role effectively. This pearl highlights the significance and immediacy of integrating AI as a tool for expanding pedagogical excellence within the health professions.
AI is a field of computer science and data science that allows machines to simulate complex human behavior and complete tasks which would generally require human intelligence and problem-solving capacity. AI can be classified into various categories according to its capabilities and functions, including Artificial General Intelligence, Machine Learning, Natural Language Processing, Computer Vision, and more. As such, AI can help alleviate the burden of applying the science of learning principles through the assisted development of content.
Lomis and colleagues emphasized that AI will play a supportive role rather than a replacement in empowering healthcare providers. Further, they also highlighted two critical aspects for health professions educators to address concerning the integration of AI in healthcare delivery: 1) what training in AI will health professionals need to do their jobs and 2) how can AI capabilities be leveraged to improve the training of health professionals. AI can augment and extend our work but it cannot replace the human connection. As such, it is critical to ensure our health profession educators have a fundamental understanding of what AI is, how it works, and an appreciation for the risks and ethical implications. Fortunately, we can learn from others who are leading in this space. Mollick & Mollick encourage educators to experiment with AI tools and discover how AI can enhance the efficiency of implementing effective pedagogical approaches. They provide step-by-step resources which cover implementation of effective strategies and approaches to student assignment including prompts. In the Blog AI+MedEd, Dr. Karim Hanna provides insight into understanding the relationship between AI, the world of medicine, and education. Finally, if you are looking for a resource that has been organized to showcase what AI tools are available, be sure to check out Future Tools.
While AI presents significant opportunities to enhance teaching and learning, it also carries inherent risks. If you are struggling with evaluating the risks and benefits of using AI for teaching, assessment, design, or administrative purposes Oregon State University provides a tool to assist in decision making which uses principles-based approach. The decision tool provides 12 question prompts to assist in determining whether AI provides a significant benefit to the learning experience and if risks can be mitigated adequately. Ultimately, in the absence of regulation, educators bear the responsibility of playing the role of discerning evaluator and conscientious practitioner choosing tools intentionally: striving not for what is possible but what makes pedagogical sense.
Join the #MedEdPearls discussion on Twitter to share your perspective on how you have used AI to develop and expand your teaching strategies, assessment methods, design efforts, or administrative purposes.
#MedEdPearls are developed monthly by the Health Professions Educator Developers on Educational Affairs. Previously, #MedEdPearls explored topics including a Transformational Book for Educators, Retrieval-based Learning, and Retooling the Facilitator Toolbox for Learning.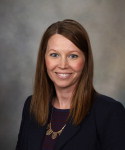 Carrie Bowler, EdD, MLSCM (ASCP) is an Assistant Professor of Laboratory Medicine and Pathology and is the Operations Administrator for Mayo Clinic's School of Continuous Professional Development. Carrie's areas of professional interests include faculty and leadership development, patient safety, and technology enhanced learning and instruction. Carrie can be followed on Twitter or contacted via email.
#MedEdPearls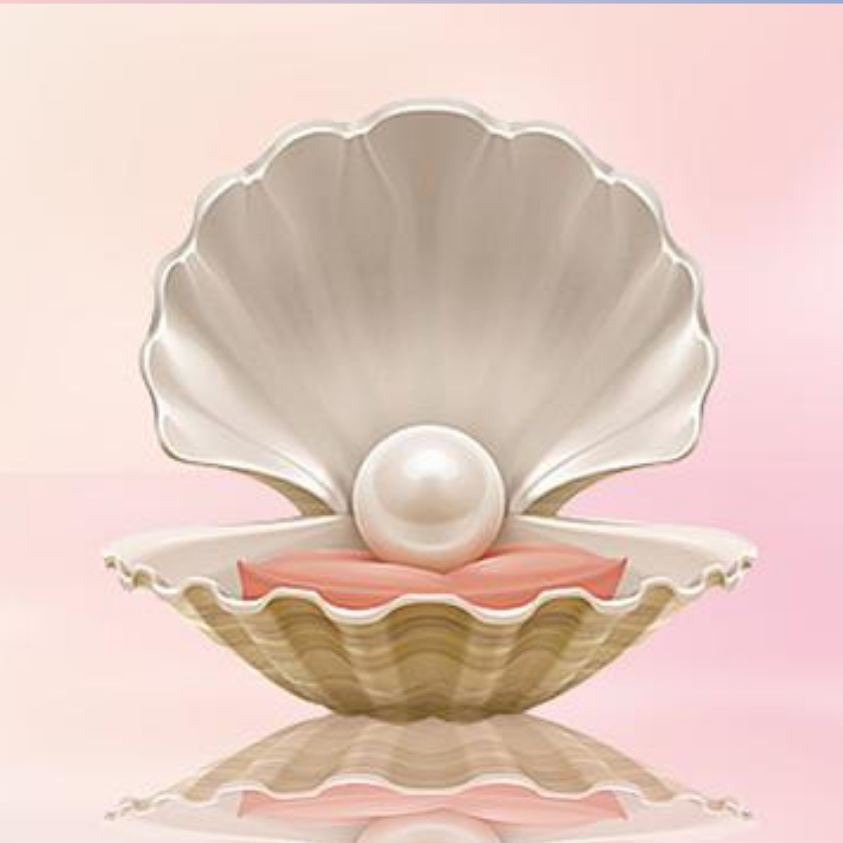 #MedEdPearls Team:
Jean Bailey, PhD – Virginia Commonwealth University School of Medicine
Carrie Bowler, EdD, MS, MLSCM (ASCP) – Mayo Clinic
Kristina Dzara, PhD, MMSc (Educators '16; Assessment '16; HCE 2.0 '17) – Saint Louis University School of Medicine
Shanu Gupta, MD – University of South Florida and Tampa General Hospital
Jennifer Hillyer, PhD – Northeast Ohio Medical University College of Medicine
Larry Hurtubise, PhD (HCE 2.0 '16) – The Ohio State University
Anna Lama, EdD – West Virginia School of Medicine
Machelle Linsenmeyer, EdD, NAOME (Assessment '07) – West Virginia School of Osteopathic Medicine
Rachel Moquin, EdD, MA – Washington University School of Medicine in St. Louis
Stacey Pylman, PhD – Michigan State University College of Human Medicine
Leah Sheridan, PhD – The Ohio University Heritage College of Osteopathic Medicine
Lonika Sood, MBBS, MHPE – Elson S. Floyd College of Medicine, Washington State University
Mark Terrell, EdD – Lake Erie College of Osteopathic Medicine
Stacey Wahl, PhD – Virginia Commonwealth University School of Medicine