How do we help students make learning "stick"? Retrieval-based learning may be the answer. Purdue researcher Jeffrey Karpicke, PhD, studies how the mind and memory work and suggests that repeated, spaced retrieval leads to greater learning results. This approach to learning could influence curriculum design, learning session organization, and assessment activities.
Post your reflections on retrieval based learning to twitter #MedEdPearls.
Jeffrey recently presented on this topic at the IAMSE Annual Meeting. If you who attended Jeff's IAMSE plenary session, what strategies are you exploring?

Jean M. Bailey, Ph.D.
Assistant Professor | Medical Education | Foundational Sciences
Director, Educator Development Programs | CMU College of Medicine
#MedEdPearls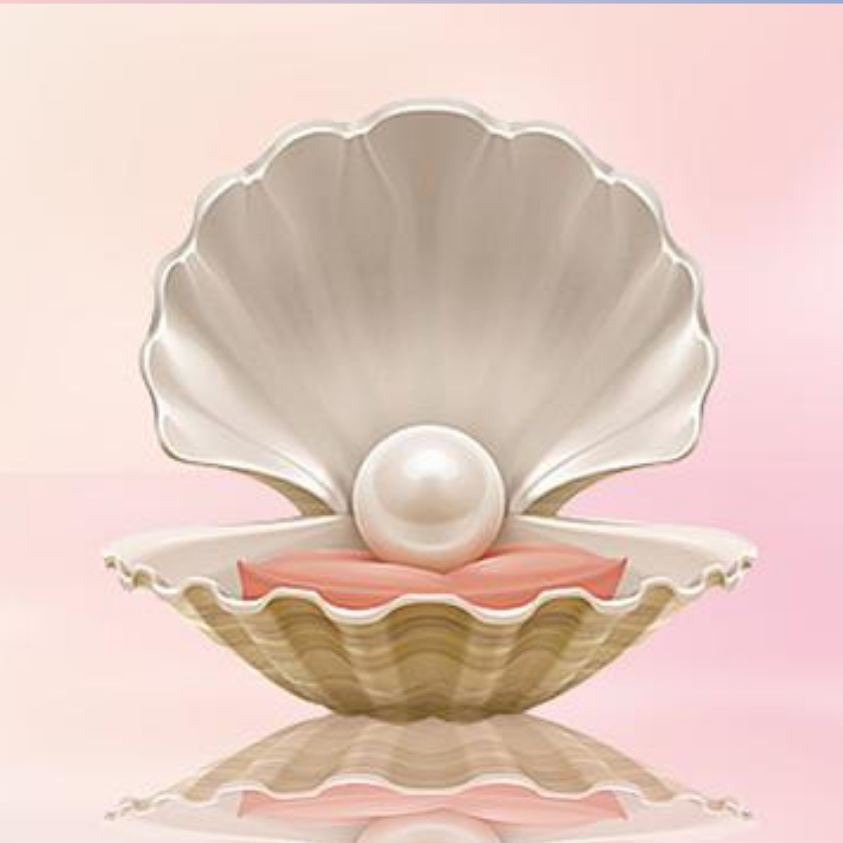 #MedEdPearls Team:
Jean Bailey, PhD – Virginia Commonwealth University School of Medicine
Carrie Bowler, EdD, MS, MLSCM (ASCP) – Mayo Clinic
Kristina Dzara, PhD, MMSc (Educators '16; Assessment '16; HCE 2.0 '17) – Saint Louis University School of Medicine
Shanu Gupta, MD – University of South Florida and Tampa General Hospital
Jennifer Hillyer, PhD – Northeast Ohio Medical University College of Medicine
Larry Hurtubise, PhD (HCE 2.0 '16) – The Ohio State University
Anna Lama, EdD – West Virginia School of Medicine
Machelle Linsenmeyer, EdD, NAOME (Assessment '07) – West Virginia School of Osteopathic Medicine
Rachel Moquin, EdD, MA – Washington University School of Medicine in St. Louis
Stacey Pylman, PhD – Michigan State University College of Human Medicine
Leah Sheridan, PhD – The Ohio University Heritage College of Osteopathic Medicine
Lonika Sood, MBBS, MHPE – Elson S. Floyd College of Medicine, Washington State University
Mark Terrell, EdD – Lake Erie College of Osteopathic Medicine
Stacey Wahl, PhD – Virginia Commonwealth University School of Medicine