In the shift to the Learning Paradigm and a flipped classroom approach, learners acquire prerequisite knowledge before attending an in-class session with peers while faculty assume a guide/facilitator role. This facilitator role requires tools for educators to skillfully foster effective verbal and nonverbal communication with learners. Topperzer et al. (2021) indicate that thoughtful questions (tip 10) can be posed to stimulate thinking, guide discussion, and encourage bidirectional communication and engagement with learners. The authors outline question categories (specific, clarifying, open, probing, and confrontational) with examples that facilitators can use to promote learner reflection.
Nonverbal communication is also key to cultivating a robust learning environment. Hale et al. (2017) offer 12 nonverbal tips for medical educators and provide basics on body language that encourages thinking (tip 5) and enhances questions and participation (tip 7) among learners to support an engaged learning environment.
What facilitation tools do you have in your toolbox? Share them on Twitter using #MedEdPearls!
#MedEdPearls are developed monthly by the Central Group on Educational Affairs. Previously, #MedEdPearls explored topics including earthquakes of thought, universal design for learning, and what happens after medical errors are disclosed.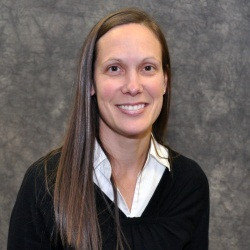 Jennifer Hillyer, PhD, is the Director of Faculty Development in the College of Medicine and an Assistant Professor at Northeast Ohio Medical University. Jennifer's professional interests include faculty development, curriculum development, program evaluation and education research. Jennifer can be followed on Twitter or contacted via email.
#MedEdPearls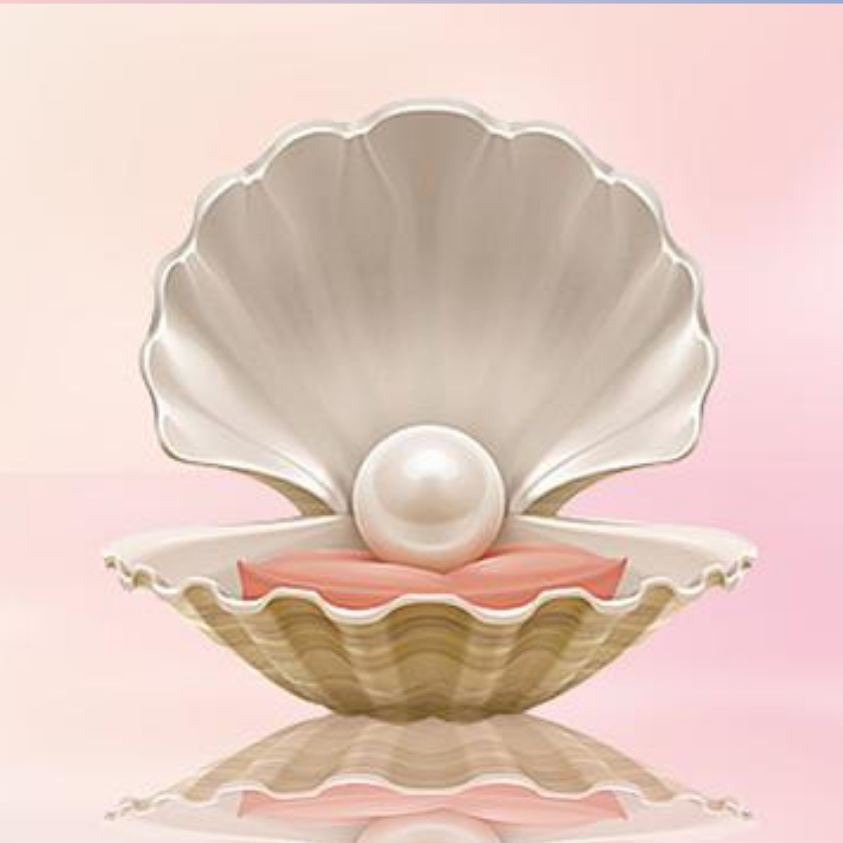 #MedEdPearls Team:
Jean Bailey, PhD – Virginia Commonwealth University School of Medicine
Carrie Bowler, EdD, MS, MLSCM (ASCP) – Mayo Clinic
Kristina Dzara, PhD, MMSc (Educators '16; Assessment '16; HCE 2.0 '17) – Saint Louis University School of Medicine
Shanu Gupta, MD – University of South Florida and Tampa General Hospital
Jennifer Hillyer, PhD – Northeast Ohio Medical University College of Medicine
Larry Hurtubise, PhD (HCE 2.0 '16) – The Ohio State University
Anna Lama, EdD – West Virginia School of Medicine
Machelle Linsenmeyer, EdD, NAOME (Assessment '07) – West Virginia School of Osteopathic Medicine
Rachel Moquin, EdD, MA – Washington University School of Medicine in St. Louis
Stacey Pylman, PhD – Michigan State University College of Human Medicine
Leah Sheridan, PhD – The Ohio University Heritage College of Osteopathic Medicine
Lonika Sood, MBBS, MHPE – Elson S. Floyd College of Medicine, Washington State University
Mark Terrell, EdD – Lake Erie College of Osteopathic Medicine
Stacey Wahl, PhD – Virginia Commonwealth University School of Medicine