This #MedEdPearls highlights the Ignite session that focused on the book "Make It Stick" and was facilitated by Deb Hagen Moe and Carrie Bowler at The Generalists in Medical Education - #TGME19. The session highlighted how the principles in the book have both empowered learners and faculty and led to curricular innovations within Pathology programs at the Mayo Clinic.
Metacognition is the awareness and understanding of how an individual thinks and learns. This understanding leads to deliberate actions that are taken to adopt, change, control, and use thought processes. Research has shown that there are specific strategies that can be used to enhance an individual's ability to learn and retain information. Development of metacognitive habits are essential to the life-long learner as they are associated with higher order critical thinking and enhanced self-directed learning. Contrary to popular practices like rereading notes and studying topics in blocks, the book highlights several practical learning strategies which introduce desirable difficulty into the learning process.
These strategies include:
retrieval practices – frequent self-quizzing
interleaving – correlate knowledge to related content
elaboration – look for layers of meaning, formulate new interpretations of knowledge
distributed practice – consider spacing out learning in small chunks over a period of time
generation – solve problems before solution is shown
reflection – ask what went well and why
A description and methods for integration were provided for each learning strategy.
Join the #MedEdPearls Twitter discussion to share how #MakeItStick transformed #MedEd at your institution!
Additional Resources:
Brown, P. C., Roediger, H. L., & McDaniel, M. A. (2014). Make It Stick. Harvard University Press.
Dunlosky, J., Rawson, K., Marsh, E., Nathan, M., & Willingham, D. (2013). Improving students' learning with effective learning techniques: promising directions from cognitive and educational psychology. Psychological Science in the Public Interest, 14(1), 4–58.
Hong, W., Vadivelu, J., Daniel, S., & Sim, J. (2015). Thinking about thinking: changes in first-year medical students' metacognition and its relation to performance. Medical Education Online, 20, 1-6.
Magno, C. (2010). The role of metacognitive skills in developing critical thinking. Metacognition Learning, 5, 137-156.
#MedEdPearls are developed monthly by the Central Group on Educational Affairs. Previously, #MedEdPearls explored topics including writing multiple choice questions, small group instructional diagnosis, and ACGME faculty development requirements.
Author BIO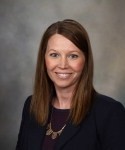 Carrie Bowler, MS, MLSCM (ASCP) is Assistant Professor of Laboratory Medicine and Pathology and the Program Manager for Graduate Medical Education at Mayo Clinic in Rochester, Minnesota. Carrie's areas of professional interests include faculty and leadership development, metacognition, and technology enhanced learning and instruction. Carrie can be followed on Twitter or contacted via email.
#MedEdPearls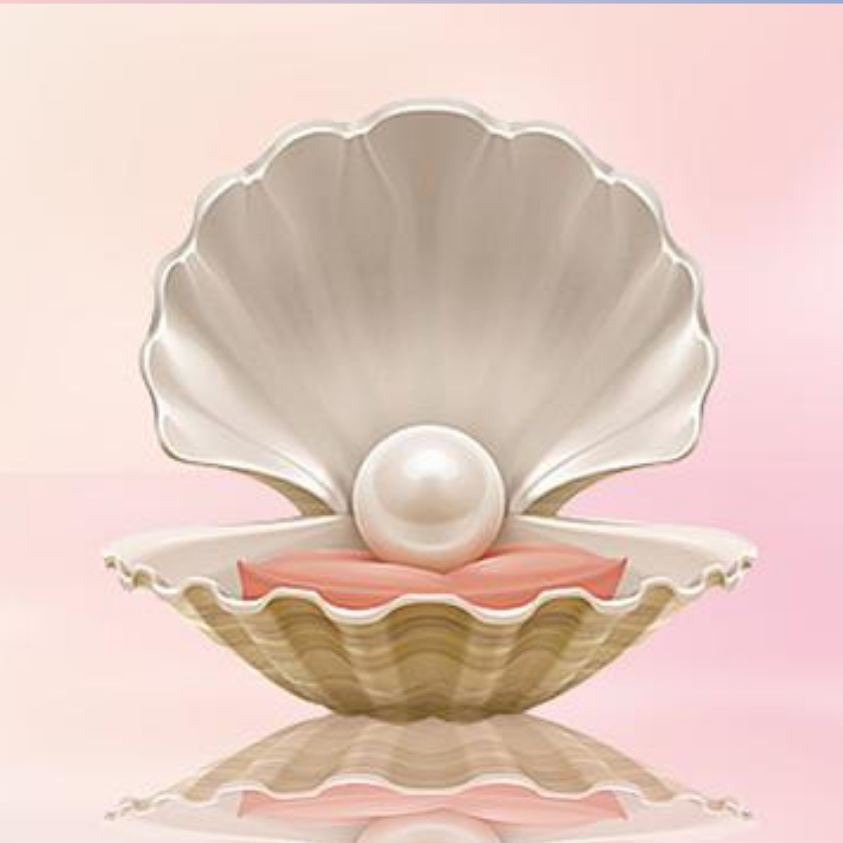 #MedEdPearls Team:
Jean Bailey, PhD – Virginia Commonwealth University School of Medicine
Carrie Bowler, EdD, MS, MLSCM (ASCP) – Mayo Clinic
Kristina Dzara, PhD, MMSc (Educators '16; Assessment '16; HCE 2.0 '17) – Saint Louis University School of Medicine
Shanu Gupta, MD – University of South Florida and Tampa General Hospital
Jennifer Hillyer, PhD – Northeast Ohio Medical University College of Medicine
Larry Hurtubise, PhD (HCE 2.0 '16) – The Ohio State University
Anna Lama, EdD – West Virginia School of Medicine
Machelle Linsenmeyer, EdD, NAOME (Assessment '07) – West Virginia School of Osteopathic Medicine
Rachel Moquin, EdD, MA – Washington University School of Medicine in St. Louis
Stacey Pylman, PhD – Michigan State University College of Human Medicine
Leah Sheridan, PhD – The Ohio University Heritage College of Osteopathic Medicine
Lonika Sood, MBBS, MHPE – Elson S. Floyd College of Medicine, Washington State University
Mark Terrell, EdD – Lake Erie College of Osteopathic Medicine
Stacey Wahl, PhD – Virginia Commonwealth University School of Medicine