I just adopted a new learning strategy; is it working? What are my learners struggling with the most? Did the learners connect with how I presented the lesson? What would my learners want me to modify?
Most faculty members are a few months into another academic cycle and with that brings an opportunity to engage in a mid-course "check-up". This "check-up" can be administered through a formative assessment process using classroom assessment techniques. This pearl highlights the importance formative assessment plays in the understanding of instructional effectiveness.
The goal of formative assessment is to engage in a feedback process within a timeframe that allows for change to be enacted. Berk shared that evidence obtained through formative assessment helps guide faculty in making instructional decisions and taking necessary actions to improve the quality of their teaching. The evidence is solicited through various methods and is aimed at gathering information about what students know and can do, what preconceptions and confusions exist, and what educational gaps exist. The adjustments in teaching can occur anytime during the course, so the students can benefit from those changes. Furthermore, Konopasek and colleagues highlighted that formative assessment is an integrated and iterative process for quality improvement.
There are several formative assessment strategies educators can adopt to gain an understanding of their instructional effectiveness. Angelo & Cross present a number of these strategies as classroom assessment techniques and categorize them as techniques for, but not limited to, assessing academic skills, students' self-awareness as learners, reactions to teaching methods and assignments. The authors provide a three-step method to engage in the process:
1. Plan: Decide what to assess. Determine what you are interested in learning about. Select your assessment technique.
2. Implement: Inform your learners what you are doing and why it is important. Make sure they understand the assessment procedure selected. Collect the responses and analyze them as soon as possible.
3. Respond: Inform the learners about the results: what you heard, what you plan to do based on that information for the current course and future iterations, as well as what you cannot change.
A few simple methods that you might try include:
· One Minute Paper: Ask learners to take one minute to write their response to two key questions. What was the most important thing they learned? What important question(s) remain unanswered?
· Muddiest point: Ask learners to share what was most confusing that day or up to that point in the course.
· Stop/Start/Continue: Ask learners to share about your instruction by answering three questions related to what you should stop, start, and continue as it relates to your instruction.
· Plus/Delta: is a variation of the above exercise and aims to generate information on what went well and what could be improved the next time.
· Peer observation: is a method to obtain formative feedback from another faculty member.
Join the #MedEdPearls Twitter discussion to share your favorite assessment strategies for engaging in mid-course check-ups.
MedEdPearls are developed monthly by the Central Group on Educational Affairs. Previously, #MedEdPearls explored topics including a primer on learning objectives, question bursts, and delivering an integrated curriculum.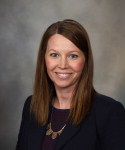 Carrie Bowler, EdD, MLSCM (ASCP) is an Assistant Professor of Laboratory Medicine and Pathology and the Operations Manager for OB/GYN Quality, Innovation, and Maternal Fetal Medicine at Mayo Clinic in Rochester, Minnesota. Carrie's areas of professional interests include faculty and leadership development, patient safety, and technology enhanced learning and instruction. Carrie can be followed on Twitter or contacted via email.
#MedEdPearls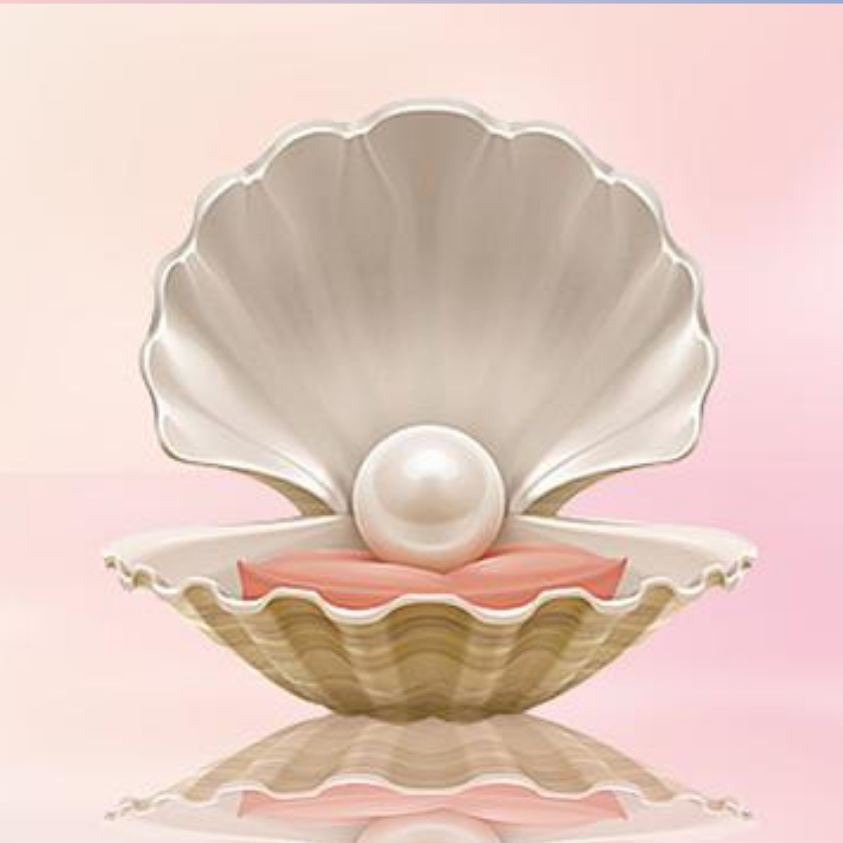 #MedEdPearls Team:
Jean Bailey, PhD – Virginia Commonwealth University School of Medicine
Carrie Bowler, EdD, MS, MLSCM (ASCP) – Mayo Clinic
Kristina Dzara, PhD, MMSc (Educators '16; Assessment '16; HCE 2.0 '17) – Saint Louis University School of Medicine
Shanu Gupta, MD – University of South Florida and Tampa General Hospital
Jennifer Hillyer, PhD – Northeast Ohio Medical University College of Medicine
Larry Hurtubise, PhD (HCE 2.0 '16) – The Ohio State University
Anna Lama, EdD – West Virginia School of Medicine
Machelle Linsenmeyer, EdD, NAOME (Assessment '07) – West Virginia School of Osteopathic Medicine
Rachel Moquin, EdD, MA – Washington University School of Medicine in St. Louis
Stacey Pylman, PhD – Michigan State University College of Human Medicine
Leah Sheridan, PhD – The Ohio University Heritage College of Osteopathic Medicine
Lonika Sood, MBBS, MHPE – Elson S. Floyd College of Medicine, Washington State University
Mark Terrell, EdD – Lake Erie College of Osteopathic Medicine
Stacey Wahl, PhD – Virginia Commonwealth University School of Medicine