Learning objectives are a core part of education program planning. Whether developing a one-off classroom session, a simulated clinical experience, or a longitudinal program, developing thoughtful learning objectives demonstrates responsibility as an educator and, when shared transparently, respect for learners.


Who out there has skirted the development of learning objectives? Whether it is because we "know what content we are going to present," "have done this session before," or "are simply overwhelmed with work," it can be easy to pull a teaching session out of our back pocket and deliver it without update. However, learning objectives help convert the notions of competencies and entrustable professional activities into your teaching context and drive individual and programmatic assessment of learning.


This #MedEdPearls serves as both an introduction to developing learning objectives for novice educators and a reinforcement of prior learning for more seasoned educators.
What are learning objectives? Learning objectives are clear, concise, and transparent statements that define the expected goal and describe observable skills or knowledge that will be acquired by a learner as a result of instruction. Properties of learning objectives include:
Clear, concise statement: Be succinct and use plain language
Defined expected goal: Make clear the expected outcome
Describe observable skills or knowledge: Be transparent and consider criterion for assessment
Acquired by a learner: Growth in knowledge or skill
As a result of the instruction: Link the learning to the instruction
Why are learning objectives important? They clarify the purpose and intended outcome of the curriculum, which helps you better align your content with the method of assessment. They also help learners understand what is important to learn. Being transparent with learners about learning objectives can improve learning, minimize achievement gaps, and facilitate objective and equitable assessment of learners.


(A)udience: Who are the learners?
(B)ehavior: What is the observable task or behavior described using action verbs?
(C)ondition: Under what conditions will learning occur (such as the use of tools, aids, or reference materials)?
(D)egree: What is the degree of competency (such as speed, accuracy, or quality)?
Developing
SMART
learning objectives can further help both educators and learners. SMART stands for
S
pecific,
M
easurable,
A
ttainable,
R
elevant, and
T
ime-bound. Within the objective, there are five basic elements: who, will do, how much (or how well), of what, by when?
(S)pecific: Be as exact as possible
(M)easurable: Ensure you can measure one or more learning outcomes
(A)ttainable: Present an approachable learning outcome
(R)elevant: Align learning objective with content
(T)ime-Bound: Determine the endpoint
How is Bloom's Taxonomy of Educational Objectives applied?
Bloom's Taxonomy of Educational Objectives
is an educational pyramid which informs the expected level of cognitive learning.
Moving up the pyramid
helps you advance the learner's thinking skills from low level (knowledge, comprehension) to moderate level (application, analysis) to high level (evaluation and synthesis). The level of learning desired by the educator is reflected by selecting the appropriate action verb in the "B" part of the ABCD method of writing learning objectives. Ensure you align your expected level of thinking skill with course content and assessment of learning.
How can you apply this to your work? The next time you are developing a teaching session, use the above guide and share your learning objective with the #MedEdPearl community by commenting below or tweeting via #MedEdPearls.


Kristina Dzara, PhD, MMSc
(Educators '16, Assessment '16; 2.0 '17), is a PhD Medical and Health Professions Educator. She serves as Assistant Dean for Educator Development, Director of the
Center for Learning and Innovation in Medical Education
, and Associate Professor of Medical Education at the University of Washington School of Medicine. Kristina's areas of professional interest include the science of teaching and learning, faculty development, curriculum development, educational scholarship, and the use of social media in medical and health professions education. Kristina can be followed on
Twitter
or
LinkedIn
.
#MedEdPearls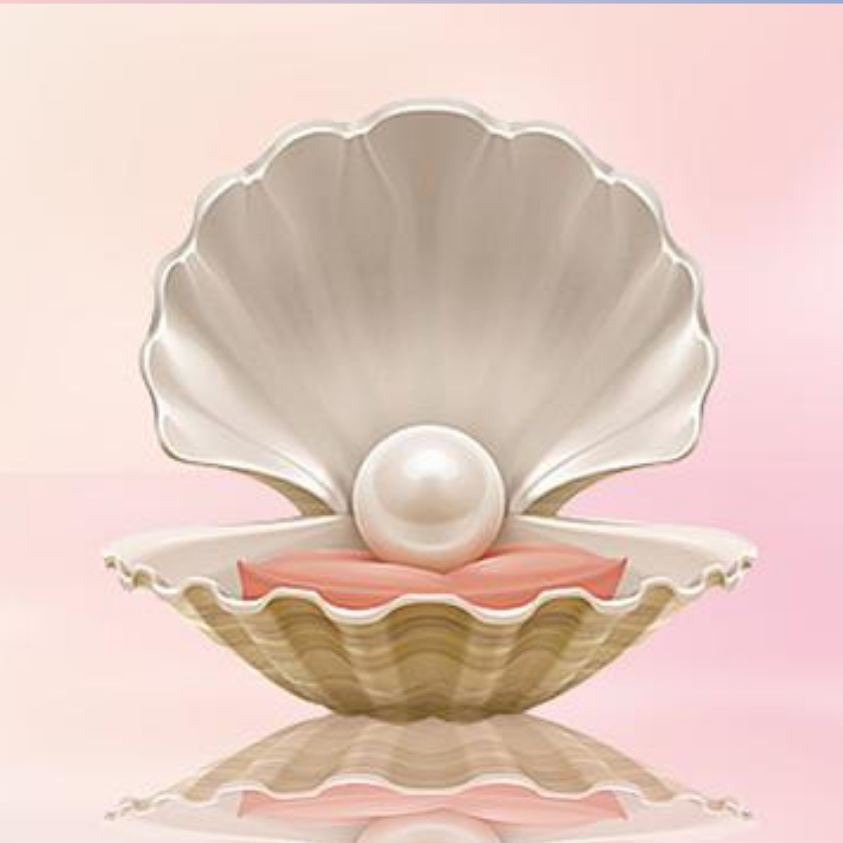 #MedEdPearls Team:
Jean Bailey, PhD – Virginia Commonwealth University School of Medicine
Carrie Bowler, EdD, MS, MLSCM (ASCP) – Mayo Clinic
Kristina Dzara, PhD, MMSc (Educators '16; Assessment '16; HCE 2.0 '17) – Saint Louis University School of Medicine
Shanu Gupta, MD – University of South Florida and Tampa General Hospital
Jennifer Hillyer, PhD – Northeast Ohio Medical University College of Medicine
Larry Hurtubise, PhD (HCE 2.0 '16) – The Ohio State University
Anna Lama, EdD – West Virginia School of Medicine
Machelle Linsenmeyer, EdD, NAOME (Assessment '07) – West Virginia School of Osteopathic Medicine
Rachel Moquin, EdD, MA – Washington University School of Medicine in St. Louis
Stacey Pylman, PhD – Michigan State University College of Human Medicine
Leah Sheridan, PhD – The Ohio University Heritage College of Osteopathic Medicine
Lonika Sood, MBBS, MHPE – Elson S. Floyd College of Medicine, Washington State University
Mark Terrell, EdD – Lake Erie College of Osteopathic Medicine
Stacey Wahl, PhD – Virginia Commonwealth University School of Medicine