This #MedEdPearls highlights the problem solving workshop facilitated by Linda Love, Gary Beck Dallaghan, Carrie Bowler, Shanu Gupta, Larry Hurtubise, Kari Simonsen, Jessica Snowden, and David Way at The Generalists in Medical Education - #TGME18.
There is no mistaking that disparities exist for women in medicine. The issue is receiving national attention as many institutions examine their hiring and promotion practices and leadership development programs. To address this wicked problem and the status quo, workshop facilitators engaged participants in an innovative strategy called Question Bursts. Question Bursting is a spin on traditional brainstorming process, but rather than brainstorm for answers, participants brainstorm questions. Because the emphasis is on questions and not answers, the strategy makes it easier to push past cognitive biases and venture into uncharted territory where people feel empowered and free to share diverse perspectives on the issue at hand.
How can you start? Gregersen utilizes the following framework to engage in the question burst process:
Establish ground rules: only questions can be contributed, no preambles or justifications.
Set the stage: pick a challenge you care deeply about and find a few thought partners whom hold different world views. Take two minutes to share the context of the problem, how things would change for the better if it were solved, and why you are stuck.
Brainstorm the questions: spend four minutes generating as many questions as possible about the challenge. Write all the questions down verbatim.
Reflect and commit: examine the questions generated to identify a few that intrigue you, strike you as different, or even make you uncomfortable. Finally, pick one to pursue a quest for answers!
Join the #MedEdPearls Twitter discussion to:
Share your questions to help advance the dialogue on the wicked problem of gender inequity!
Tell how you have integrated the question bursts strategy within your #MedEd curriculum.
Describe other strategies that should be used to address gender inequities within #MedEd?
References:
Carr, P., Gunn, C., Kaplan, S., Raj, A., & Freund, K. (2015). Inadequate progress for women in academic medicine: findings from the National Faculty Study. Journal of Women's Health, 24(3), 190-199.
Gregersen, H. (2018). Better brainstorming. Harvard Business Review, (pp.64–71): https://hbr.org/2018/03/better-brainstorming
Jagsi, R., Griffith, K., Jones, R., Perumalswami, C., Ubel, P., & Stewart, A. (2016). Sexual harassment and discrimination experiences of academic medical faculty. JAMA, 315(19), 2120-2121.
Pololi, L., Krupat, E., Schnell, E., & Kern, D. (2013). Preparing Culture Change Agents for Academic Medicine in a Multi‐Institutional Consortium: The C‐Change Learning Action Network. Journal of Continuing Education in the Health Professions, 33(4), 244-257.
Author Bio: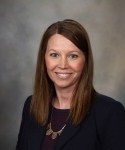 Carrie Bowler, MS, MLSCM (ASCP) is Assistant Professor of Laboratory Medicine and Pathology and the Program Manager for Graduate Medical Education at Mayo Clinic in Rochester, Minnesota. Carrie's areas of professional interests include faculty and leadership development, metacognition, and technology enhanced learning and instruction. Carrie can be followed on Twitter or contacted via email bowler.carrie@mayo.edu.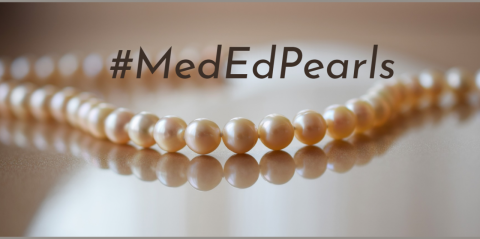 #MedEdPearls are developed monthly by the Central Group on Educational Affairs. Previously, #MedEdPearls explored topics including microaggressions, converting teaching into scholarship, and questioning to assist in supervision levels and entrustable professional activities (EPAs). Thank you for reading and enjoy the Pearls!
#MedEdPearls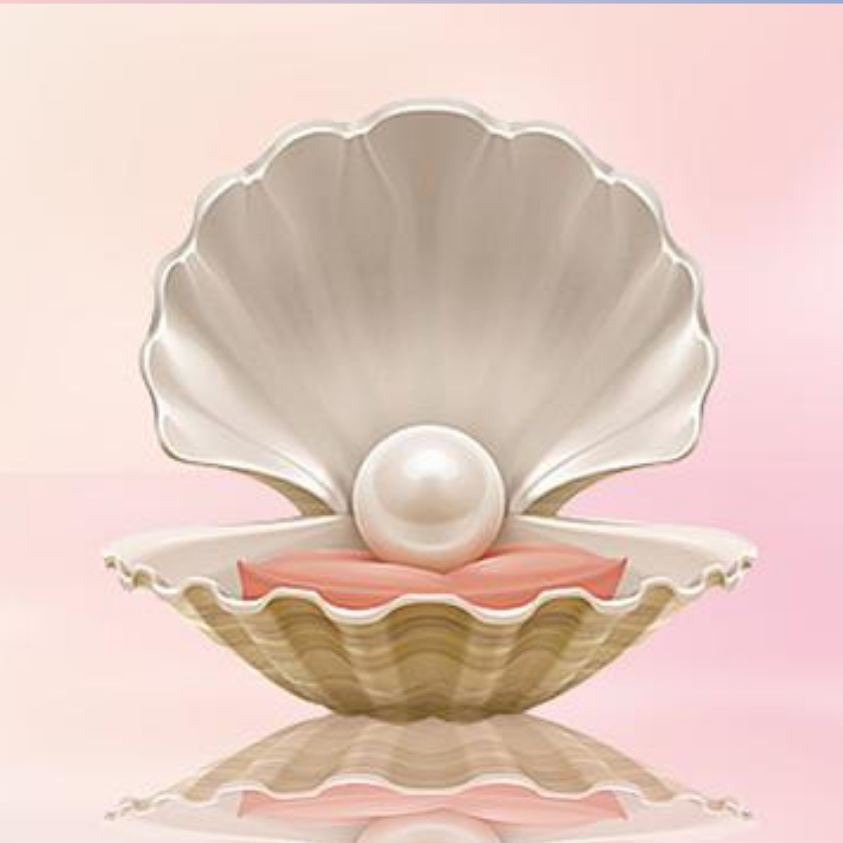 #MedEdPearls Team:
Jean Bailey, PhD – Virginia Commonwealth University School of Medicine
Carrie Bowler, EdD, MS, MLSCM (ASCP) – Mayo Clinic
Kristina Dzara, PhD, MMSc (Educators '16; Assessment '16; HCE 2.0 '17) – University of Washington School of Medicine
Shanu Gupta, MD – University of South Florida and Tampa General Hospital
Jennifer Hillyer, PhD – Northeast Ohio Medical University College of Medicine
Larry Hurtubise, PhD (HCE 2.0 '16) – The Ohio State University College of Pharmacy
Anna Lama, EdD – West Virginia School of Medicine
Machelle Linsenmeyer, EdD, NAOME (Assessment '07) – West Virginia School of Osteopathic Medicine
Linda Love, EdD – University of Nebraska Medical Center
Leah Sheridan, PhD – The Ohio University Heritage College of Osteopathic Medicine
Lonika Sood, MBBS, MHPE, Elson S. Floyd College of Medicine, Washington State University
Mark Terrell, EdD – Lake Erie College of Osteopathic Medicine