Health professions education has been rapidly shifting toward
curricular integration
of basic, clinical, and social sciences. There is evidence to suggest that integration supports meaningful learning by connecting scientific details to clinical scenarios and enhances knowledge retention and transfer. Multiple models or degrees of integration are currently in use, from
Ron Harden's
'ladder of integration' that describes eleven levels of integration from isolated curriculum planning and teaching to trans-disciplinary execution, to
Ellen Goldman and Scott Schroth's
description of programmatic, course and session level integration designs, and more recently to
Kulamakan Kulasegarm's
description of 'cognitive integration' that occurs in the minds of experts and learners.
But curriculum design and delivery are distinct. How can we as health professions educators, with our professional identities rooted in the narrow expertise in which we were trained, effectively deliver content in a manner that requires our learners to integrate across disciplines? Using the
communities of practice (CoP)
framework coupled with the emerging need for
virtual collaboration
, interdisciplinary health professions educators can work, learn, and innovate together. CoPs consist of
three crucial elements
that when combined and developed can help us improve our integration performance:
1. Domain of shared interest, identity, or competence (e.g., an "Integration CoP")
Health professions educators across disciplines can establish a CoP to meet the integration needs
The CoP can develop shared objectives to provide direction on team member responsibilities and encourage active contributions
The CoP may identify community domain boundaries—parameters and objective benchmarks for the community
2. Community engagement, discussion, and relationship building (e.g., the Integration CoP instills a sense of belonging and equality among its interdisciplinary members)
Health professions educators in an established CoP learn from each other's expertise and in turn support each member's contributions to the integration
The CoP members should encourage a risk-free environment to support a sense of safety, open expression, and testing of new ideas
The CoP may establish leadership roles to motivate members around common goals
The CoP may identify protected time and adequate resources required for individual success
3. Practice repertoire that is shared among members for group learning (e.g., the Integration CoP members debrief integration activities together)
Health Professions educators in an established "CoP for Integration" reflect and report on their experiences, teaching strategies and tools, wins and recurring problems
The CoP reviews progress on shared objectives, provides direction on team member responsibilities, and encourages active contributions
What curriculum design and/or teaching strategies have you employed to enhance transdisciplinary integration? Comment below or share your ideas via Twitter at #MedEdPearls!


#MedEdPearls are developed monthly by the
Central Group on Educational Affairs
. Previously, #MedEdPearls explored topics including
designing motivating learning experiences
,
retooling the facilitator toolbox for learning
, and
optimizing the clinical learning environment for the learner and the teacher
.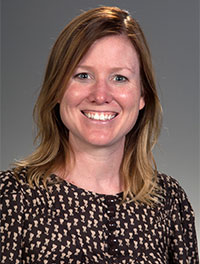 Leah Sheridan
, PhD, is a medical educator in physiology. Leah currently holds a position of Professor of Instruction at Ohio University Heritage College of Osteopathic Medicine where she serves in curriculum innovation, development and leadership. Leah's areas of professional interest include the scholarship of teaching and learning, physiology education, and curriculum development. Leah can be reached via
email
.
#MedEdPearls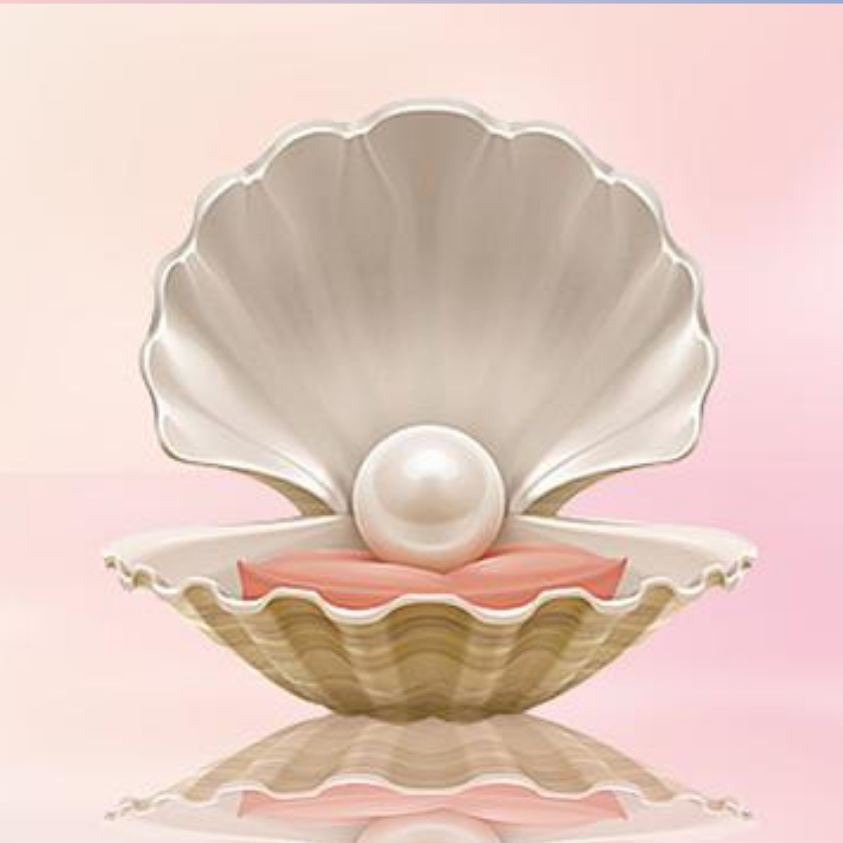 #MedEdPearls Team:
Jean Bailey, PhD – Virginia Commonwealth University School of Medicine
Carrie Bowler, EdD, MS, MLSCM (ASCP) – Mayo Clinic
Kristina Dzara, PhD, MMSc (Educators '16; Assessment '16; HCE 2.0 '17) – Saint Louis University School of Medicine
Shanu Gupta, MD – University of South Florida and Tampa General Hospital
Jennifer Hillyer, PhD – Northeast Ohio Medical University College of Medicine
Larry Hurtubise, PhD (HCE 2.0 '16) – The Ohio State University
Anna Lama, EdD – West Virginia School of Medicine
Machelle Linsenmeyer, EdD, NAOME (Assessment '07) – West Virginia School of Osteopathic Medicine
Rachel Moquin, EdD, MA – Washington University School of Medicine in St. Louis
Stacey Pylman, PhD – Michigan State University College of Human Medicine
Leah Sheridan, PhD – The Ohio University Heritage College of Osteopathic Medicine
Lonika Sood, MBBS, MHPE – Elson S. Floyd College of Medicine, Washington State University
Mark Terrell, EdD – Lake Erie College of Osteopathic Medicine
Stacey Wahl, PhD – Virginia Commonwealth University School of Medicine