"...when we play with a finite mindset an infinite game, we play to win the game that has no finish line." Simon Sinek, 2021.
In a world of infinite uncertainty, I create certainty through smaller, finite tasks. For example, as the academic year begins, there are orientations to prepare and deliver to new learners and new faculty, using best practices and optimizing cognitive load while doing so. In my clinical role, it is meeting my end-of-year RVU goals, evaluation completion goals, and quality metrics. Although an incredibly helpful tool in dealing with the now, my checklist of to-dos can also be stifling. Over time, I know that this has the potential to degrade trust and innovation.
In his book The Infinite Game, Sinek discusses that we exist in a world of two paradigms. One where we believe we exist in a finite game - where there are known players, a set of rules, a fixed objective, and ultimately a group of winners and a group of losers. The other is where we believe we exist in an infinite game - where the rules keep changing, the players are both known and unknown, and the goal is not to win but to stay in the game as long as possible. In game theory, these are known as zero-sum (one player's gain is equivalent to the other player's loss) versus non-zero-sum (players' gains and losses are aggregated). Employee belief in the zero-sum game has been shown to be associated with reduced proactivity, decreased investment in professional development, and less interest in seeking advice or feedback from colleagues. It is also linked with loneliness. Thus, a belief that we're playing a finite game has the potential to result in workplace burnout.
To reframe and cultivate an infinite mindset, Sinek provides some distinct suggestions:
1. Advance a Just Cause
For most of us, high-quality and safe patient care is our ultimate goal, whether through our clinical work or in our educator role. What is your vision? Consider how at an organizational and individual level you are working to advance it.
2. Build Trusting Teams
In high-trust organizations, teams know their colleagues and their boss will have their back. This requires attention to individuals and the clinical and learning environments. Instead of asking "How can I get the most out of my staff/learner/work?", consider asking "How can I create an environment that allows people to work to the best of their abilities?"
3. Study Your Worthy Rivals
Consider what you admire about your rival's strengths and how those may be related to your own weaknesses. How might you grow to close those gaps? What resources might you need to help you do so?
4. Prepare for Existential Flexibility
If you have ever undergone a curricular redesign, you will have experienced how a paradigm shift can affect an entire system. The pandemic was another perfect example of how we all needed to pivot our education and our clinical duties in the face of lockdowns and constant personal health risks. Consider what your capacity is for agility with the next existential threat or opportunity.
5. Demonstrate the Courage to Lead
It takes courage to enact change and to maintain the infinite when the finite takes up so much of your day. Consider how you might lead creativity and innovation in your sphere of influence.
To Infinity and Beyond: A new academic year is an opportunity to redefine ourselves. How might your clinical and learning environment promote the infinite mindset?
#MedEdPearls are developed monthly by the Health Professions Educator Developers on Educational Affairs. Previously, #MedEdPearls explored topics including creating joy at work through laughter and humor, mindful practice, and a time for transition.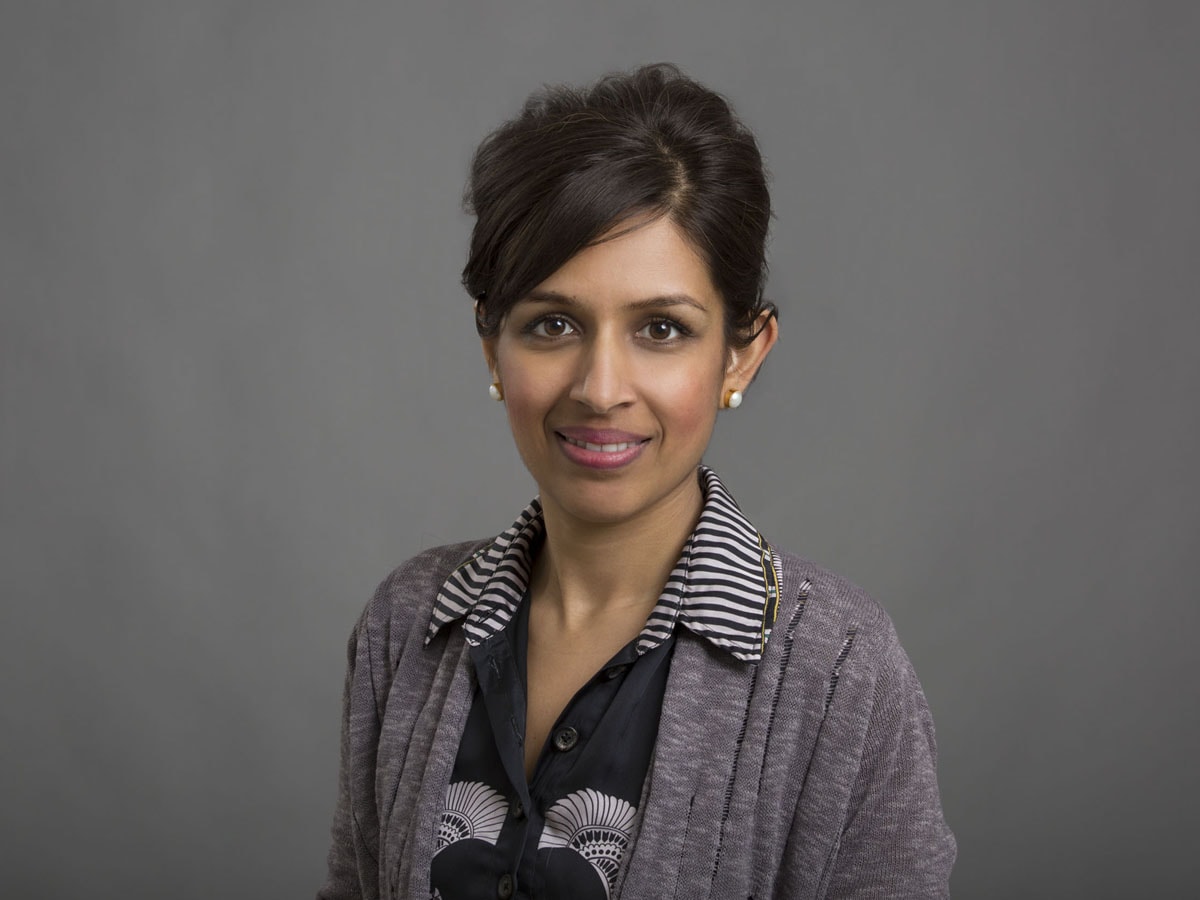 Shanu Gupta, MD is a medical educator and an academic hospitalist. Shanu is currently Associate Professor of Medicine at the University of South Florida Morsani College of Medicine. Shanu's areas of professional interest include clinical reasoning education, transitions to residency and faculty development. Shanu can be followed on Twitter and LinkedIn, and by email.
#MedEdPearls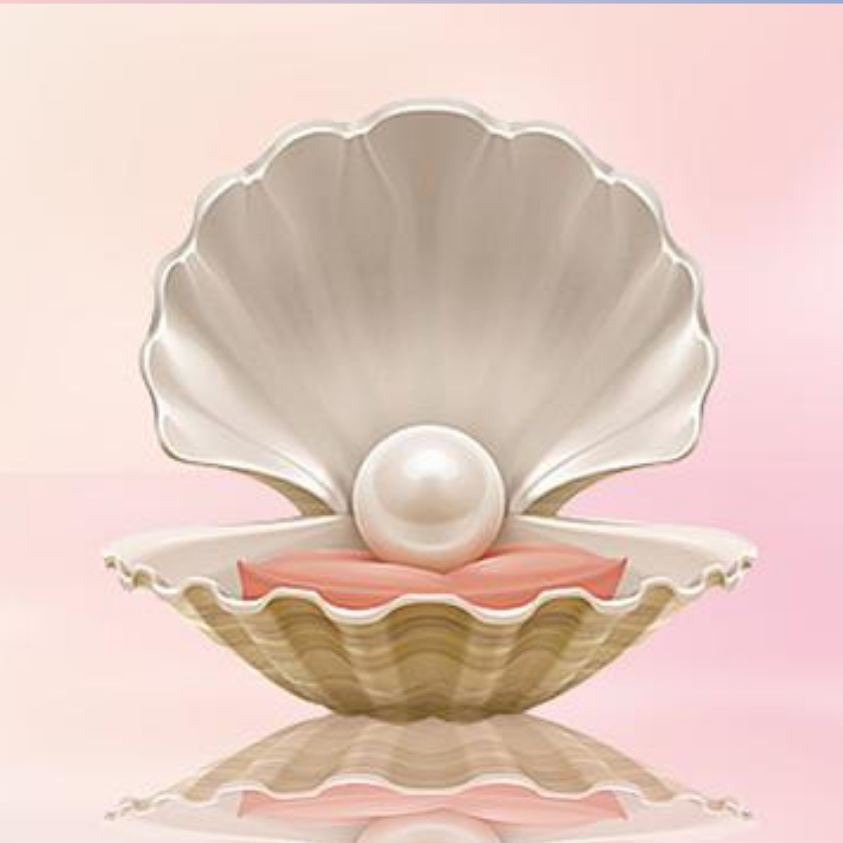 #MedEdPearls Team:
Jean Bailey, PhD – Virginia Commonwealth University School of Medicine
Carrie Bowler, EdD, MS, MLSCM (ASCP) – Mayo Clinic
Kristina Dzara, PhD, MMSc (Educators '16; Assessment '16; HCE 2.0 '17) – Saint Louis University School of Medicine
Shanu Gupta, MD – University of South Florida and Tampa General Hospital
Jennifer Hillyer, PhD – Northeast Ohio Medical University College of Medicine
Larry Hurtubise, PhD (HCE 2.0 '16) – The Ohio State University
Anna Lama, EdD – West Virginia School of Medicine
Machelle Linsenmeyer, EdD, NAOME (Assessment '07) – West Virginia School of Osteopathic Medicine
Rachel Moquin, EdD, MA – Washington University School of Medicine in St. Louis
Stacey Pylman, PhD – Michigan State University College of Human Medicine
Leah Sheridan, PhD – The Ohio University Heritage College of Osteopathic Medicine
Lonika Sood, MBBS, MHPE – Elson S. Floyd College of Medicine, Washington State University
Mark Terrell, EdD – Lake Erie College of Osteopathic Medicine
Stacey Wahl, PhD – Virginia Commonwealth University School of Medicine