Take one minute to think about the first time you realized you mattered as an educator. What happened? How did you feel?
Whether it was an action from organizational leadership taken in your favor, an encouraging word spoken over you by a student, or an object that represented deep meaning to efforts, you experienced the power of mattering: you felt valued and knew you added value.
Mattering—the perception of our significance in the world around us—is a construct that was introduced by Rosenberg and McCullough in 1965. For educators to be happy, healthy, and productive in their place of practice, they need to feel like they matter. Does my work contribute to the learner's goals? Do my colleagues appreciate me? Who would miss me if I were gone? Feeling significant is a basic human need and a vital factor for reducing burnout and depression. Imagine what it would be like to be collaborating on a group teaching innovation and never be given credit for your contribution. As educators, we need to see the product of our teaching efforts amongst peers, within our place of practice, and within society. As faculty development leaders, we need to be mindful about supporting our faculty within each domain. Making educators feel, see, and know how they matter enables them to optimally participate and contribute with overall improved work productivity.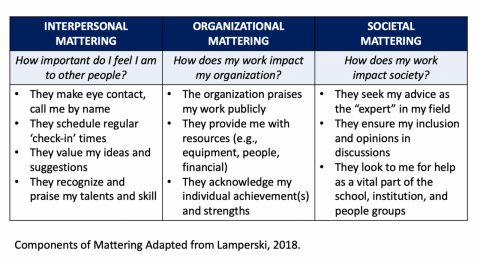 Faculty development leaders can explicitly work towards increasing the sense of mattering by thinking about and demonstrating the following:
How have you taken time to notice your educators?
In what ways have you communicated your educators' importance?
How have you shown educators you rely on them?
In what ways have you acknowledged your educators' swift transitions from normal teaching practice to remote during COVID-19 and the challenges they have faced?
May 2-8 is National Teacher Appreciation Week, but we can celebrate our educators all month (and throughout the year). What can you do to show your educators they matter? Comment on the Harvard Macy Community Blog or share your experiences on Twitter using #MedEdPearls!
Special thanks to Dr. Karen Maradante from Medical College of Wisconsin for her contributions to this post.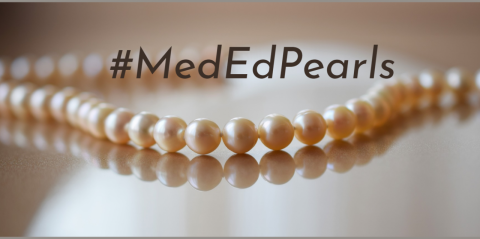 #MedEdPearls are developed monthly by the Central Group on Educational Affairs. Previously, #MedEdPearls explored topics including Psychological Safety and Accountability – the Secret Sauce of Health Professions Education, Using Rapid Prototyping in Health Professions Education, and Skating to Where the HPE Puck is Going To Be.
Author BIO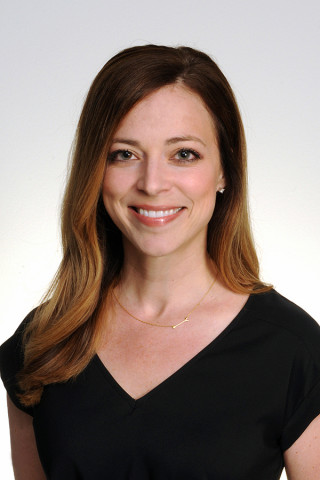 Anna Lama, MS, is a Director of Assessment for West Virginia University School of Medicine, Graduate Medical Education and Undergraduate Medical Education, in Morgantown, West Virginia. She is also a doctoral student at The University of Pittsburgh School of Education. Anna's areas of professional interests include medical students as teachers training, professional development of clinical and research educators, and curricular design. Anna can be followed on Twitter or contacted via email.
#MedEdPearls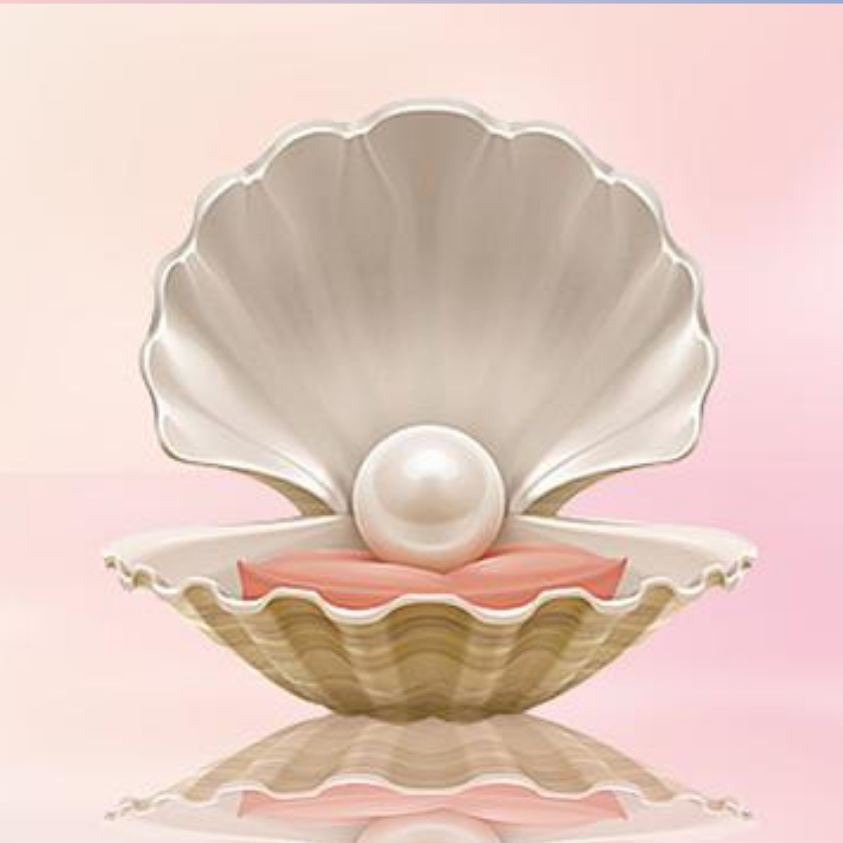 #MedEdPearls Team:
Jean Bailey, PhD – Virginia Commonwealth University School of Medicine
Carrie Bowler, EdD, MS, MLSCM (ASCP) – Mayo Clinic
Kristina Dzara, PhD, MMSc (Educators '16; Assessment '16; HCE 2.0 '17) – University of Washington School of Medicine
Shanu Gupta, MD – University of South Florida and Tampa General Hospital
Jennifer Hillyer, PhD – Northeast Ohio Medical University College of Medicine
Larry Hurtubise, PhD (HCE 2.0 '16) – The Ohio State University College of Pharmacy
Anna Lama, EdD – West Virginia School of Medicine
Machelle Linsenmeyer, EdD, NAOME (Assessment '07) – West Virginia School of Osteopathic Medicine
Linda Love, EdD – University of Nebraska Medical Center
Leah Sheridan, PhD – The Ohio University Heritage College of Osteopathic Medicine
Lonika Sood, MBBS, MHPE, Elson S. Floyd College of Medicine, Washington State University
Mark Terrell, EdD – Lake Erie College of Osteopathic Medicine