One year ago, I contributed a MedEdPearl titled "Mastering Adaptive Teaching in the Midst of COVID-19" that offered strategies for maintaining teacher, social and cognitive presence during our rapid transition to remote online learning. And now, I consider our needs as educators as we prepare for the possible transition back to the classroom this fall. Unlike last year, though, this possibility is conflated by more issues than merely the learning environment. As I write this blog, I reflect on a recent opinion article titled "America Isn't Ready for the Coming Wave of Grief." In addition to the direct human cost and long-haul effects of the pandemic, delayed mourning, physical isolation, economic burden, and exaggerated inequalities have compounded the toll on our collective mental health. So once again, I find myself asking how we as medical and health professions educators can prepare, stay resilient and step courageously into this unfamiliar territory?
Many of our learners may carry burdens or traumas from the pandemic. Moreover, according to Dubey et al. (2020), they have chosen a professional path that puts them at "higher-risk of contracting the disease as well as experiencing adverse psychological outcomes in form of burnout, anxiety, fear of transmitting infection, feeling of incompatibility, depression, increased substance-dependence, and PTSD" Although researchers are just beginning to evaluate the psychosocial consequences of COVID-19 in various strata of society, educators must prepare for the toll the pandemic took on the mental health of our learners and the mental health of their future patient populations.
This MedEdPearl highlights three principles of trauma-informed care that may be applicable to the post- COVID-19 learning environment. It offers a lens through which educators can choose to view our learners and each other to help establish better relationships, prevent conflict, and teach effectively. It offers a mechanism for healing our future healers.
Safety: Create a safe learning environment through consistency, reliability, predictability, availability, honesty and transparency. Consider including learners in decision making where appropriate to afford them power and control over their circumstances.
Connections: Positive relationships are critical to healing, growth, and resilience. Create opportunities for forging positive relationships among peer learners, staff and faculty. Consider helping learners form comfortable connections with mentors.
Emotions: Active listening followed up with self-reflection can facilitate conscious labelling and calming of troublesome emotions. Create opportunities for dialogue, reflection and story-telling to promote healing.
What new trauma-informed teaching strategies might you employ this fall to help heal our healers? Comment below or share your ideas via Twitter at #MedEdPearls!
Author BIO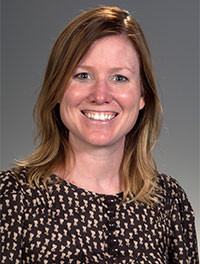 Leah Sheridan, PhD is a medical educator in physiology. Leah currently holds a position of Professor of Instruction at Ohio University Heritage College of Osteopathic Medicine where she serves in curriculum innovation, development and leadership. Leah's areas of professional interest include the scholarship of teaching and learning, physiology education, and curriculum development. Leah can be reached via email.
#MedEdPearls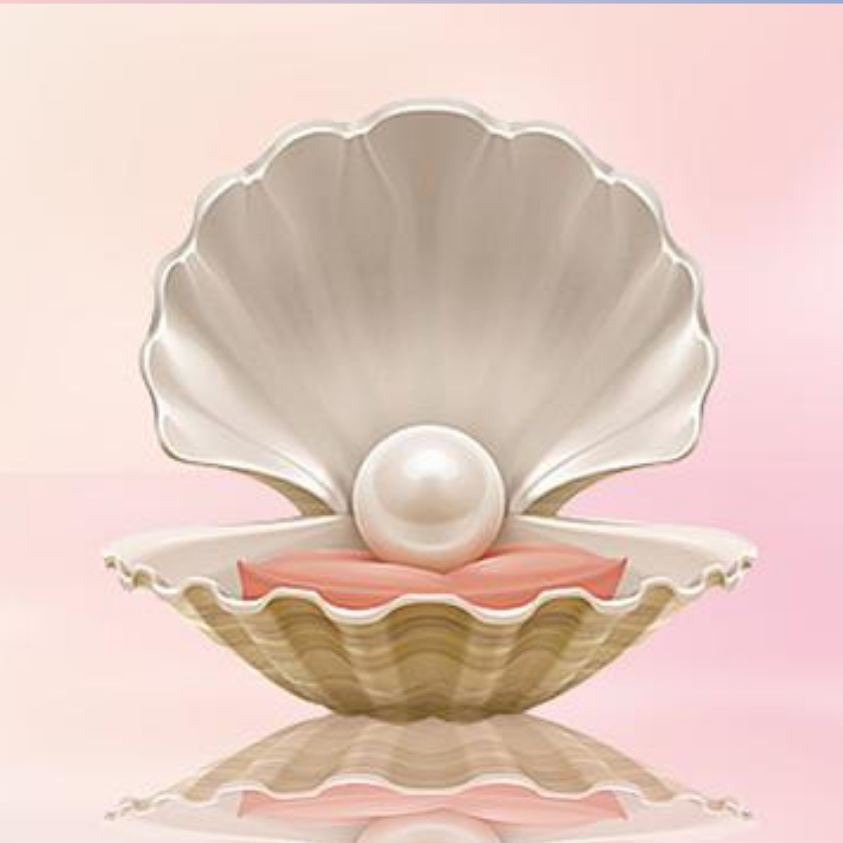 #MedEdPearls Team:
Jean Bailey, PhD – Virginia Commonwealth University School of Medicine
Carrie Bowler, EdD, MS, MLSCM (ASCP) – Mayo Clinic
Kristina Dzara, PhD, MMSc (Educators '16; Assessment '16; HCE 2.0 '17) – Saint Louis University School of Medicine
Shanu Gupta, MD – University of South Florida and Tampa General Hospital
Jennifer Hillyer, PhD – Northeast Ohio Medical University College of Medicine
Larry Hurtubise, PhD (HCE 2.0 '16) – The Ohio State University
Anna Lama, EdD – West Virginia School of Medicine
Machelle Linsenmeyer, EdD, NAOME (Assessment '07) – West Virginia School of Osteopathic Medicine
Rachel Moquin, EdD, MA – Washington University School of Medicine in St. Louis
Stacey Pylman, PhD – Michigan State University College of Human Medicine
Leah Sheridan, PhD – The Ohio University Heritage College of Osteopathic Medicine
Lonika Sood, MBBS, MHPE – Elson S. Floyd College of Medicine, Washington State University
Mark Terrell, EdD – Lake Erie College of Osteopathic Medicine
Stacey Wahl, PhD – Virginia Commonwealth University School of Medicine