As health professionals seek to prepare a diverse workforce, it is essential that unnecessary barriers to learning be removed. By incorporating Universal Design for Learning (UDL) principles during the curriculum development process, we can provide flexibility and allow learners to customize their learning experiences to meet their individual needs. In his article Twelve tips for Designing an Inclusive Curriculum in Medical Education Using Universal Design for Learning (UDL) Principles,

Dr. Karl Luke provides a framework for designing and implementing an inclusive curriculum based on three principles:
Multiple means of representation:

Using a variety of strategies to present information; providing a range of methods to support perception and comprehension.

Multiple means of action and expression:

Providing diverse learners with alternative ways to act competently; providing alternatives for demonstrating what learners have learned.

Multiple means of engagement:

Aligning to learners' interests by offering choices of modality, content, and tools; optimizing relevance, value, and authenticity; motivating learners by offering variable levels of challenge and effective feedback.
Dr. Luke also suggests leveraging technology to present information in multiple forms, while stressing the importance of considering accessibility before implementing any technology. He suggests several useful techniques for including diverse voices, such as including learners in the development process and representing diverse patients in educational material. Dr. Luke articulates the value of transparency in assignments and variety in assessment. He suggests the importance of developing learning goals that encourage all learners to have equitable and flexible opportunities to develop and express knowledge and competence. In the twelfth tip, Dr. Luke provides links to UDL checklists that can be useful when contemplating UDL and deciding the UDL strategies to prioritize.
Author BIO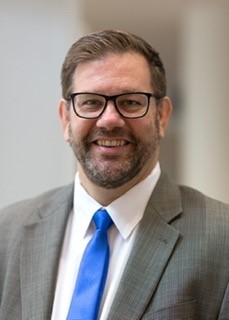 Larry Hurtubise, MA (2.0, '16) is a Curriculum and Instruction Consultant at the Michael V. Drake Institute for Teaching and Learning at The Ohio State University. Larry's areas of professional interest include the professional development of clinician educators, health professions education research and educational technology. Larry can be followed on Twitter or contacted via email.
#MedEdPearls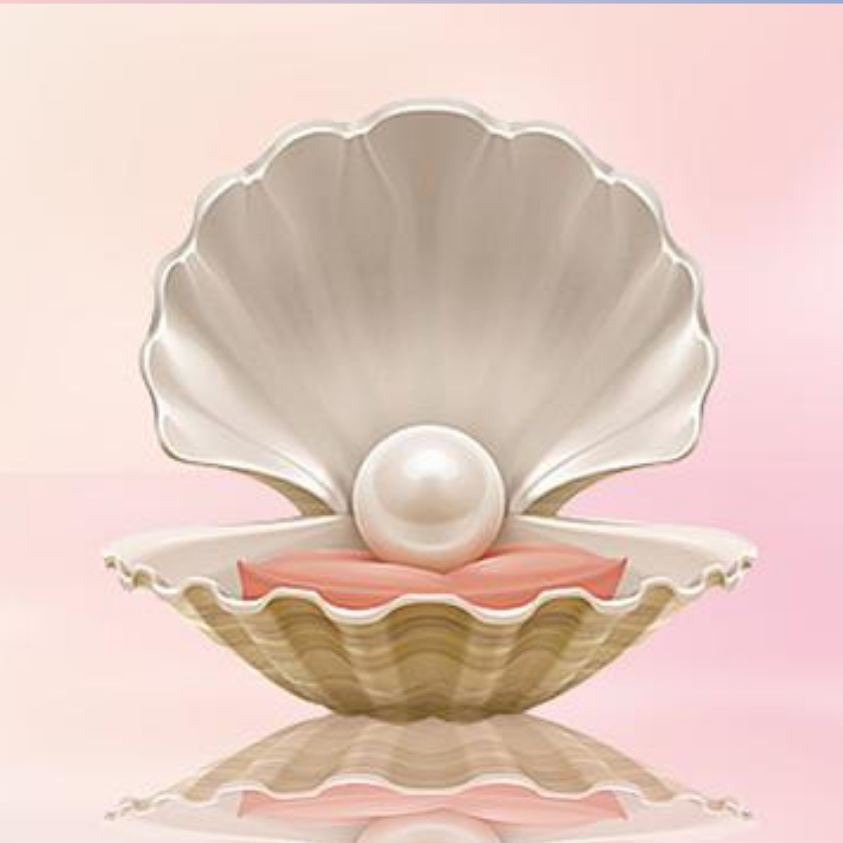 #MedEdPearls Team:
Jean Bailey, PhD – Virginia Commonwealth University School of Medicine
Carrie Bowler, EdD, MS, MLSCM (ASCP) – Mayo Clinic
Kristina Dzara, PhD, MMSc (Educators '16; Assessment '16; HCE 2.0 '17) – Saint Louis University School of Medicine
Shanu Gupta, MD – University of South Florida and Tampa General Hospital
Jennifer Hillyer, PhD – Northeast Ohio Medical University College of Medicine
Larry Hurtubise, PhD (HCE 2.0 '16) – The Ohio State University
Anna Lama, EdD – West Virginia School of Medicine
Machelle Linsenmeyer, EdD, NAOME (Assessment '07) – West Virginia School of Osteopathic Medicine
Rachel Moquin, EdD, MA – Washington University School of Medicine in St. Louis
Stacey Pylman, PhD – Michigan State University College of Human Medicine
Leah Sheridan, PhD – The Ohio University Heritage College of Osteopathic Medicine
Lonika Sood, MBBS, MHPE – Elson S. Floyd College of Medicine, Washington State University
Mark Terrell, EdD – Lake Erie College of Osteopathic Medicine
Stacey Wahl, PhD – Virginia Commonwealth University School of Medicine