Now, in 2022, I am a second-year medical student at Wayne State University School of Medicine. Diversity, in both patient population and medical school student body, is one of Wayne's strengths. Still, I recognize that I fall within a uniquely well-represented but seemingly under-supported group of outliers: the non-traditional medical students.
Who is a non-traditional medical student?
Anecdotally, we may be known as "the weird ones who always sit in the front row and never come to social events." Generally, students are considered non-traditional if there was at least a two-year gap between completing an undergraduate degree and medical school matriculation. First-generation medical students or students who come from low socioeconomic backgrounds often self-identify as non-traditional as well. The average age of medical school matriculants is 24 years old, suggesting a shift towards more non-traditional student acceptances.
What value do non-traditional students bring to medical education?
Non-traditional students bring valuable life experience to medical school. For example, students with prior career experience may exemplify team spirit and a growth mindset that all students can learn from. Older medical students may have the lived experience of navigating the healthcare system that can be valuable for all learners.
Further, "propelled by life experiences," non-traditional students may carry a confidence and fierce determination that can only be gained from sacrifice and a comprehensive understanding of what their future career entails. Non-traditional students may approach medical school not only with well-defined extracurricular hobbies and support systems, but also with a more developed attitude towards professionalism.
What challenges do non-traditional medical students face?
While there is a clear value proposition for matriculating non-traditional students, we must recognize that they are not immune from the challenges that all students face due to a fast curricular pace and other obvious factors inherent to the medical school experience. Career changers specifically "show a small, persistent academic lag in the first 2 years of medical school and on USMLE Step 1 scores;" this study suggests that limited science exposure, not ability, explain differences in performance. Further, non-traditional students may face distinct challenges such as balancing family responsibilities, mourning the loss of their pre-medical school careers and income, or combating feelings of isolation as someone from a unique background.
Despite these challenges, there is a parallel to be drawn between some non-traditional students' journeys to medical education and how infants learn to walk in that for both, "setbacks are a key part of the process." Non-traditional medical students may have benefitted from past experiences which challenged them to learn how to learn, "[in a way]…that is flexible, that is powered by exploration…that accepts plentiful errors," for example, by applying deliberate practice to optimize quality over quantity. Additional years of experience - serving in the workforce, conducting research, or working as part of a team - may have provided these students with necessary tools to overcome academic hardship.
Finally, how can we leverage the experience of non-traditional students to enhance medical education?
Our shared goal of improving medical education requires embracing diversity in all its forms, including the non-traditional medical students. What are your experiences as a non-traditional medical student? Comment below and join the conversation!
Did you know that the Harvard Macy Institute Community Blog has had more than 300 posts? Previous blog posts have explored topics including what my former career as a pipefitter has taught me about medicine so far, my medical education mantra, and a millennial learner's journey to becoming a physician assistant.
Author Bios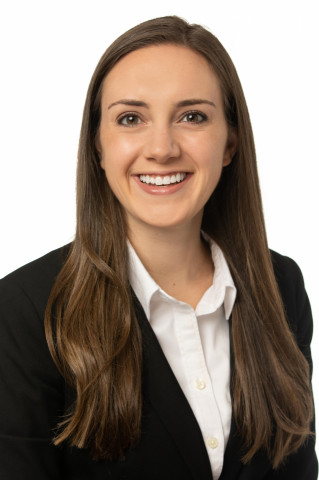 Hannah Milad, BA, (She/Her/Hers) is a second-year medical student at Wayne State University School of Medicine. She currently serves as a peer mentor and the student senate professionalism representative. Hannah's areas of professional interest include surgery, women's health, mentorship, and public health. She can be followed on LinkedIn or contacted via email.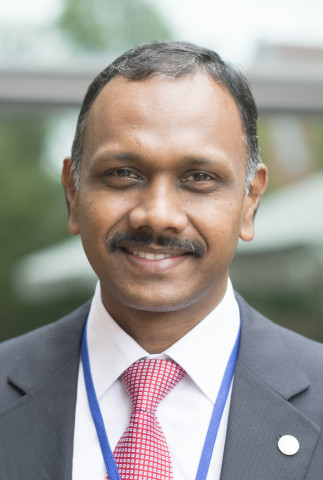 Senthil Kumar Rajasekaran, MD, FCP, FAcadMed (Leaders '13; Assessment '14) is a medical educator. He is currently Senior Associate Dean for Undergraduate Medical Education and Curricular Affairs at Wayne State University School of Medicine. He is an Associate at the World Federation for Medical Education, and represents the organization at the World Health Organization. Senthil's areas of professional interest include innovative curriculum design, learner assessment and continuous educational quality improvement. Senthil can be followed on LinkedIn or Twitter.
HMI Guest