In August 2023, Glasgow, Scotland was host to the International Association for Health Professional Education (AMEE) conference, an event that left a lasting impression on attendees from around the globe. This conference was a valuable opportunity for the Harvard Macy Institute (HMI) community to connect with like-minded professionals while embracing our shared mission to learn, grow, and develop together. AMEE and HMI share a dedication to advancing health professions education within an international and interprofessional community of practice. Coming together in Glasgow this summer created an atmosphere rich with collaboration and inspiration, and I was grateful for the opportunity to engage with so many members of our HMI community in this historic city. It was a particularly meaningful that Dr. Subha Rumani, a longstanding HMI faculty leader, is serving as President of AMEE this year.
The Scottish Events Center (SEC) conference center, nestled along the banks of the Clyde River, set the stage for an extraordinary gathering. As the conferencecommenced, the "Red Hot Chili Pipers" welcomed us with their vibrant music—an eclectic fusion of bagpipes and rock, filling the air with energy and excitement, and setting the tone for what lay ahead.
Each year, the AMEE conference creates an opportunity for health care professionals, health professions educators, students, institutions, and organizations spanning diverse sectors of healthcare worldwide to come together. It is a meeting where the latest developments and practices in health professions education take center stage, offering attendees a chance to forge connections, embrace novel approaches, and engage in international collaboration and networking.
During my time at AMEE 2023, several key observations stood out:
1. Connection: In a world still emerging from the COVID-19 pandemic, the value of genuine connection was palpable. Glasgow, often hailed as the friendliest city in the world, provided the ideal backdrop for developing new relationships and rekindling old ones.
2. Culture: AMEE 2023 brought together individuals from over 100 countries, resulting in a kaleidoscope of backgrounds and experiences. The rich diversity of health professions and nations represented at the conference enhanced all the conversations and activities. Inclusivity was not just a buzzword; it was a guiding principle woven into every facet of the conference.
3. Collaboration: This year's conference theme was inclusive learning environments, and it seamlessly mirrored the welcoming and inclusive spirit of the event itself. Phrases like "Please join in," "What do you think?" and "So wonderful to have you here," resonated throughout the conference, reinforcing the culture of collaboration.
4. Curiosity: The diverse array of sessions included plenaries, workshops, short presentations, and symposia. A common thread of curiosity was woven through them all—a sincere desire to learn and advance health professions education. Intellectual inquiry permeated our discussions, with attendees eagerly embracing new knowledge, methodologies, and perspectives. The importance of rapidly evolving and relevant topics such as the integration of Artificial Intelligence into health professions education captured everyone's attention and led to many thoughtful conversations about how best to harness technology in our work.
5. Community: It came as no surprise that within this vibrant global academic milieu, we encountered numerous dynamic and accomplished HMI scholars, faculty, and alumni. Familiar faces abounded, many leading stimulating and thought-provoking sessions. The special reception for HMI friends and family provided a platform for sharing stories—stories of accomplishment, of pivotal career moments, and of enduring impact. I loved hearing the voices of so many of our HMI community members as they highlighted how their experiences in our programs have reshaped their professional trajectories and fostered lifelong friendships, collegial partnerships, research collaborations, and career opportunities. Dr. Elizabeth Armstrong founded the institute almost 30 years ago to serve health professions educators globally, and HMI's transformative impact was readily apparent throughout the conference.
As I departed Glasgow, looking down over the verdant and rugged Highlands of Scotland, I could not help but reflect on the rich history and stories of this region. Similarly, AMEE provided a meaningful opportunity to hear the vibrant stories and history of the HMI community. I encourage all of you to continue to share your HMI stories and journeys with us—what you are learning, the challenges you are facing, and the ideas you are cultivating. We stand ready to offer resources, opportunities, and support to one another as we continue to tackle this important work. We eagerly anticipate welcoming new scholars into our HMI community as our immersive, in-person courses have resumed post-pandemic at Harvard Medical School and look forward to reuniting with valued colleagues who return as faculty, paying forward the knowledge and inspiration they have gained.
AMEE 2023 was not just a conference; it was a celebration of connection, collaboration, curiosity, culture, and community. As we navigate the ever-evolving landscape of health professions education, HMI remains committed to fostering growth and innovation, building lasting connections, and continuing to share our voices and stories on the global stage.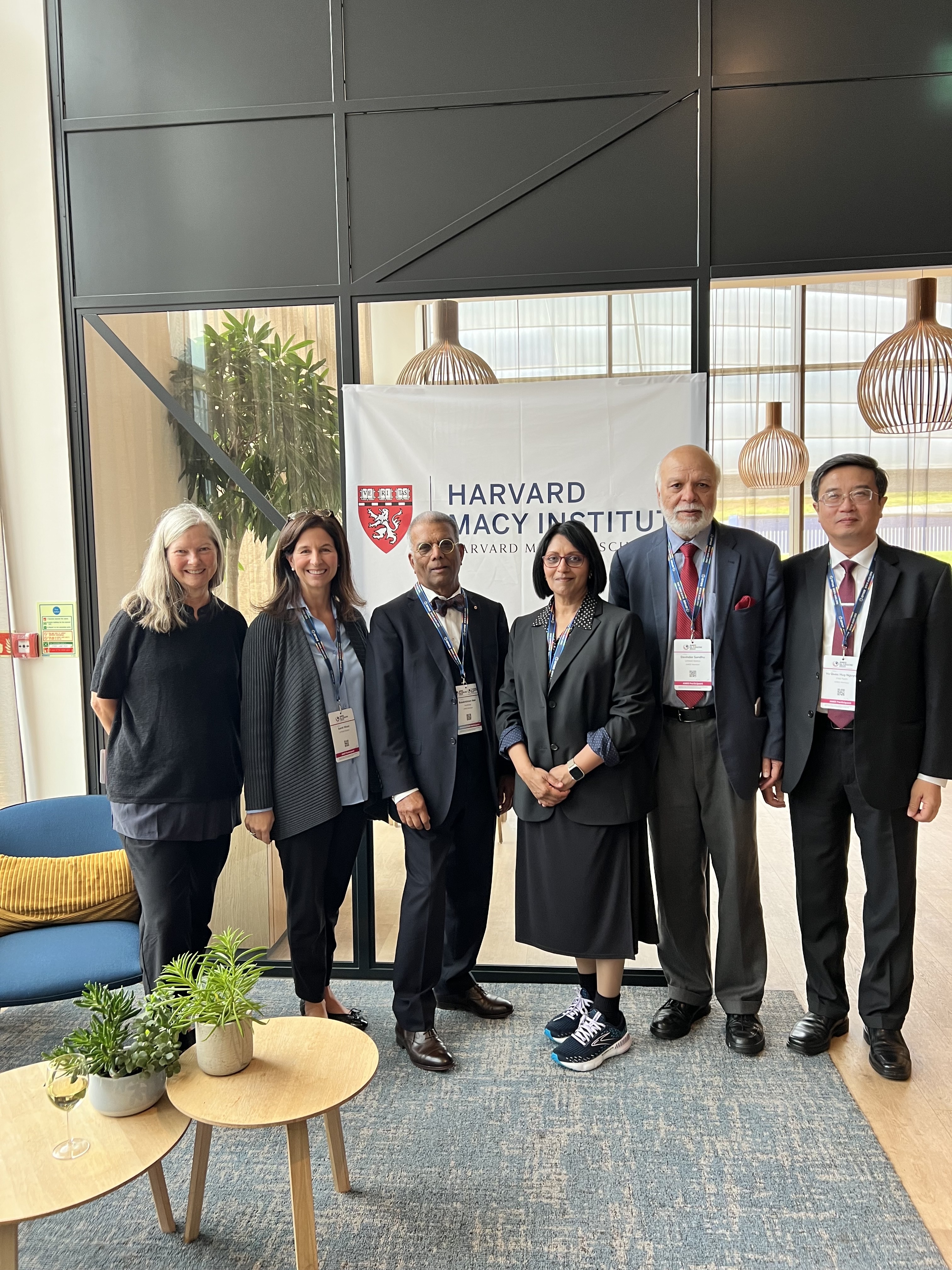 Did you know that the Harvard Macy Institute Community Blog has had more than 370 posts? Previous blog posts have explored topics including connecting scholarship to practice with Subha Ramani, and interviewed course director Louis Pangaro and faculty director Sarah Wood.
Sarah Wood, MD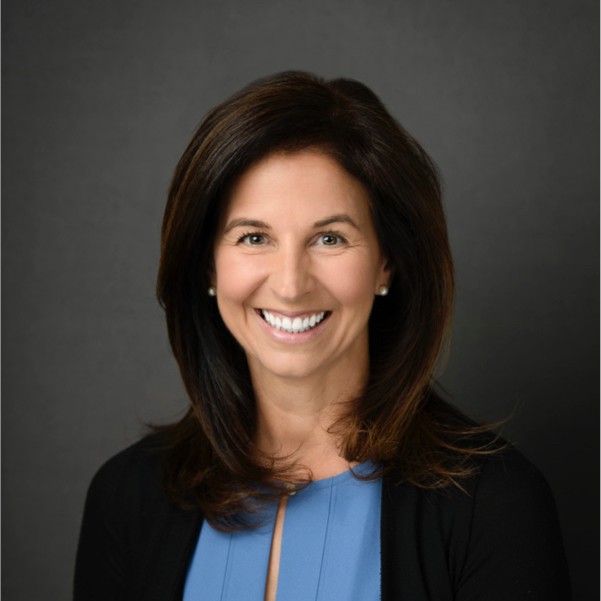 Sarah K. Wood, MD (Educators '15) is a medical educator and pediatrician. Sarah is currently the Director of the Harvard Macy Institute. Sarah's areas of professional interest include innovative curricular design, leadership, and professional development. Sarah can be followed on
Twitter
or
LinkedIn
.