Dear HMI Community,
As I assume the role of Faculty Director for the Harvard Macy Institute, I would like to start by sharing my sincere thanks to Dr. Liz Armstrong for her gracious support and guidance during this transition. I am so appreciative of her help navigating all the complexities that come with change.
I am also deeply grateful for the warm welcome and the outpouring of support from the entire HMI community. The hard work that you are all doing on the front lines as educators, mentors, clinicians, scholars, innovators, and leaders is inspirational and transformational. Despite the tough challenges we are facing in health care, I believe it is through connection, collaboration, and community that we will move forward impactfully together.
Having been a Harvard Macy Scholar myself and benefited from the tremendous personal and professional growth that the HMI programs and network provided me and many of the faculty I lead, I am thrilled to have the opportunity to work closely with all of you – the vibrant, diverse, and dynamic community that is at the heart of the Harvard Macy Institute. How exciting to be able to collaborate with those of you I know and to connect with those of you I don't. After serving for over 15 years as a leader in medical education at Florida Atlantic University's new medical school, my overarching goal now is to inspire, support, connect, and celebrate health professions educators and scholars globally as we solve problems and advance change.
I am committed in this next chapter to providing seamless and effective leadership for the Harvard Macy Institute. Embracing HMI's core values, principles, and pedagogies, together we will develop a shared vision for the future that builds upon the unique and remarkable strengths of our community. I have no doubt that as a team with the extraordinary leaders, faculty, and staff of HMI, we will continue to design and deliver one-of-a kind health professions educational offerings that attract future leaders in medical education and advance our mission of transforming health care delivery and education globally. I am eager to hear your insights and perspectives, particularly with respect to enhancing our community by engaging with like-minded organizations, enhancing diversity within health professions education, and meeting needs for additional training that may exist within our institutions. Please be in touch! My new email is sarah_wood@hms.harvard.edu and I look forward to hearing from you.
In closing, I am deeply honored to serve the Institute and Harvard Macy community, and can't wait to get started learning from all of you! Ignited by purpose, and with the passion and courage that embodies everything that HMI stands for, let's continue to transform health care through innovation, education, and leadership, one learner, one patient, one course, and one curriculum at a time! I look forward to a very bright future for HMI that we will continue to build together.
Sarah K. Wood, M.D.
Sarah Wood, MD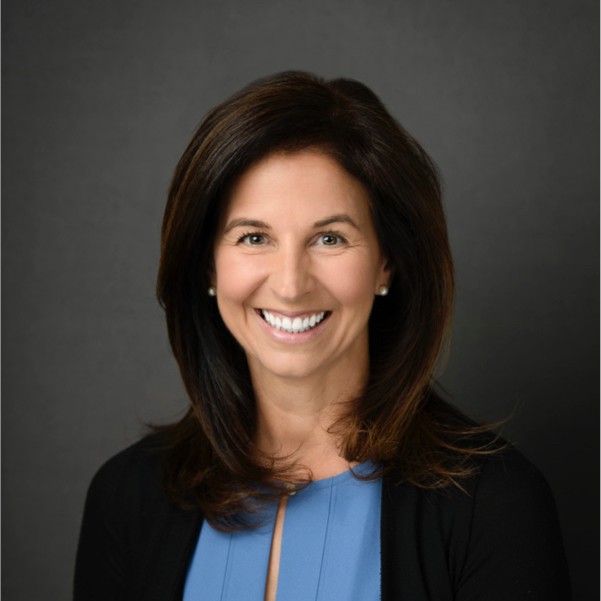 Sarah K. Wood, MD (Educators '15) is a medical educator and pediatrician. Sarah is currently the Director of the Harvard Macy Institute. Sarah's areas of professional interest include innovative curricular design, leadership, and professional development. Sarah can be followed on
Twitter
or
LinkedIn
.