'Lately, I have been feeling inadequate – both as a clinician and as a teacher… I think I need to give one up for my own sanity…' Does this sound familiar? It can feel as though there is so much opportunity to teach, yet not enough time to do so as we take care of our patients.
The Service-Education Tradeoff
Teaching in the clinical setting can be exhausting and rewarding. Clinician educators are frequently found in the middle of patient care and teaching obligations. A report by Erikson et al found that while the number of health professions students continues to rise exponentially, there is pressure on clinical environments to provide an 'academic' flavor. Holmboe and Batalden provide perspectives on how medical education continues to push our assessment models to include formative opportunities such as coaching and narrative assessment practices, which require increased direct observation of, and feedback to, learners. On the other hand, the health care system, including payors, continues to push the envelope of efficiency, cost, and quality standards. Add a pandemic to the mix, and you have a recipe for burnout.
Workplace learning
What if we returned to our roots and focused on the incredible opportunities that are available to us in our practice? Our patients, their support team, and our interprofessional care team all offer rich perspectives on our health professions and future health professionals. Workplace learning theory helps us to reframe this tradeoff between clinical service and education and aligns our work as clinicians and teachers. Through this lens, we can reimagine trainee development as meaningful participation in work that involves the whole clinical team in trainee development. We can also add a sprinkle of Health Systems Science to justify how our learners develop competence in working within complex systems that aim towards high stakes outcomes. Additionally, the use of Kolb's experiential learning cycle can help learners consolidate their experiences at a pace that is individualized to them. Concepts such as improving quality, outcomes, and costs of health care delivery for patients and populations no longer stay siloed, but can stretch into their zone of proximal development.
Putting it together
So how might this look in practice? You might consider:
- Asking students to join the ER triage nurse who frequently analyzes urgent or emergent needs for patients, putting into practice the learning objective about the identification of emergencies
- Running towards the next rapid response or code blue with the rapid response team to 'make it stick' in our learners' minds, putting into practice the ACLS algorithm
- Introducing students to the pharmacy technician who sits down with each patient and reviews their medication list, calls their pharmacies, and adheres to principles of patient safety, putting into practice the learning objective of how to complete a medication reconciliation
- Completing complex tasks alongside our learners with intentionality so they can learn how we complete our work on time, such as discharging a patient from the hospital while clarifying any barriers to discharge, eliminating risk relative to medication reconciliation, or ensuring that the outpatient providers are in the loop
The learner need not be at your side throughout all these processes. Rather, you can extend your capacity by completing these sub-tasks as parallel learning processes. As Billett's definition of workplace learning indicates, we should find ways 'of acquiring knowledge and skills in activities that are directly involved in a real task where learners are guided directly by a skilled mentor' to grant authenticity to the work that we do as clinicians and educators. The problem of burnout may be bigger, but these small adjustments can certainly make the work more enjoyable.
#MedEdPearls are developed monthly by the Central Group on Educational Affairs. Previously, #MedEdPearls explored topics including performance reviews reconsidered, retooling the facilitator toolbox for learning, and earthquakes of thought as a metaphor for change.
Author BIO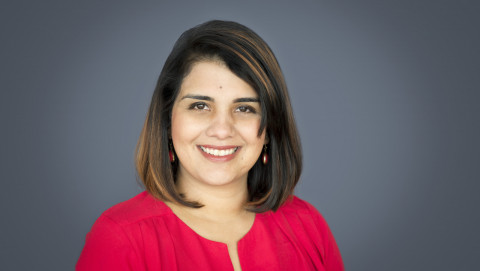 Lonika Sood, MBBS, MHPE is a Medical Educator and Internal Medicine physician. Lonika is currently Clinical Education Director for Internal Medicine at the Elson S. Floyd College of Medicine at Washington State University. Her areas of professional interest include curriculum design and organizational leadership. Lonika can be followed on Twitter or LinkedIn.
#MedEdPearls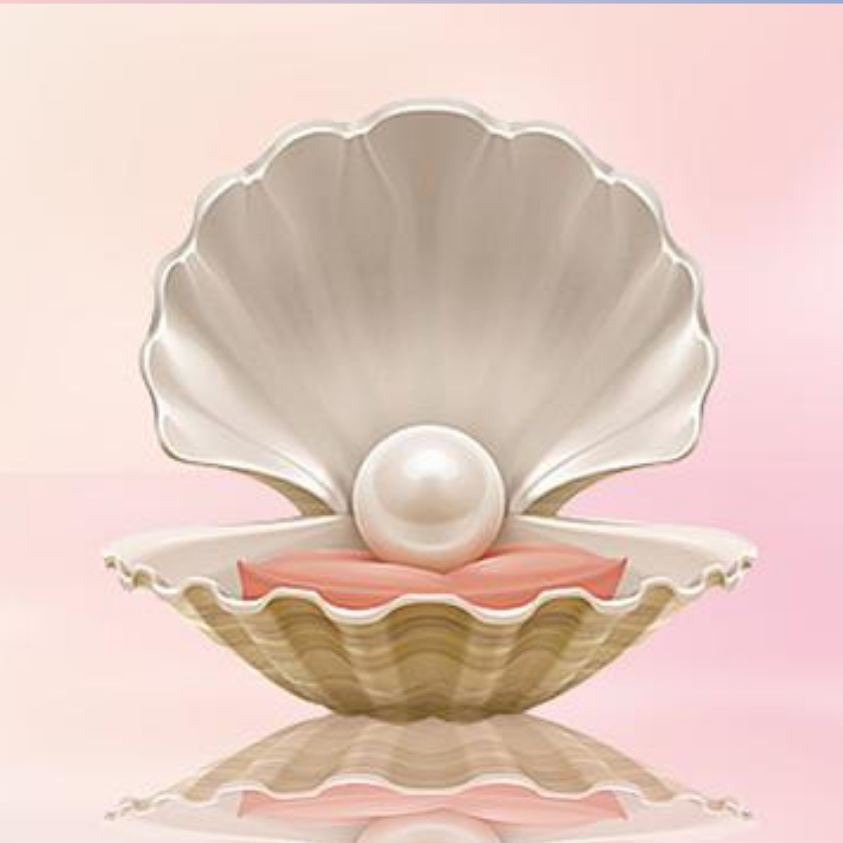 #MedEdPearls Team:
Jean Bailey, PhD – Virginia Commonwealth University School of Medicine
Carrie Bowler, EdD, MS, MLSCM (ASCP) – Mayo Clinic
Kristina Dzara, PhD, MMSc (Educators '16; Assessment '16; HCE 2.0 '17) – University of Washington School of Medicine
Shanu Gupta, MD – University of South Florida and Tampa General Hospital
Jennifer Hillyer, PhD – Northeast Ohio Medical University College of Medicine
Larry Hurtubise, PhD (HCE 2.0 '16) – The Ohio State University College of Pharmacy
Anna Lama, EdD – West Virginia School of Medicine
Machelle Linsenmeyer, EdD, NAOME (Assessment '07) – West Virginia School of Osteopathic Medicine
Rachel Moquin, EdD, MA – Washington University School of Medicine in St. Louis
Stacey Pylman, PhD – Michigan State University College of Human Medicine
Leah Sheridan, PhD – The Ohio University Heritage College of Osteopathic Medicine
Lonika Sood, MBBS, MHPE – Elson S. Floyd College of Medicine, Washington State University
Mark Terrell, EdD – Lake Erie College of Osteopathic Medicine