The rollout of a new year results once again in countless goals established that over time are soon forgotten. While goal setting is key, taking a step back first and reflecting upon "who do I want to become (e.g., intention)" is essential to achieve your goals. Goals are specific, external achievements that can be easily presented on a checklist versus intentions which are the inner relationship with yourself and others. It's greater than any goal; it's about who you are at the moment.
Ask yourself:
What do I need?
What do I want?
Who am I?
Who do I want to become?
How do I feel at the moment?
Intentions are all encompassing and will force us to look to at who we want to become. It's the internal driver needed in order to achieve our goals.
"Live with intention, walk to the edge, listen hard, practice wellness, play with abandon, laugh, choose with no regret, appreciate your friends, continue to learn, do what you love, live as if this is all there is....
For more information, check out Ann Rademacher's book, Live with Intention: Rediscovering What We Deeply Know.
Now take a look at your list of newly set goals and ask yourself "Who do I want to become in 2019?" Come join us on Twitter at #MedEdPearls!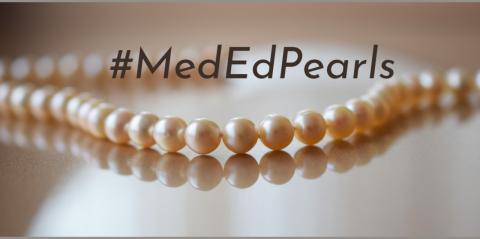 #MedEdPearls are developed monthly by the Central Group on Educational Affairs. Previously, #MedEdPearls explored topics including a different approach to questioning, microaggressions, and converting teaching into scholarship. Thank you for reading and enjoy the Pearls!
Author BIO
Diane L. Brown, MS is a medical educator. Diane is Program Manager II in the Office of Curriculum in the School of Medicine at the Medical College of Wisconsin. Diane's areas of professional interest include instructional design, scholarship, and faculty development. Diane can be followed on Twitter or reached via email at dbrown@mcw.edu.
#MedEdPearls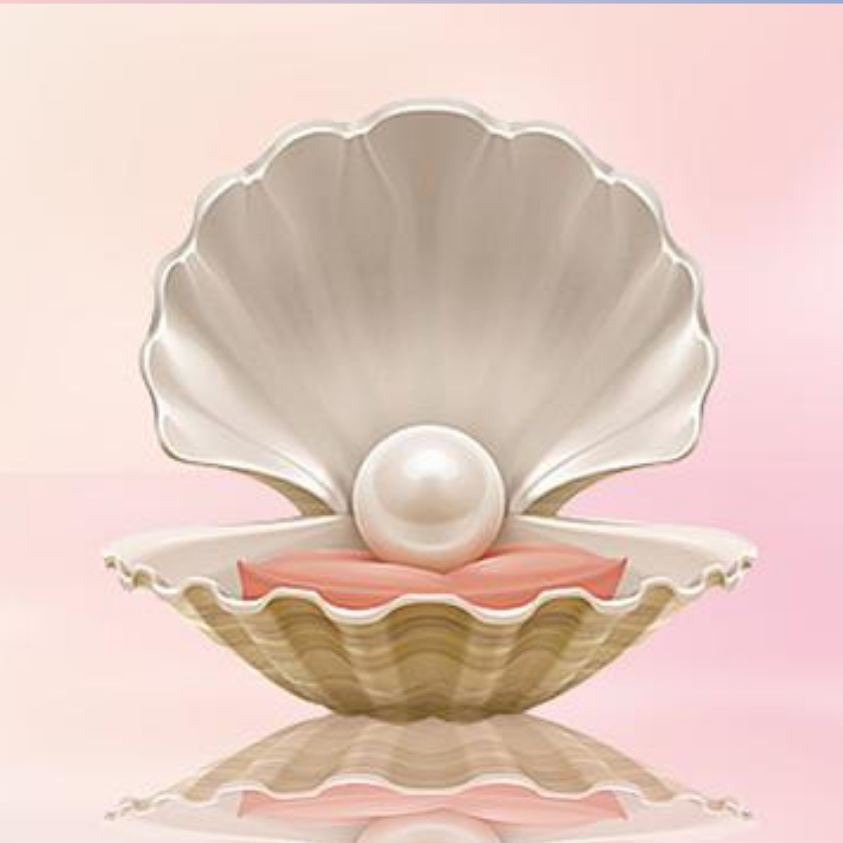 #MedEdPearls Team:
Jean Bailey, PhD – Virginia Commonwealth University School of Medicine
Carrie Bowler, EdD, MS, MLSCM (ASCP) – Mayo Clinic
Kristina Dzara, PhD, MMSc (Educators '16; Assessment '16; HCE 2.0 '17) – University of Washington School of Medicine
Shanu Gupta, MD – University of South Florida and Tampa General Hospital
Jennifer Hillyer, PhD – Northeast Ohio Medical University College of Medicine
Larry Hurtubise, PhD (HCE 2.0 '16) – The Ohio State University College of Pharmacy
Anna Lama, EdD – West Virginia School of Medicine
Machelle Linsenmeyer, EdD, NAOME (Assessment '07) – West Virginia School of Osteopathic Medicine
Linda Love, EdD – University of Nebraska Medical Center
Leah Sheridan, PhD – The Ohio University Heritage College of Osteopathic Medicine
Lonika Sood, MBBS, MHPE, Elson S. Floyd College of Medicine, Washington State University
Mark Terrell, EdD – Lake Erie College of Osteopathic Medicine