Ten Steps to Convert Basic Teaching into Publishable Scholarship
The purpose of scholarly teaching is to move beyond basic teaching, which is routine and non-changing. Scholarly teaching is informed by pedagogical literature as well as student evaluations, peer evaluation, and self-reflection. The Scholarship of Teaching and Learning (SoTL) goes beyond scholarly teaching by disseminating research findings to impact educational practice beyond one's classroom walls and serves to bridge the gap between teaching and research roles of the academic.
To advance from scholarly teaching to SoTL, transformation of teaching activities into scholarly research can occur by following these 10 steps:
Observation - Make an observation within your educational environment – can be a success or a problem that needs solved or improved.
Review background literature – to form research ideas, topics, and study designs.
Question – develop a clear research question based on the observation of interest.
Hypothesis – transform the question into a predictive hypothesis.
Study design – develop a plan to test the research hypothesis, refer to existing literature for methodologies, consult with a statistician.
IRB – submit the research plan to your Institutional Review Board to obtain human subjects approval.
Implement study design & collect data – mixed methods (quantitative +qualitative) approaches yield strong results and analyze results in context of the hypothesis.
Disseminate – present findings in the form of a conference presentation or journal article.
Revise using peer feedback.
Resubmit article, celebrate when accepted, and plan for next step. Educational research is ongoing and cumulative.
For more information of transforming teaching activities into publishable scholarly projects, this "How to guide" is a great starting point: http://advan.physiology.org/content/30/2/83.short
Citation: O'Loughlin, 2005. A "how to" guide for developing a publishable Scholarship of Teaching project. Advances in Physiology Education Jun 2006, 30 (2) 83-88; DOI: 10.1152/advan.00027.2005

Share with us about your SoTL projects on Twitter #MedEdPearls
Mark Terrell, Ed.D
Assistant Dean of Medical Education
Lake Erie College of Osteopathic Medicine
Erie, PA
#MedEdPearls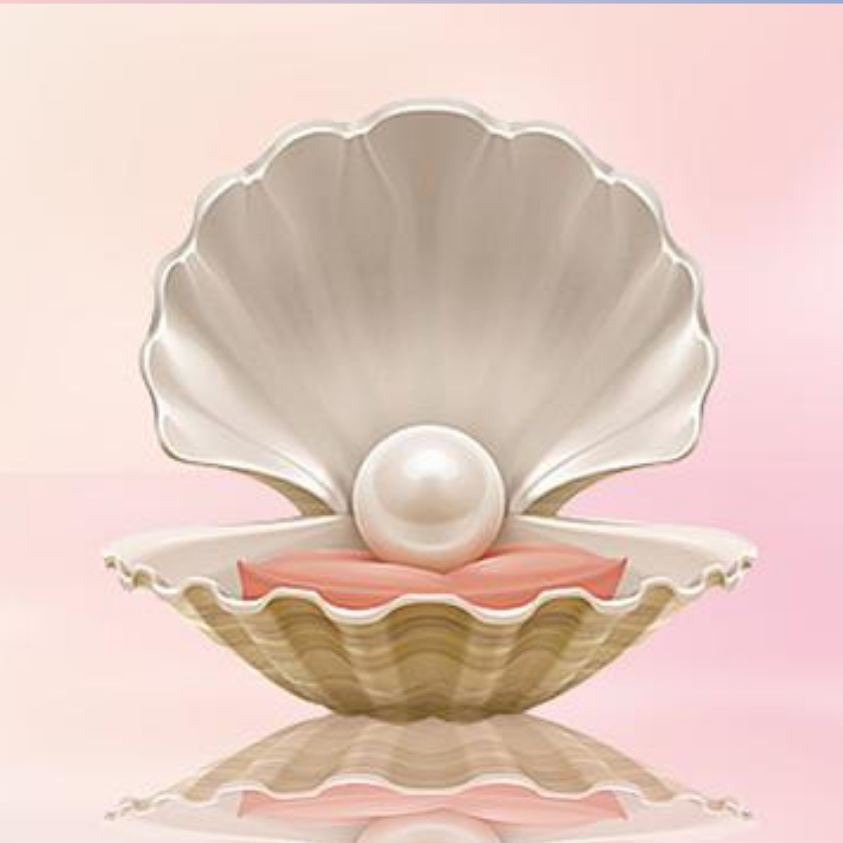 #MedEdPearls Team:
Jean Bailey, PhD – Virginia Commonwealth University School of Medicine
Carrie Bowler, EdD, MS, MLSCM (ASCP) – Mayo Clinic
Kristina Dzara, PhD, MMSc (Educators '16; Assessment '16; HCE 2.0 '17) – University of Washington School of Medicine
Shanu Gupta, MD – University of South Florida and Tampa General Hospital
Jennifer Hillyer, PhD – Northeast Ohio Medical University College of Medicine
Larry Hurtubise, PhD (HCE 2.0 '16) – The Ohio State University College of Pharmacy
Anna Lama, EdD – West Virginia School of Medicine
Machelle Linsenmeyer, EdD, NAOME (Assessment '07) – West Virginia School of Osteopathic Medicine
Linda Love, EdD – University of Nebraska Medical Center
Stacey Pylman, PhD – Michigan State University
Leah Sheridan, PhD – The Ohio University Heritage College of Osteopathic Medicine
Lonika Sood, MBBS, MHPE, Elson S. Floyd College of Medicine, Washington State University
Mark Terrell, EdD – Lake Erie College of Osteopathic Medicine