Breaking News

We are honored that Forbes and Fortune chose to profile our Institute and share our
unique methods for encouraging innovation in healthcare with their readership.
As you read the profile, consider whether you or your colleagues would benefit from attending one of our world-renowned courses. Please reach out to us with any questions!
We look forward to engaging with you as part of our worldwide community.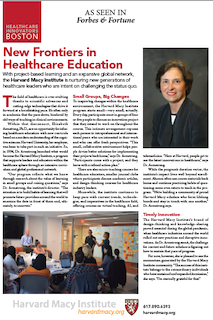 Select a Harvard Macy Course
The Harvard Macy Institute currently offers six professional development courses each year.
Over 20 Years of Innovation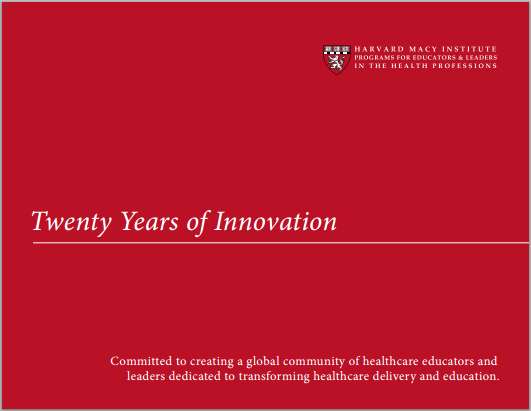 Educating to Innovate in Healthcare: Twenty Years of The Harvard Macy Institute
The Harvard Macy Institute was unique in the continuing professional development field when it was created in 1994 as an inter-professional, international incubator for innovators in healthcare education. Over the past twenty years, the Institute has been an engine of change in education, creating innovation-inspiring communities including over 3,500 scholars representing more than 800 institutions across the globe, including over 170 institutions that sent five or more faculty. Today, alumni innovations are enhancing the care of patients worldwide.
Learn More
Our Mission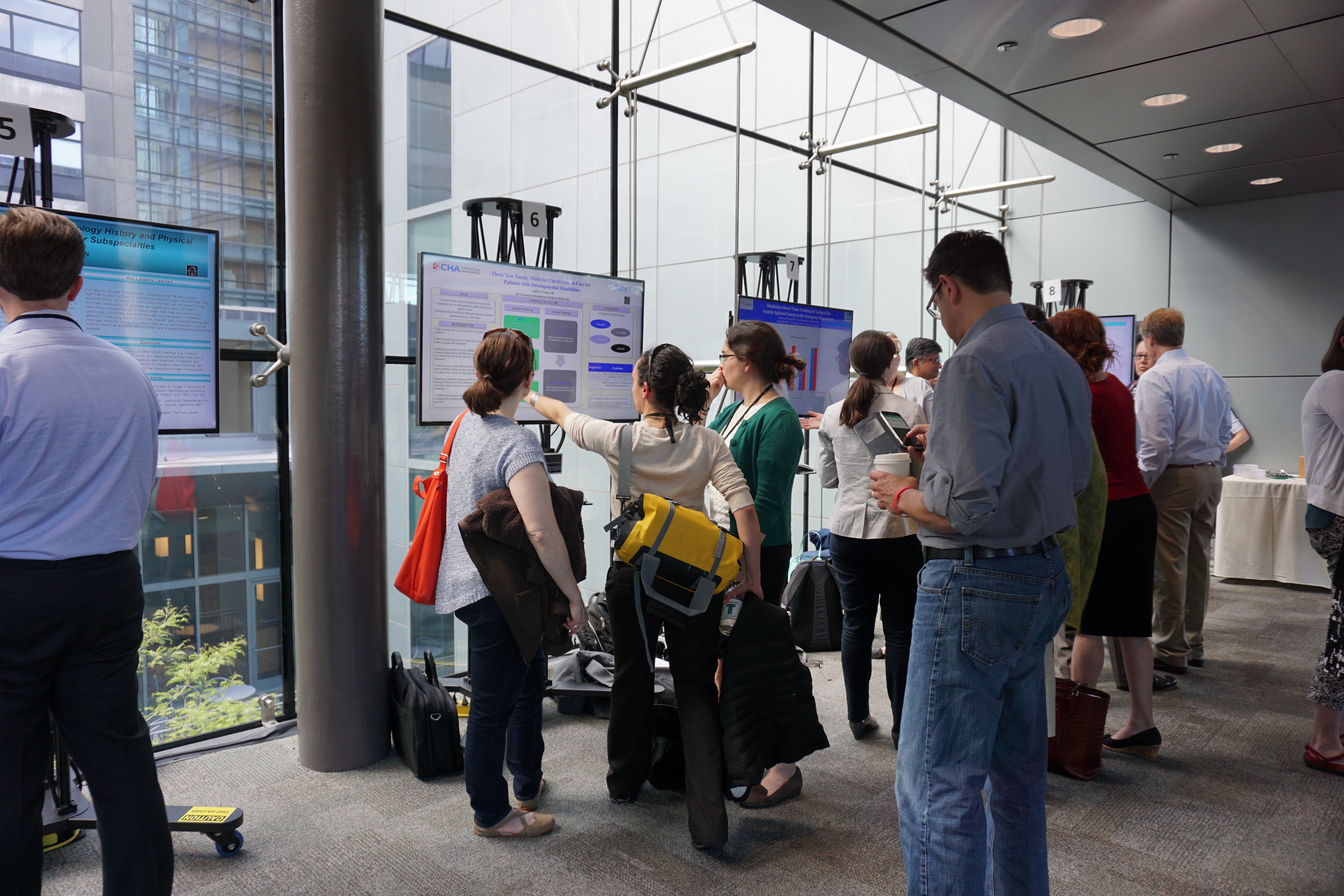 Creating Innovators in Health Education
The Harvard Macy Institute brings together health care professionals, educators, and leaders to discuss the critical challenges of the day and design innovative solutions that have a lasting impact on the way medicine is practiced and students are educated. Our goal is to foster transformative learning experiences that prepare the Harvard Macy scholars to lead institutional change as well as discover and harness new perspectives which may contribute to their professional growth.
Global Collaborations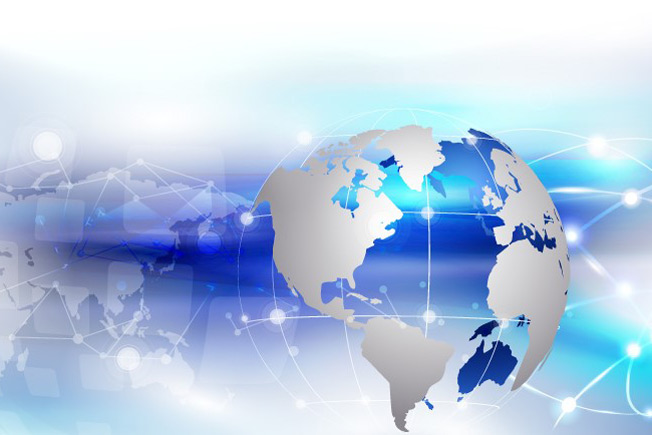 Organization-wide Innovative Improvements
The Institute delivers five professional development courses each year in Boston, Massachusetts. We also collaborate with Institute alumni to develop customized courses for institutions around the world. These courses are designed to instruct health professions faculty educators in methods for translating their knowledge and capabilities into organization-wide innovative improvements.