Nearly 30 years ago, our Director Elizabeth Armstrong envisioned the opportunity to partner with organizational change and innovation leaders at Harvard Business School to launch the Harvard Macy Institute Leading Innovations Course. Year after year, this course helps scholars develop strategies for leading change within the complex systems of health care delivery and education. In this episode, we recount the history and conceptual underpinnings of the course, and take a granular look at the activities for the week including how scholars can best prepare.
The Harvard Macy Institute Podcast aims to connect our Harvard Macy Institute community and to develop our interest in health professions education topics and literature. Our podcast is hosted by our Program for Educators in the Health Professions course faculty Victoria Brazil.
The COVID-19 pandemic has had a profound impact on health care delivery and health professions education. Organizations have faced immense challenges addressing unprecedented patient care needs across an everchanging public health landscape. Simultaneously, educational institutions have been forced to revamp classroom-based experiences and clinical opportunities for current learners. Understanding theories of organizational change and models of innovation can help those leading such efforts.
In this episode, we preview the upcoming Leaders Course, and speak with program co-directors Liz Armstrong, Josh Nagler and Derek van Bever as well as Sarah Dawit, 2021 program alumnus about her reflections on the program and on joining the HMI community. In our discussion, we hear about the early collaborations between the Harvard Macy Institute and the Harvard Business School to create a course designed specifically to support change leaders within health professions education. We are introduced to concepts such as disruptive innovation and design thinking, and learn how such theoretical models will be practically applied to individual and institutional initiatives. Finally, we hear conceptual and practical pearls from our panel regarding how to optimize participation in the highly immersive course.
For more insights on the Leaders Course and additional perspectives from former scholars and faculty, listen to our prior podcast and or check out our "Introduction to Harvard Macy" or "Conversation with a Former Scholar" videos.
Watch out for new episodes this year which will be announced on our blog and our Twitter, LinkedIn, and Facebook social media channels.
Did you know that the Harvard Macy Institute Previous blog posts have explored topics including connecting scholarship to practice, better academic writing, and leading curricular change.
HMI Podcast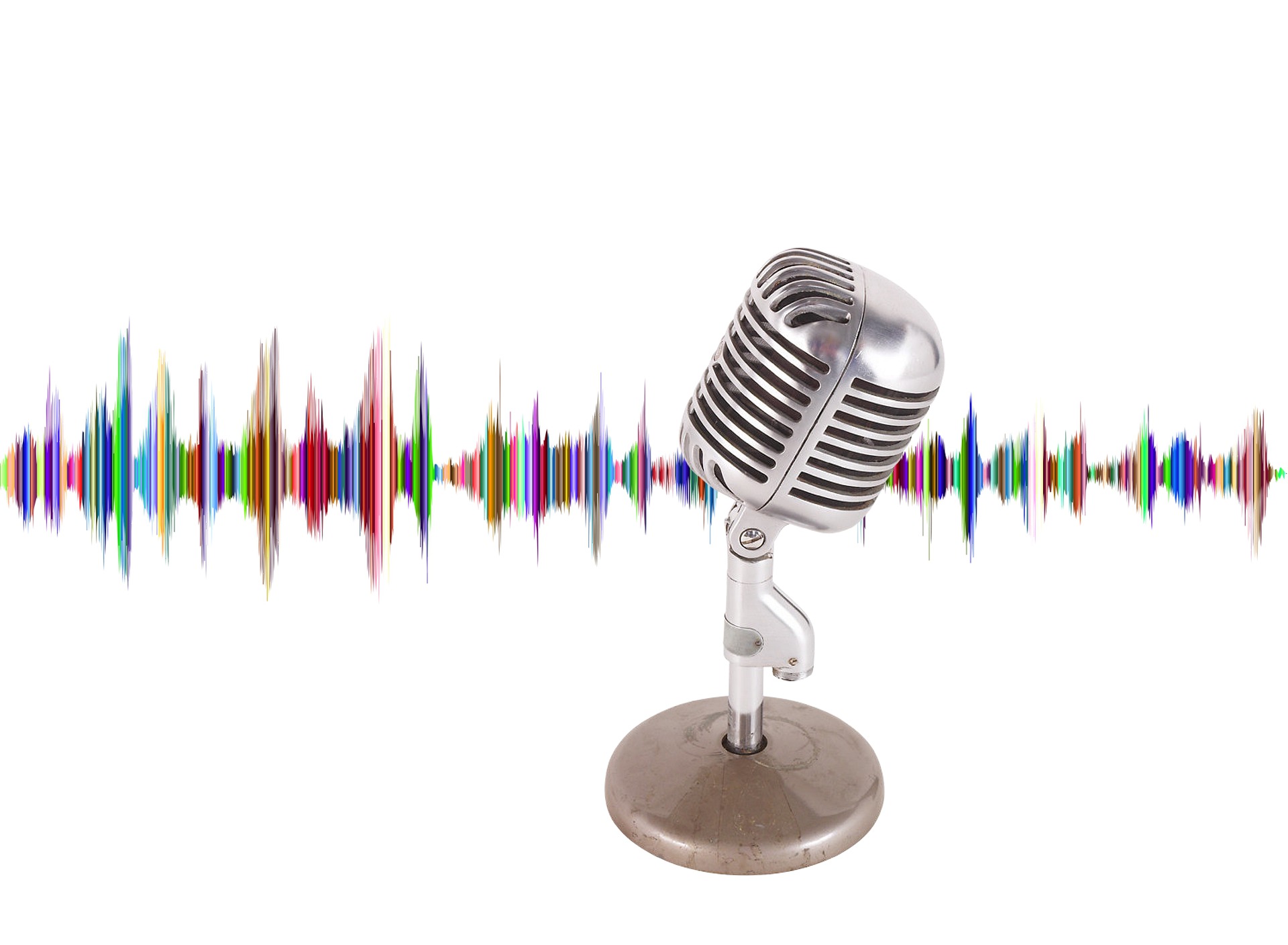 Victoria Brazil, MD
(Educators, '05, Leaders '07, Assessment '10) is Professor of Emergency Medicine and Director of Simulation at Bond University Faculty of Health Sciences and Medicine. Her research interests include podcasting and simulation, and she is co-producer of
Simulcast
- a podcast about healthcare simulation. Victoria can be followed on
Twitter
.