Why do you teach? When are your most enjoyable moments as a medical educator?
The final stretch of the medical academic year often involves faculty performance evaluations and student remediations. Most faculty performance reviews tend to be positive and arguably future-focused with collaborative goal-setting processes. However, what happens if a faculty member receives a poor outcome?
Challenges and stress on teaching faculty across undergraduate and graduate medical education have been exacerbated by the COVID-19 pandemic. Inevitably, it is possible to encounter a medical educator who is not meeting expectations. How do colleagues assist a peer if deficiencies in educational behaviors, knowledge, or skills are observed?
Remediation is the act of facilitating a correction for those who may have moved off course and is not intended to be punitive. Remediation typically proceeds with a plan to help correct deficiencies. Although remediation is commonplace to assist struggling learners, how are struggling medical educators assisted?
Here is a four-step process:
Diagnose the educational deficiency early: Without good assessments (quantitative and qualitative data, peer teaching evaluations, 360 evaluations, and specific examples) the struggling educator may not be identified until very late in their promotion or contract time-period, thereby, leaving limited time for correction. The identified deficiency must be clear and specific. Most deficiencies are categorized as knowledge, behavior, skills, and systems issues. Srinivasan et al. offer a framework to clearly identify and describe teaching deficiencies.
Develop a plan for initial intervention: The supervisor should create clear expectations, provide customized faculty development tailored to specific needs, encourage participation at conferences, assign a designated faculty mentor or peer, and reduce clinical or teaching workload to increase time for education. Importantly, address emotional and mental wellbeing. The designated faculty mentor or peer should spend additional time with the faculty member and observe their progress.
Self-reflection: Confirm the commitment to medical education by asking questions from a self-reflection activity, including:

Why do I teach?
When are my teaching skills most effective?
What prevents me from being a better educator?
When are my most enjoyable moments as a medical educator?
When are my least enjoyable moments as a medical educator?
Without a commitment to education, it is unrealistic to expect that the struggling educator will improve.
Reassessment: Determine whether acceptable levels of competence have been achieved through reassessment. It is important to clarify the outcomes if the remediation is unsuccessful.
In conclusion, remediation is a structured process commonly applied to struggling medical students and residents (up to 15% of the student/resident body). A similar structured approach may be beneficial to struggling preclinical and clinical faculty in medical education. Cherr et al. offer a resource on the remediation process for struggling medical educators.
How are struggling faculty helped to get back on track at your institution? Comment below or via Twitter and join the conversation!
#MedEdPearls are developed monthly by the Central Group on Educational Affairs. Previously, #MedEdPearls explored topics including optimizing the clinical learning environment, retooling the facilitator toolbox for learning, and what happens after medical errors are disclosed.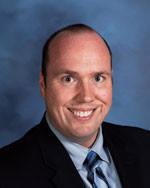 Mark Terrell, EdD is the Assistant Dean of Medical Education at the Lake Erie College of Osteopathic Medicine. In that role, he is the Institutional Director of Faculty Development, Director of Interprofessional Education, Program Director for the PhD and Master's Programs in Medical Education, and Professor of Anatomy. Mark's research interests include faculty development, faculty evaluation, the scholarship of teaching and learning, and anatomy education.
#MedEdPearls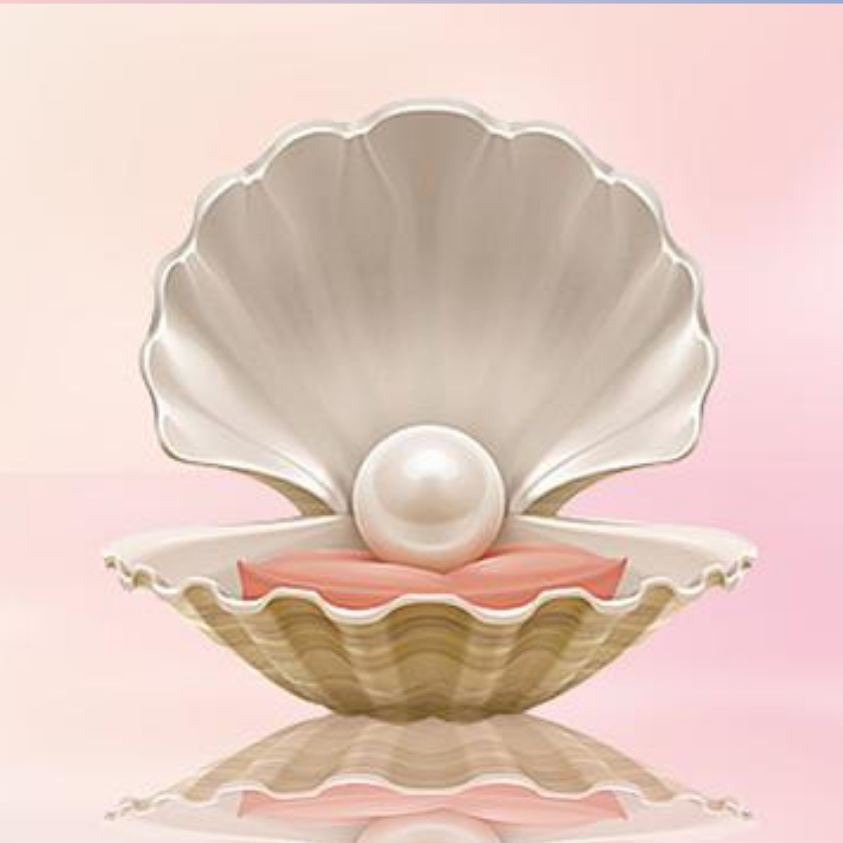 #MedEdPearls Team:
Jean Bailey, PhD – Virginia Commonwealth University School of Medicine
Carrie Bowler, EdD, MS, MLSCM (ASCP) – Mayo Clinic
Kristina Dzara, PhD, MMSc (Educators '16; Assessment '16; HCE 2.0 '17) – Saint Louis University School of Medicine
Shanu Gupta, MD – University of South Florida and Tampa General Hospital
Jennifer Hillyer, PhD – Northeast Ohio Medical University College of Medicine
Larry Hurtubise, PhD (HCE 2.0 '16) – The Ohio State University
Anna Lama, EdD – West Virginia School of Medicine
Machelle Linsenmeyer, EdD, NAOME (Assessment '07) – West Virginia School of Osteopathic Medicine
Rachel Moquin, EdD, MA – Washington University School of Medicine in St. Louis
Stacey Pylman, PhD – Michigan State University College of Human Medicine
Leah Sheridan, PhD – The Ohio University Heritage College of Osteopathic Medicine
Lonika Sood, MBBS, MHPE – Elson S. Floyd College of Medicine, Washington State University
Mark Terrell, EdD – Lake Erie College of Osteopathic Medicine
Stacey Wahl, PhD – Virginia Commonwealth University School of Medicine