How can we apply the wealth of research from the cognitive sciences to improve teaching and learning? In these 3 short videos, Dr. Holly Gooding interviews Dr. Jennifer Meka, Director of the Woodward Center for Excellence in Health Sciences Education and Cognitive Skills Programs at Penn State College of Medicine Director, to find answers to this key question. They review spaced education, retrieval practice, time management skills, metacognition, and more in this series of video blogs.
Overview of Common Academic Challenges Faced by Health Professional Students
Supporting Students and Faculty to be Excellent Teachers and Learners
What Educators Can Do to Improve Cognitive Skills of Learners
The Harvard Macy Institute and OPENPediatrics have collaborated together to produce a series of interview-style videos on current and relevant medical education topics. OPENPediatrics is an online community of clinicians sharing best practices from all resource settings around the world through innovative collaboration and digital learning technologies. For more information about OPENPediatrics, please visit https://www.openpediatrics.org.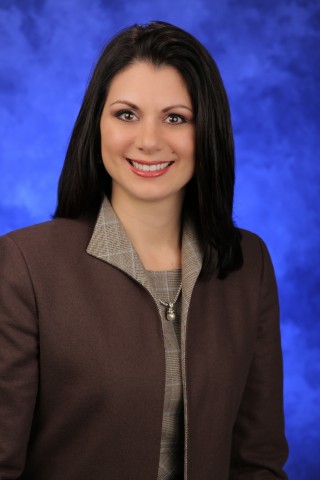 Jennifer Meka, MSEd, PhD, (Educators '16, Digital Citizens '13) is a Learning Scientist and Medical Educator. Jennifer currently serves as Director of the Woodward Center for Excellence in Health Sciences Education, Director of the Cognitive Skills Program, Course Co-Director of the Science of Mind-body Medicine, and Course Co-Director of Integrated Sciences at Penn State College of Medicine. Jennifer's areas of professional interest include cognitive science, curriculum development, faculty development, and instruction. Jennifer can be followed on Twitter.
Did you know that the Harvard Macy Institute Community Blog has had more than 145 posts? Previous blog posts have explored topics including the cost of knowledge growth and decay, the role of formal training in medical education, and blockchain mania.
HMI Guest