Practicing communication, with good feedback, helps us get better at our jobs in healthcare. This is especially important for 'high stakes communication' (but really is there any other kind ?). In this episode of the HMI podcast, Vic speaks with Laura Rock about her recent paper: Communication as a High-Stakes Clinical Skill: "Just-in-Time" Simulation and Vicarious Observational Learning to Promote Patient- and Family-Centered Care and to Improve Trainee Skill.
Her key messages are about the power of rehearsal with feedback for better communication, and the need to practice the actual words we will use. We highlight that this approach appropriately elevates the status of communication as a critical skill, along with other procedural skills. Laura describes strategies like the use of scripts, and developing the 'microskills' of communication, as well as recognising the fundamental role of recognizing and responding to emotions in both patients and learners.
Laura is a pulmonologist and critical care doctor who works in the intensive care unit at Beth Israel Deaconess Medical Centre in Boston, USA, affiliated with Harvard Medical School. She has a particular interest in communication and teamwork – which she teaches at her own institution and with the Boston based Center for Medical Simulation.
Please click here to listen to the podcast
Watch out for new episodes this year which will be announced on our blog and our Twitter, LinkedIn, and Facebook social media channels.
Did you know that the Harvard Macy Institute Community Blog has had more than 295 posts? Previous blog posts have explored topics including the case of the phantom professor, developing leaders for healthcare and education, and leading curricular change
HMI Podcast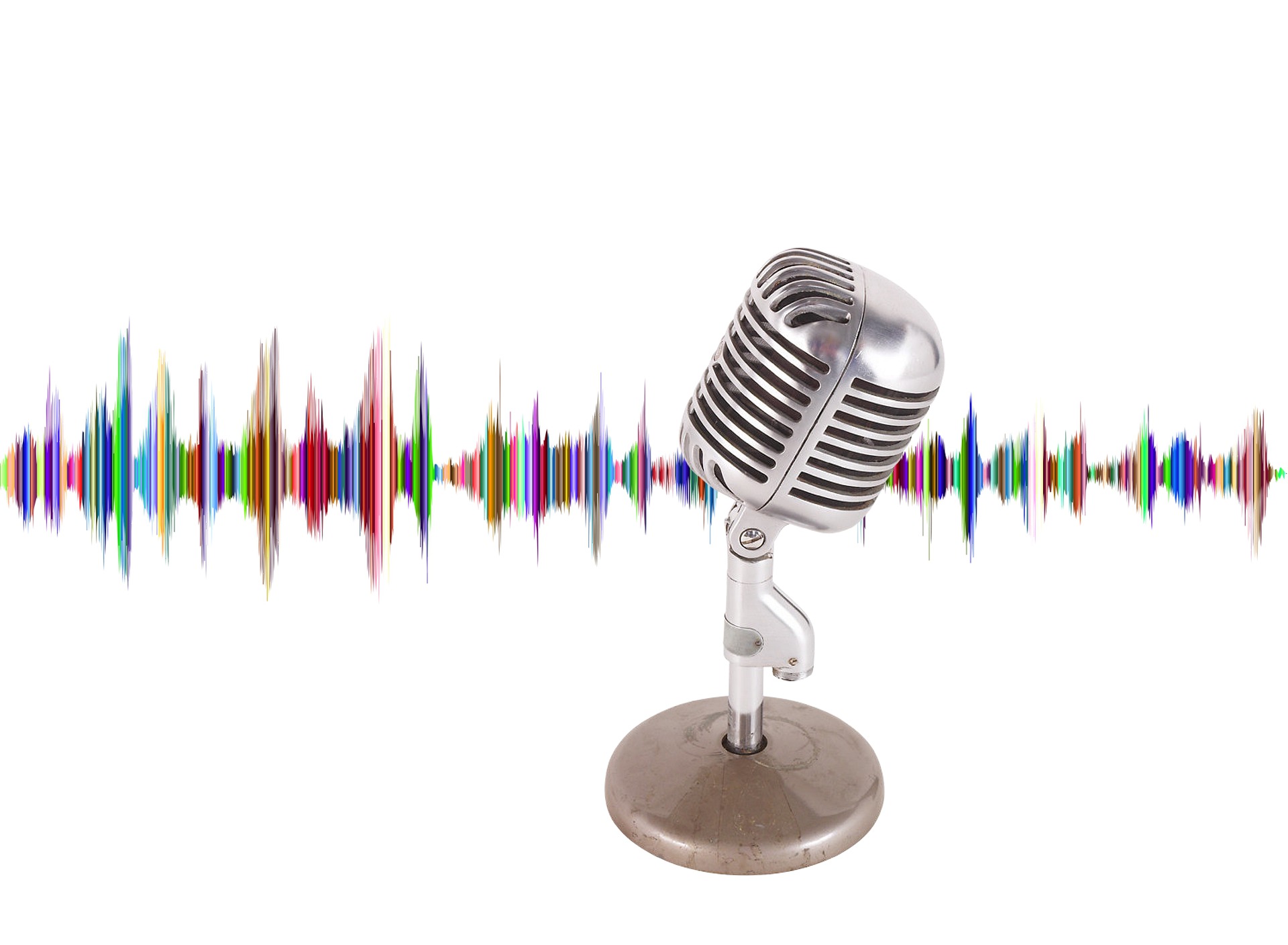 Victoria Brazil, MD
(Educators, '05, Leaders '07, Assessment '10) is Professor of Emergency Medicine and Director of Simulation at Bond University Faculty of Health Sciences and Medicine. Her research interests include podcasting and simulation, and she is co-producer of
Simulcast
- a podcast about healthcare simulation. Victoria can be followed on
Twitter
.