A Systems Approach to Assessment in Health Professions Education brings together scholars from across the globe annually in April. To better highlight our community, we decided to profile a number of our recent scholars. In this blog post, we interview Katherine Chartier, instructional designer consultant at Indiana University School of Medicine.
Harvard Macy Institute: How would you describe your personal and professional background? 
As a child, I practically grew up in the hospital because it was the only time I got to spend with my dad who was in training as an anesthesiologist. I loved it when he took me on rounds with him and I got a glimpse of the patient-provider experience. While my educational journey took me in a different direction, I developed a love for this great care community early on.
I am an instructional designer by training and have a PhD in Curriculum and Instruction. I love exploring complex instructional and assessment challenges and applying systems-thinking to create unique solutions to problems. After 10 years in higher education, I knew I wanted a diverse path and always had my eye on medical education. When I was offered an internship at the Indiana University School of Medicine (IUSM) towards the end of my PhD, I knew it was an opportunity I wanted to pursue. That step led me to my current role as an instructional designer within medical student education.
Harvard Macy Institute: What led you to apply to our Systems Approach to Assessment in Health Professions Education program? 
At the time the Harvard Macy Systems program was being offered, we were in the middle of creating a new competency – or educational program objective – focusing on Health Equity, Advocacy, and Leadership (HEAL). We were considering which assessment strategies would work with over 1,400 students, more than 350 per class, distributed across the state of Indiana. As an instructional designer, the Systems Approach to Assessment in Health Educations course seemed like it would be a great opportunity for me to bring back valuable resources to support our team's work. When it comes to competency-based assessment, you have to take an integrated approach and create a well-designed system, not merely rely on a series of single source data points. The program supported me in thinking through various aspects of a meaningful assessment system.
Harvard Macy Institute: What were the two most important takeaways that you gained from the program? 
Overall, the course was a great fit for enhancing our assessment work at IUSM. Interacting with experts in the assessment arena who shared their vast knowledge and practical applications was advantageous. It is hard to share just two lessons learned, but the first is a common mantra from our cohort. The second highlights step-back consulting, an aspect of the programmatic design I value and appreciate. I cannot help myself, I am an instructional designer!
Embrace complexity with simplicity: Assessment, especially in an increasingly competency-based system, is complex. It is easy to get lost in the ambition of what you ideally want to do without considering system constraints. It is equally easy to wonder where to begin or feel disheartened by what feels like overwhelming challenges and limitations. Being intentional about aligning your goals and strategies to generate a meaningful system of assessment is the essence of the course. Embracing complexity with simplicity became a key takeaway from the week. Focusing on the simplest solutions that will help you achieve your vision is an important way to manage complex assessment challenges.
The value of "step-back:" The program is designed with a variety of large group interactive sessions, journal clubs, and institutional project group (IPG) sessions. Each scholar brings a real-world assessment project to the course. The most meaningful experience for me was engaging in step-back consulting with my IPG. At the beginning of these sessions, a scholar shared a brief overview of their project. Then, the group analyzed and generated solutions for the project as if it were their own. I really loved ideating with peers during our step-back consultations. Each scholar in the group participated in the step-back consulting process. The process was extremely helpful in generating practical approaches and solutions for your unique problem. It is easy to overlook areas for improvement in your own work. Seeking and receiving the perspective of others allows their expertise to shape your work in unique ways.
Harvard Macy Institute: How do you think this course is applicable to your endeavors? 
This program helped me strategize about how to create a meaningful system of assessment for the HEAL competency. During the program it was incredibly valuable to discuss competency-based assessment and strategies for assessing students' development over time. We are still very early on in the process with a lot of work yet to do, but the principles we discussed have guided decision making, especially in terms of implementation. Our first priority was to integrate HEAL items into repeated-measure assessments we knew would happen multiple times across courses. We are now working to identify and align single source assessments. Compiling longitudinal data with additional data from single source assessments will generate a meaningful picture of students' competency development. 
Harvard Macy Institute: How would you describe your overall experience, and would you recommend this course to a colleague?
My most meaningful take away from the course is connecting with wonderful colleagues. The HMI community is a space where you can engage with others who can support your professional journey. I have loved catching up with some of my mentors at regional conferences. I also enjoy following the HMI community on various social media platforms, such as Twitter and LinkedIn. If assessment is a component of your role or you are looking for a great community, this HMI course is for you. It is well worth the investment.
Katherine Chartier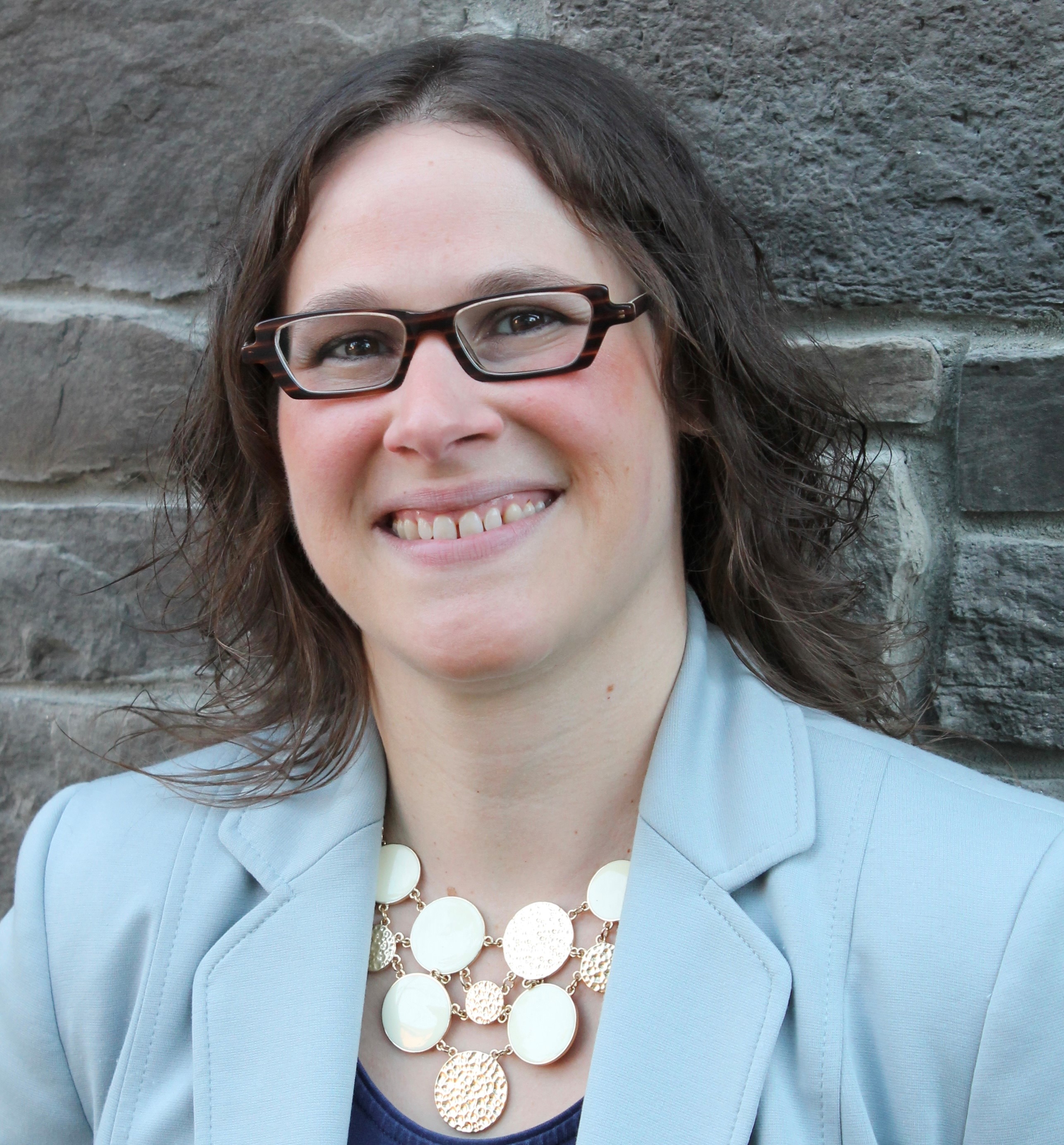 Katherine J. Chartier
, PhD (Systems '22) is an instructional design consultant at Indiana University School of Medicine. She works with curriculum partners to enhance instructional and assessment strategies in undergraduate medical education and co-developed the Health, Equity, Advocacy, and Leadership competency. Katherine's areas of professional interest include instructional design, assessment, and relationship-centered communication. Katherine can be followed on
LinkedIn
or
Twitter
.
Acknowledgement
Attending this course was supported by the Health Resources and Services Administration (HRSA) of the U.S. Department of Health and Human Services (HHS) as part of a T99HP39199 grant. The contents are those of the author and do not necessarily represent the official views of, nor an endorsement, by HRSA, HHS or the U.S. Government.