HMI: What led you and co-editor Dr Ann Poznanski to edit this manual on Active Learning for the International Association of Medical Science Educators (IAMSE)?
Dr. Fornari: We are both active members of the Publications Committee of IAMSE and there is a new initiative of resource manuals for members. This was a decided topic of interest to members and medical educators in general and I offered to write the manual if I had a co-writer.
Ann volunteered and we partnered. We realized at our first meeting that we were not content experts on each active learning strategy and we should act as co-editors not co-authors. We had such a large positive response to authors we reached out to, based on our knowledge of experts, we were able to construct a manual with diverse topics.
HMI: Your authors highlight a range of active learning techniques trending in health care education right now, including the flipped classroom, team-based learning, concept mapping, and teaching with social media. Can you tell our readers what they will learn about a few of these from your manual?
Dr. Fornari: As this is a Manual style publication, it is designed as a "how-to" format with the goal that readers who access a specific active learning strategy will be able to understand the background on this strategy and learn very practically how to use it in the classroom with learners.
HMI: What was it like working with so many talented educators as authors?
Dr. Fornari: This was probably the most exciting part of the project. With the use of list servs and personal contacts we were able to access colleagues who were knowledgeable on a strategy and dedicated to sharing their expertise with others in the medical education community. The responsiveness to these requests and correspondence was professionally satisfying and allowed us as co-editors to dialogue with colleagues we may not have in our usual collegial interactions. Networking and speaking to like-minded people is pone of my favorite past times and reasons I love the field of medical education.
HMI: What was your greatest challenge in editing this manual?
Dr. Fornari: The challenge was formatting and having the the authors understand the requested format for each chapter to assure their was accessible content to all users. The formatting to me was as important as the content and this took explanation and persistence with authors.
HMI: What is one thing you would like the HMI Community to know about the active learning manual?
Dr. Fornari: Resources to help us be better educators and delivers of content to our learners are a skill we all must value. I challenge the HMI community to develop their skills and be self-directed and use resources to that are easily accessible to them. I also encourage HMI community members to take work they are passionate about and make it scholarship and do this with a colleague, as it is lonely to do solo.
HMI: What are you reading for fun right now?
Dr. Fornari: I love to read books written by clinicians, fiction and non-fiction. In addition I generally tend to review historical novels of WWII. I am also a monthly addict of medical education journals.
Alice Fornari, Ed.D, FAMEE, RDN, HEC-C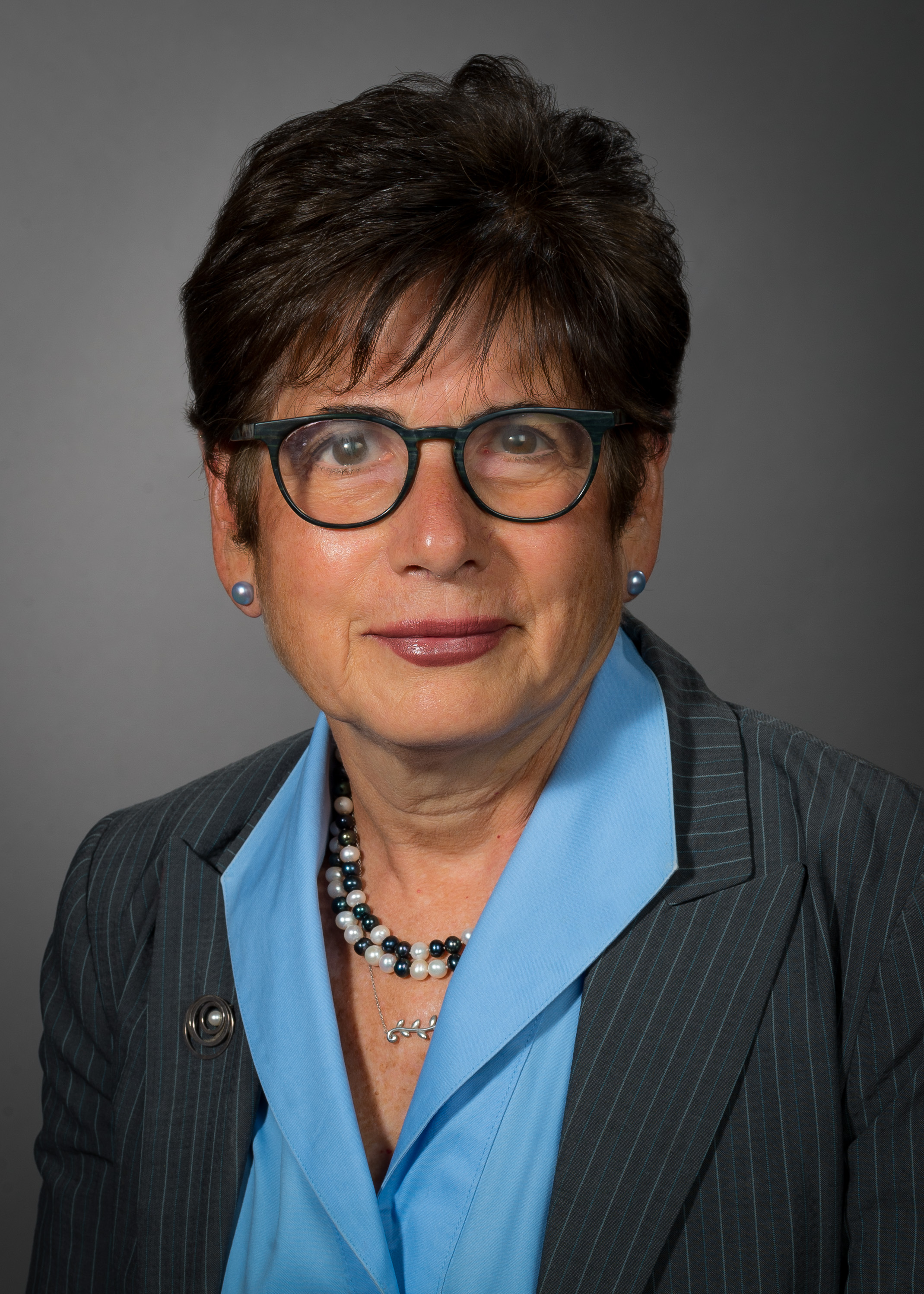 Dr. Fornari is a Professor in Science Education, Occupational Health and Family Medicine. She is an Associate Dean of Educational Skills Development, Zucker SOM (ZSOM) and is the Vice President of Faculty Development for the 23 hospitals of Northwell Health. Her faculty development role at both institutions is designed to align the UME, GME and CPD continuum. In June 2021 she received from IAMSE the Distinguished Career Award for Excellence in Teaching and Educational Scholarship. In May 2022, she was awarded the Association of American Medical Colleges/Northeast Group of Educational Affairs, 2022 NEGEA Distinguished Educator Award. Recognizing a need for additional faculty development to align UME and GME education, in 2016 she created and admitted the inaugural cohort to a Master of Health Professions Education (MSED) degree program. As Program Director, she supports high level faculty development for interprofessional educators who desire an advanced degree in education. She has developed and implemented longitudinal professional development opportunities for faculty. In 2021 she launched "Just in Time Teaching TIPS (JiTTs) Infographic App as a new free open access faculty development resource. In addition, she oversees longitudinal workshop series entitled "Learning Drives Teaching and Assessment", "Educational Research Skills Development" and "Chief Resident: Leading, Managing and Mentoring". Since 2014 she has implemented an interactive online monthly medical education journal club to create a system-wide platform to discuss evidenced based medical education literature. In 2015 she co-edited her first IAMSE Manual entitled How-To Guide for Active Learning. An interest in health humanities and reflective practice has supported successful implementation of health humanities curriculum at the ZSOM and Northwell Health. This focus also supports an AAMC/NEGEA SIG on Health Humanities as a Teaching and Learning Strategy. Since 2014 she leads a longitudinal interprofessional development program, Mentoring and Professionalism in Training (MAP-IT), that focuses on developing mentoring skills in clinicians to achieve humanistic relationships with trainees, colleagues and ultimately patients across the continuum. In 2021, she is co-editor of her second IAMSE Manual, Mentoring in Health Professions Education: Evidence Informed Strategies. Dr. Fornari obtained her EdD, Higher Education, College Teaching and Academic Leadership at Columbia University, Teachers College in 2001. Her research interest was focused on curriculum to support ethical decision making for healthcare professionals. Her interest in ethics education has continued and she obtained a Graduate Certificate in Clinical Bioethics from Hofstra University in 2018 and in 2021 she received certification as a Healthcare Ethics Consultant-Certified (HEC-C). .