The Feedback PLeaSe model has three phases: Preparation, Listening, and Summarizing. During the Preparation phase, the faculty facilitator announces the intention to conduct face-to-face feedback sessions, discuses effective behaviors, and provides a model to use when giving feedback. In the Listening phase, the presenters at the conference suggested using a model called the STAR model. STAR is an acronym that reminds learners that effective feedback is Specific, Timely, Actionable, and Received. Those providing feedback can use the STAR model to give one positive observation and one area for growth. The receiver is encouraged to listen while the facilitator takes notes to send at a later date. Finally, in the Summarizing phase, the receiver demonstrates active listening by giving a short verbal synthesis of key points of the observations.
During the session at the conference, the presenters shared anecdotal data from their experiences using the Feedback PLeaSe model. Additional qualitative and quantitative data is available in their article. They also led an excellent faculty development activity. During the activity, participants formed small groups and received a realistic scenario, assumed roles, and practiced conducting a face-to-face feedback session.
How do you prepare learners and faculty to provide effective feedback? Share your strategies at #MedEdPearls.
REFERENCES
Szarek JL. Medical Science Educator April Article Review http://www.iamse.org/medical-science-educator-april-article-review-from-dr-john-l-szarek/
Bird EC, Osheroff N, Pettepher CC, Cutrer WB, Carnahan RH. Using Small Case-Based Learning Groups as a Setting for Teaching Medical Students How to Provide and Receive Peer Feedback. Med Sci Educ. 2017 Dec;27(4):759-765. doi: 10.1007/s40670-017-0461-x. Epub 2017 Sep 20.
Author BIO
Larry Hurtubise, MA (2.0, '16) is Associate Director of the Center for Faculty Development at Nationwide Children's Hospital. Larry's areas of professional interest include the development of clinician educators, medical education research and educational technology. Larry can be followed on Twitter or contacted via email.
#MedEdPearls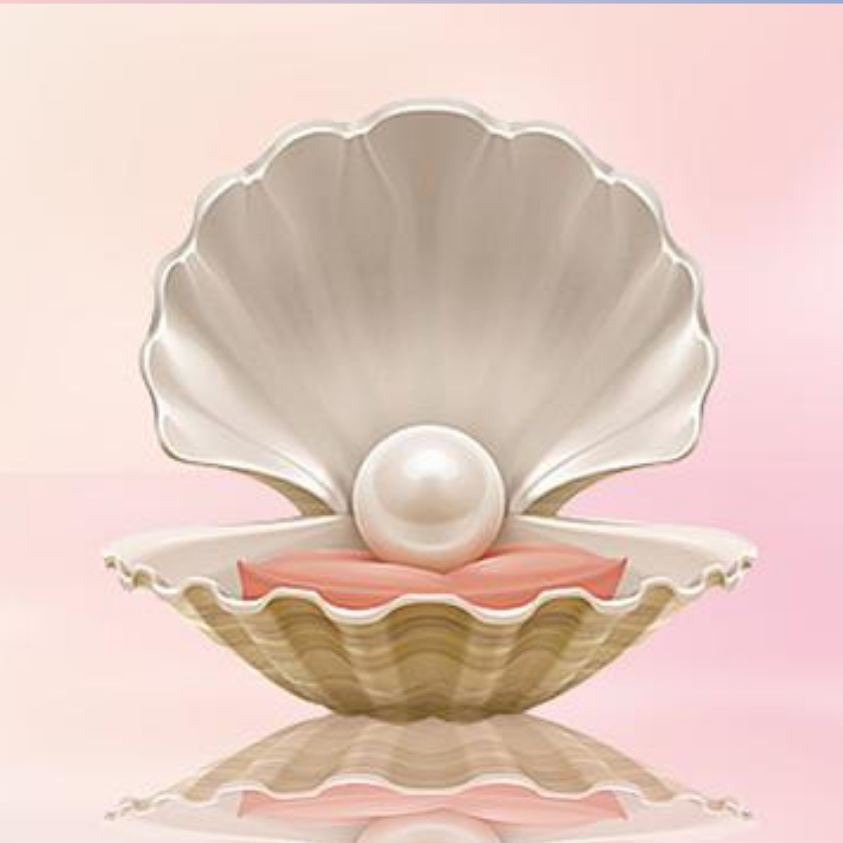 #MedEdPearls Team:
Jean Bailey, PhD – Virginia Commonwealth University School of Medicine
Carrie Bowler, EdD, MS, MLSCM (ASCP) – Mayo Clinic
Kristina Dzara, PhD, MMSc (Educators '16; Assessment '16; HCE 2.0 '17) – Saint Louis University School of Medicine
Shanu Gupta, MD – University of South Florida and Tampa General Hospital
Jennifer Hillyer, PhD – Northeast Ohio Medical University College of Medicine
Larry Hurtubise, PhD (HCE 2.0 '16) – The Ohio State University
Anna Lama, EdD – West Virginia School of Medicine
Machelle Linsenmeyer, EdD, NAOME (Assessment '07) – West Virginia School of Osteopathic Medicine
Rachel Moquin, EdD, MA – Washington University School of Medicine in St. Louis
Stacey Pylman, PhD – Michigan State University College of Human Medicine
Leah Sheridan, PhD – The Ohio University Heritage College of Osteopathic Medicine
Lonika Sood, MBBS, MHPE – Elson S. Floyd College of Medicine, Washington State University
Mark Terrell, EdD – Lake Erie College of Osteopathic Medicine
Stacey Wahl, PhD – Virginia Commonwealth University School of Medicine