Health Professions Education thought leaders consider reflective practice to be an essential characteristic for professional competence. However, the start of spring semester does not usually elicit reflection about "How am I going to teach next fall?" However, these are unique times and instead of a normal evolution of our curricula, teaching, and assessment strategies, we may find ourselves returning to old strategies or perhaps on new trajectories. Chances are Fall of 2021 will not look like Fall of 2020 or 2019. What are good questions to ask as you reflect on fall of 2020 and begin to plan for fall of 2021? That question was posed to the team of faculty developers from the MedEdPearls team who developed the following list of ideas for health professions educators to consider.
What did you plan? What went well? What did you learn?
What should teaching look like in the fall? When does face time matter? What strategy should we use to meet our diversity and inclusivity goals, now and continuously?


What should assessment look like in the fall? What practices or policies might change?
What was dropped after March 2020, that needs to be added back into the curriculum?


How have capabilities and preferences (you or your learners) changed? When did you feel most and least connected to your learners in 2019? 2020?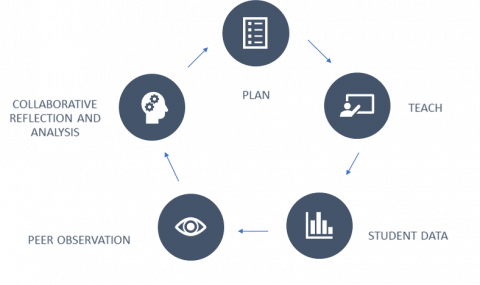 In addition to your normal data collection and analysis processes, consider adding peer observation of recorded sessions and work with a colleague to analyze and plan for the future.
Instead of our typical style of play "of chasing the puck" (reflecting on the past) a better question might be how can we get the puck to where it should be? Comment on the Harvard Macy Community Blog or share your experiences on Twitter using #MedEdPearls!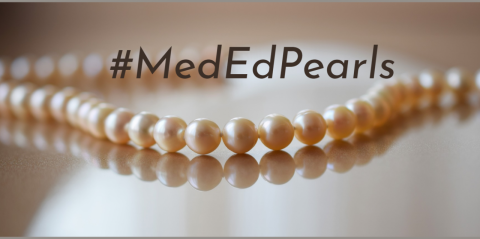 #MedEdPearls are developed monthly by the Central Group on Educational Affairs. Previously, #MedEdPearls explored topics including the Using Rapid Prototyping in Health Professions Education, Ideas for Engaging Students Virtually, and Use of the Plus/Delta During COVID-19.
Author BIO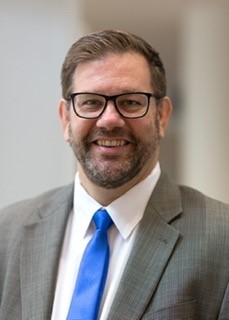 Larry Hurtubise, MA (2.0, '16) is the Director of the Office of Educational Innovation and Scholarship at The Ohio State University College of Pharmacy. Larry's areas of professional interest include the professional development of clinician educators, health professions education research and educational technology. Larry can be followed on Twitter or contacted via email.
#MedEdPearls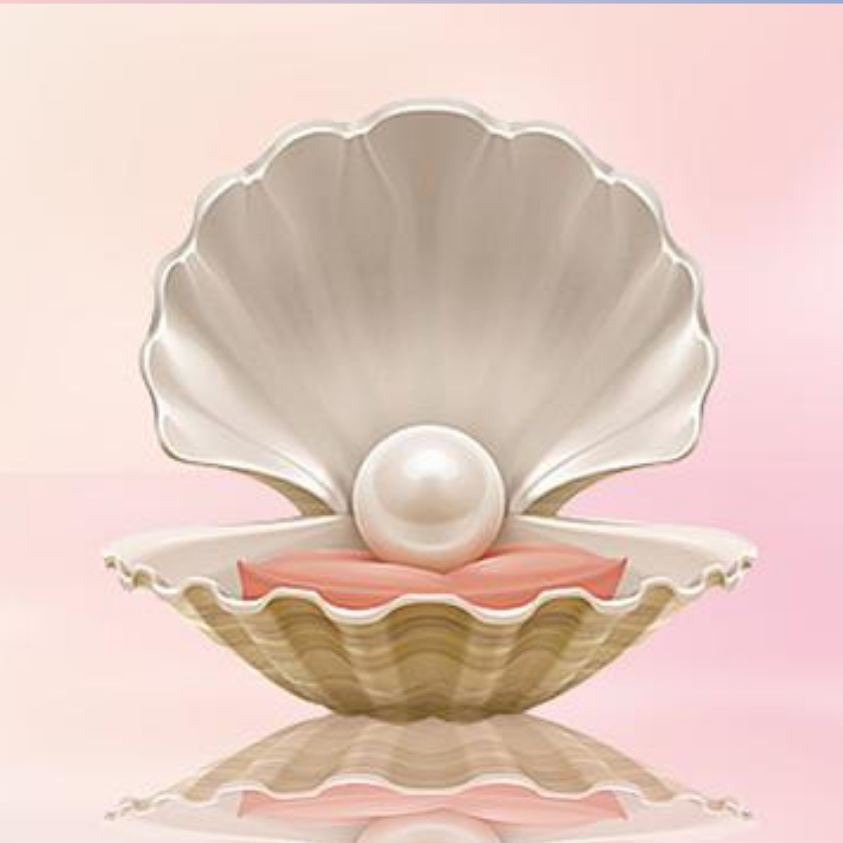 #MedEdPearls Team:
Jean Bailey, PhD – Virginia Commonwealth University School of Medicine
Carrie Bowler, EdD, MS, MLSCM (ASCP) – Mayo Clinic
Kristina Dzara, PhD, MMSc (Educators '16; Assessment '16; HCE 2.0 '17) – University of Washington School of Medicine
Shanu Gupta, MD – University of South Florida and Tampa General Hospital
Jennifer Hillyer, PhD – Northeast Ohio Medical University College of Medicine
Larry Hurtubise, PhD (HCE 2.0 '16) – The Ohio State University College of Pharmacy
Anna Lama, EdD – West Virginia School of Medicine
Machelle Linsenmeyer, EdD, NAOME (Assessment '07) – West Virginia School of Osteopathic Medicine
Linda Love, EdD – University of Nebraska Medical Center
Leah Sheridan, PhD – The Ohio University Heritage College of Osteopathic Medicine
Lonika Sood, MBBS, MHPE, Elson S. Floyd College of Medicine, Washington State University
Mark Terrell, EdD – Lake Erie College of Osteopathic Medicine