The American Association of Colleges of Osteopathic Medicine annual conference was packed full of thought-provoking sessions, including an interesting discussion on appreciative inquiry (specifically appreciative advising).
Appreciative inquiry is about the search for the best in people, their organizations, and the strengths-filled, opportunity-rich world around them. Appreciative advising builds on this model and has six phases.
Disarm: Recognizing the importance of first impressions, create a safe, welcoming environment for students.
Discover: Utilize positive open-ended questions to draw out what they enjoy doing, their strengths, and their passions. Listen to each answer carefully before asking the next positive question.
Dream: Help students formulate a vision of what they might become, and then assist them in developing their life and career goals.
Design: Help students devise concrete, incremental, and achievable goals.
Deliver: The students follows through on their plans. The advisor is there for them when they stumble, believing in them every step of the way and helping them continue to update and refine their dreams as they go.
Don't Settle: The advisor challenges the student to proactively raise the student's internal bar of self- expectations.
Alternatively, another form of the appreciative inquiry is appreciative coaching. Similar to appreciative advising, appreciative coaching guides individuals through four stages—discovery, dream, design, and destiny. Both models inspire individuals to have an empowering view of themselves and their future and are especially useful for remediation of medical students.
Learn more about use of appreciative advising and coaching through the references below!
Bloom, J. L., Hutson, B. L., & He, Y. (2008). The Appreciative Advising Revolution. Champaign, IL: Stipes Publishing.
White, M.K. and Barnett, B. A Five Step Model of Appreciative Coaching: A Positive Process for Remediation. In: Kalet A, Chou LC, editors. Remediation in medical education: a mid-course correction.New York: Springer; 2014. pp. 265–281.
Have you used appreciative advising? Share your ideas on Twitter at #MedEdPearls! #MedEdPearls are developed monthly by the Central Group on Educational Affairs.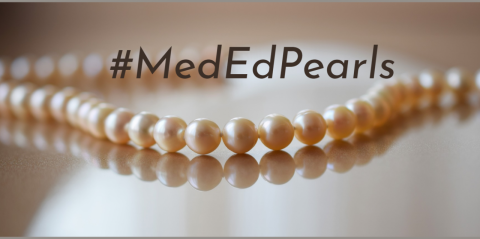 #MedEdPearls are developed monthly by the Central Group on Educational Affairs. Previously, #MedEdPearls explored topics including microresistence, coaching for peak performance, and reflective practice.
Author BIO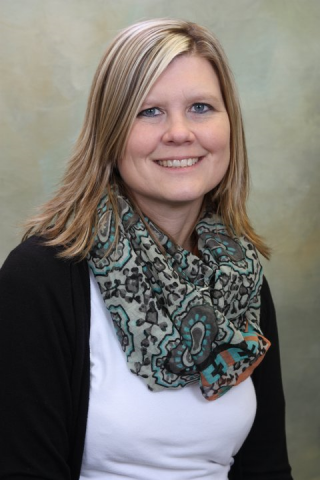 Machelle Linsenmeyer, EdD, NAOME (Systems, '07) is educational technologist and assessment specialist. Machelle currently holds a position as Associate Dean for Assessment and Educational Development at West Virginia School of Osteopathic Medicine. Machelle's areas of professional interest include academic portfolios, academic management systems, and entrustable professional activities/innovative assessment techniques for progression toward practice. Machelle can be followed on Twitter, LinkedIn, or contacted via email.
#MedEdPearls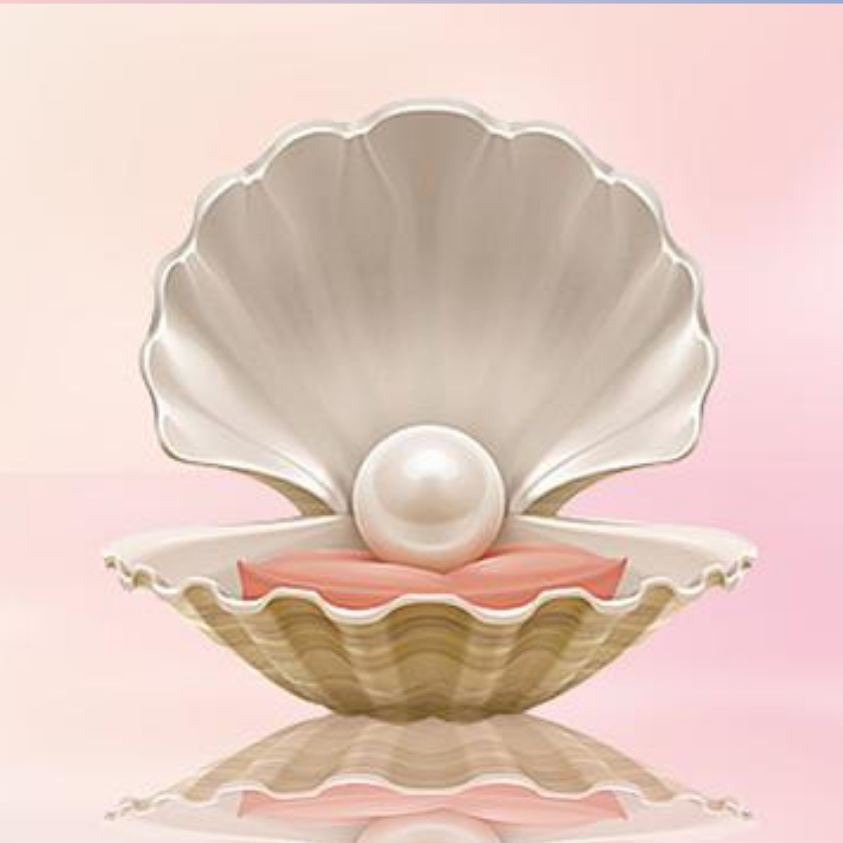 #MedEdPearls Team:
Jean Bailey, PhD – Virginia Commonwealth University School of Medicine
Carrie Bowler, EdD, MS, MLSCM (ASCP) – Mayo Clinic
Kristina Dzara, PhD, MMSc (Educators '16; Assessment '16; HCE 2.0 '17) – University of Washington School of Medicine
Shanu Gupta, MD – University of South Florida and Tampa General Hospital
Jennifer Hillyer, PhD – Northeast Ohio Medical University College of Medicine
Larry Hurtubise, PhD (HCE 2.0 '16) – The Ohio State University College of Pharmacy
Anna Lama, EdD – West Virginia School of Medicine
Machelle Linsenmeyer, EdD, NAOME (Assessment '07) – West Virginia School of Osteopathic Medicine
Linda Love, EdD – University of Nebraska Medical Center
Leah Sheridan, PhD – The Ohio University Heritage College of Osteopathic Medicine
Lonika Sood, MBBS, MHPE, Elson S. Floyd College of Medicine, Washington State University
Mark Terrell, EdD – Lake Erie College of Osteopathic Medicine