The Accreditation Council for Graduate Medical Education (ACGME) updated Common Program Requirements (CPRs) for faculty development in July 2019. Moving forward, all core faculty who educate, supervise, and evaluate trainees will be required to participate in at least four (4) faculty development areas annually: as educators; in quality improvement and patient safety; in fostering their own and their trainees' well-being; and, in patient care based on their practice-based learning and improvement efforts.
The intention of this requirement is to ensure faculty in academic medical centers enhance transference of knowledge and skills that will continually foster and promote a culture of inquiry in the training program.
With these accreditation requirements for faculty development, it is vital for all stakeholders to agree upon which programming constitutes faculty development and best-practices for ensuring effective training, learning outcomes, and completion processes.
What ideas do you have to make faculty development digestible and feasible for busy clinical faculty members at your institution? Let's start this conversation rolling!!
Special thanks to the MedEdPearls team for their great teamwork in designing this pearl!!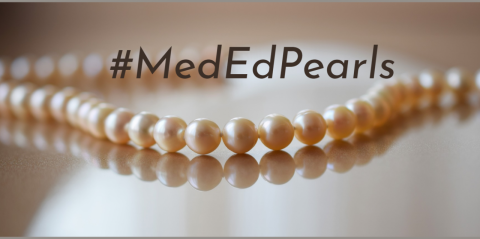 #MedEdPearls are developed monthly by the Central Group on Educational Affairs. Previously, #MedEdPearls explored topics including peer observation, appreciative advising, and microresistence.

Author BIO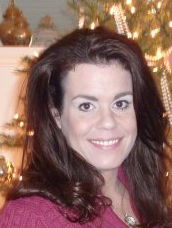 Megan M. Haak, MA, is the Program Manager for Graduate Medical Education with the Medical College of Wisconsin Affiliated Hospitals (MCWAH), Inc. Megan's areas of professional interest are faculty development, teaching and learning, measurement and evaluation, and survey design. Megan can be followed on Twitter or contacted via email.
#MedEdPearls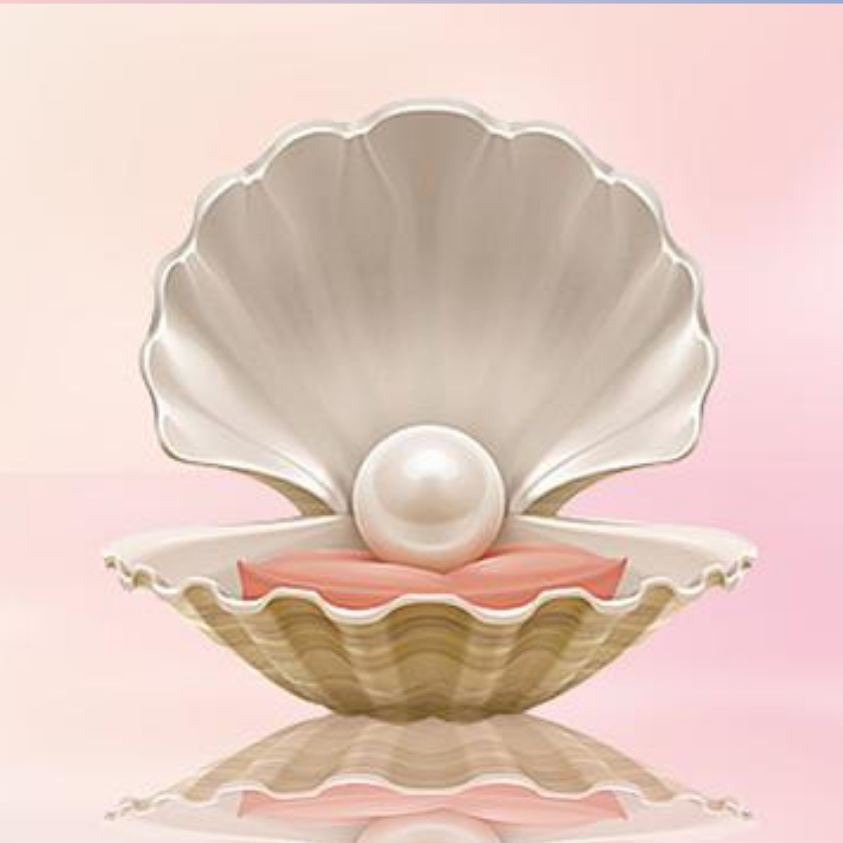 #MedEdPearls Team:
Jean Bailey, PhD – Virginia Commonwealth University School of Medicine
Carrie Bowler, EdD, MS, MLSCM (ASCP) – Mayo Clinic
Kristina Dzara, PhD, MMSc (Educators '16; Assessment '16; HCE 2.0 '17) – University of Washington School of Medicine
Shanu Gupta, MD – University of South Florida and Tampa General Hospital
Jennifer Hillyer, PhD – Northeast Ohio Medical University College of Medicine
Larry Hurtubise, PhD (HCE 2.0 '16) – The Ohio State University College of Pharmacy
Anna Lama, EdD – West Virginia School of Medicine
Machelle Linsenmeyer, EdD, NAOME (Assessment '07) – West Virginia School of Osteopathic Medicine
Linda Love, EdD – University of Nebraska Medical Center
Leah Sheridan, PhD – The Ohio University Heritage College of Osteopathic Medicine
Lonika Sood, MBBS, MHPE, Elson S. Floyd College of Medicine, Washington State University
Mark Terrell, EdD – Lake Erie College of Osteopathic Medicine