The Harvard Macy Institute is a dedicated community of practice with more than 5600 alumni from 81 countries worldwide. We work hard to keep our community connected online, and one of our special initiatives is our annual #HMICommunity Day. This year, we celebrate 25 years of the Harvard Macy Institute with deepest gratitude to our worldwide community of healthcare professionals transforming education and healthcare delivery.
Please join us TODAY, August 13th for #HMICommunity Day - a virtual celebration of our worldwide community of practice! As alumni and friends, join us in showing support for our organization by tagging us in a photo and/or message on one of our three social media platforms – Twitter, Facebook, or LinkedIn – and letting us know what the Harvard Macy Institute means to you. Please tag all messages with our hashtag #HMICommunity, and the hashtag of courses you have attended - #HMIEducators, #HMIAssessment, #HMILeaders, or #HMIHCE.
Thank you for helping us celebrate our worldwide community!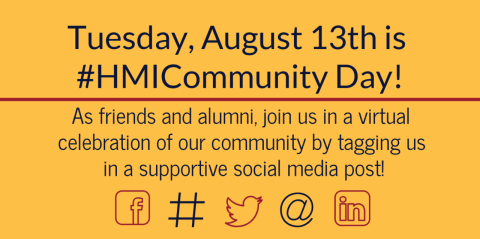 Todd B Fowler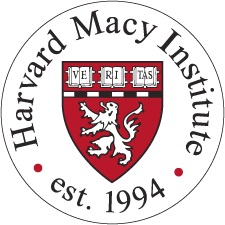 Todd B Fowler has not set their biography yet