At the 2019 IAMSE conference in Roanoke, Virginia a collaborative group of Central Group on Educational Affairs and Southern Group on Educational Affairs members facilitated an interactive workshop on implementing a Peer Observation of Instruction program. The process proposed is similar to the findings reported by Adriane Bell, Holly Meyer and Lauren Maggio this month in Teaching and Learning in Medicine. They found that most peer observation programs are voluntary and provide formative feedback with the sole purpose of teaching improvement. They also found that most programs use a three-phase process with a pre-observation meeting for goal setting, direct observation of teaching, and a post-observation meeting with feedback. The IAMSE workshop leveraged the Peer Observation of Teaching Handbook by Lori Newman, David Roberts, and Richard Schwartzstein.
The workshop included a rich discussion with four key take-aways by experienced peer observers.
During the pre-observation planning meeting, connect with the why. Why good teaching is important, why the instructor wants to improve, and why the observation is being conducted.
Encourage reflection on what make good teaching for a specific content area and in a specific learning environment.
Focus the process on actionable goals for improvement.
Think of the peer observation as an ongoing process not a one-time event.
What lessons have you learned about observation? Share your ideas on Twitter at #MedEdPearls!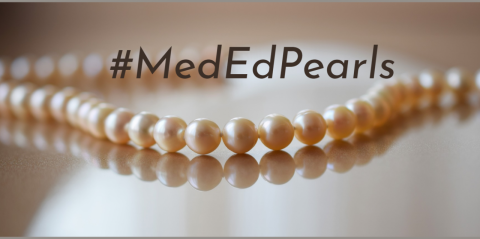 #MedEdPearls are developed monthly by the Central Group on Educational Affairs. Previously, #MedEdPearls explored topics including appreciative advising, microresistence, and coaching for peak performance.
References
Adriane E. Bell, Holly S. Meyer, and Lauren A. Maggio. 2019. Getting Better Together: A Website Review of Peer Coaching Initiatives for Medical Educators. Teaching and Learning in Medicine. https://doi.org/10.1080/10401334.2019.1614448
Lori R. Newman, David H. Roberts, and Richard M. Schwartzstein. 2012. Peer Observation of Teaching Handbook. https://doi.org/10.15766/mep_2374-8265.9150

Author BIO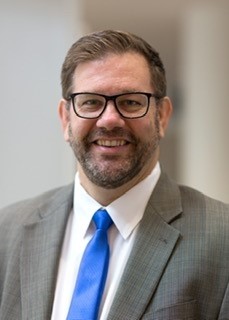 Larry Hurtubise, MA (HCE2.0, '16) is Associate Director of the Masters Degree Program in Biomedical Education at The Ohio State University. Larry's areas of professional interest include the professional development of clinician educators, medical education research and educational technology. Larry can be followed on Twitter or email.
#MedEdPearls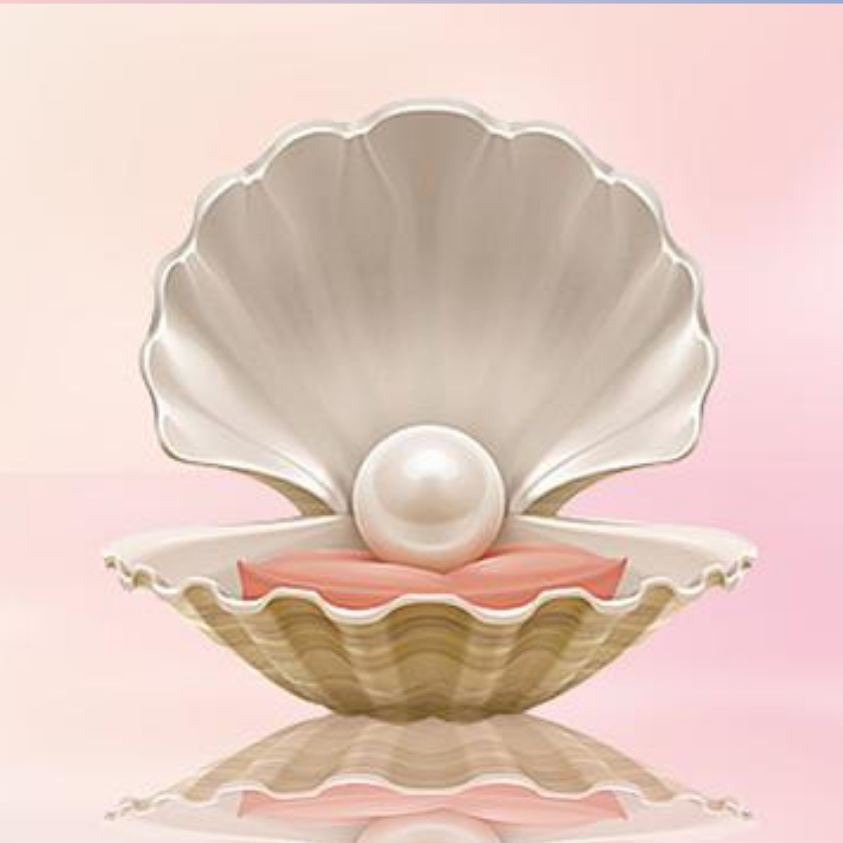 #MedEdPearls Team:
Jean Bailey, PhD – Virginia Commonwealth University School of Medicine
Carrie Bowler, EdD, MS, MLSCM (ASCP) – Mayo Clinic
Kristina Dzara, PhD, MMSc (Educators '16; Assessment '16; HCE 2.0 '17) – University of Washington School of Medicine
Shanu Gupta, MD – University of South Florida and Tampa General Hospital
Jennifer Hillyer, PhD – Northeast Ohio Medical University College of Medicine
Larry Hurtubise, PhD (HCE 2.0 '16) – The Ohio State University College of Pharmacy
Anna Lama, EdD – West Virginia School of Medicine
Machelle Linsenmeyer, EdD, NAOME (Assessment '07) – West Virginia School of Osteopathic Medicine
Linda Love, EdD – University of Nebraska Medical Center
Leah Sheridan, PhD – The Ohio University Heritage College of Osteopathic Medicine
Lonika Sood, MBBS, MHPE, Elson S. Floyd College of Medicine, Washington State University
Mark Terrell, EdD – Lake Erie College of Osteopathic Medicine