At the 2019 Central Group on Educational Affairs Conference in Grand Rapids, Michigan, Irina Overman and Brenda Roman from the Wright State University Boonshoft School of Medicine shared their experiences with Peer Instruction (PI). PI is a learner‐centered instructional approach developed at Harvard University by Eric Mazur and a straight forward method for encouraging active learning.
Below are the 7 steps of PI with suggestions that leverage the features of audience response systems (ARS) to encourage participation and active learning.
Seven Steps of PI
Do a 10-15 minute mini lecture or provide a reading before class
Pose a question

The art of writing this question is to ensure that 30‐80% of the learners will get it correct. If it is under 30%, revisit the content in a mini lecture. If it is over 80%, move on to the next topic.

Prompt learners to think before answering.
Prompt learners to vote individually using clickers (ARS)

Do not show the response graph. Studies suggest that learners will change their answers to the most popular response versus the correct answer when they revote.

Prompt learners to discuss the question with someone who disagrees with them citing the evidence for their opinion.
Prompt learners to vote again this time revealing the response graph. Revote showing the response graph.
Explain the correct answer.
To learn more about peer instruction at Wright State University, see here.
References
Yelton, L., Holyoke, A., Trout, M.J. et al. Peer Instruction: an Analysis of Quality Improvement at Boonshoft School of Medicine (BSOM). Medical Science Educator. (2017) 27: 729. https://doi.org/10.1007/s40670-017-0480-7
Eric Mazur, Peer Instruction: A User's Manual (Prentice Hall, Upper Saddle River, NJ, 1997)
Come join us on Twitter at #MedEdPearls! #MedEdPearls are developed monthly by the Central Group on Educational Affairs. Previously, #MedEdPearls explored topics including the role of emotionality in teaching and learning, assessing clinical reasoning, and question bursts. Thank you for reading and enjoy the Pearls!
Author Bio: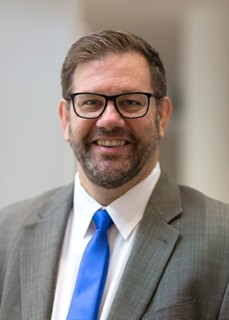 Larry Hurtubise, MA (2.0, '16) is Associate Director of the Masters Degree Program in Biomedical Education at The Ohio State University. Larry's areas of professional interest include the professional development of clinician educators, medical education research and educational technology. Larry can be followed on Twitter and or email.
#MedEdPearls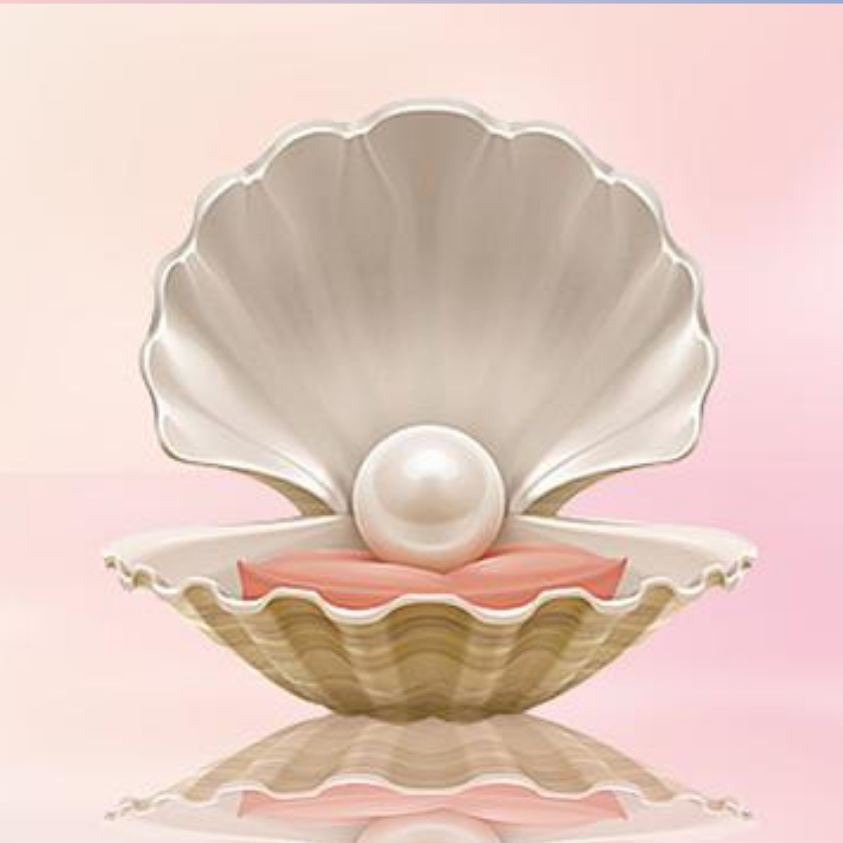 #MedEdPearls Team:
Jean Bailey, PhD – Virginia Commonwealth University School of Medicine
Carrie Bowler, EdD, MS, MLSCM (ASCP) – Mayo Clinic
Kristina Dzara, PhD, MMSc (Educators '16; Assessment '16; HCE 2.0 '17) – Saint Louis University School of Medicine
Shanu Gupta, MD – University of South Florida and Tampa General Hospital
Jennifer Hillyer, PhD – Northeast Ohio Medical University College of Medicine
Larry Hurtubise, PhD (HCE 2.0 '16) – The Ohio State University
Anna Lama, EdD – West Virginia School of Medicine
Machelle Linsenmeyer, EdD, NAOME (Assessment '07) – West Virginia School of Osteopathic Medicine
Rachel Moquin, EdD, MA – Washington University School of Medicine in St. Louis
Stacey Pylman, PhD – Michigan State University College of Human Medicine
Leah Sheridan, PhD – The Ohio University Heritage College of Osteopathic Medicine
Lonika Sood, MBBS, MHPE – Elson S. Floyd College of Medicine, Washington State University
Mark Terrell, EdD – Lake Erie College of Osteopathic Medicine
Stacey Wahl, PhD – Virginia Commonwealth University School of Medicine