Peer review of articles submitted to journals is the standard for determining the value of scientific scholarship for publication. As trained faculty and educators, it is part of our professional development and contribution to our scientific community to engage in peer review. However, the experience can be intimidating, isolating, and time consuming, especially when completed by an individual reviewer. Moreover, trainees or junior faculty may eschew peer review opportunities for lack of prior experience or feelings that they do not have the skills or preparation to complete a peer review independently.
Group peer review has recently gained momentum as a way for academic faculty with peer review experience to introduce junior faculty or trainees to peer reviewing. Importantly, many medical and health professions education journals support mentored peer review including Academic Medicine, Journal of Graduate Medical Education, and Teaching and Learning in Medicine
The simplest form of group peer review involves one "mentor" and one "mentee." Upon receiving an invite to peer review, the "mentor" confirms with the journal that mentored peer review is allowed. Subsequently, the mentor identifies a junior faculty member or trainee who would benefit from engaging with them in a shared peer review experience. Once the mentee accepts the opportunity, the mentor explains to the mentee the responsibilities of peer review, ensuring they understand research ethics, confidentiality, and the expected timeline. Both mentor and mentee then read the submitted article and record reactions, responses, and questions. Either asynchronously or synchronously, the pair discuss their reactions and ultimately co-construct a final review to submit to the journal. The level of independence and co-construction can vary. Importantly, as the mentor is the peer reviewer of record, they must submit the review to the journal and accept responsibility for the content contained in the review.
Group peer review can offer multiple benefits to all involved as well as the journal. First, it can result in a more robust review, since it leverages the expertise of two or more reviewers rather than one reviewer. Second, it can reduce time and effort for the mentor, since the effort required to prepare the peer review is now shared. Third, it can provide mentees with a psychologically safe environment to engage in their first or early peer review experience, in which there are no clear right or wrong answers. Fourth, it can empower the mentee to eventually independently peer review. Fifth, it can encourage collaboration and support professional growth. Finally, it can provide an opportunity to engage with others who share your passion for educational scholarship.
Interested in trying out mentored peer review? Consider these tips for success:
Always check with the journal's editorial office before engaging in mentored peer review to ensure their policies are followed, and provide the name and contact information of the mentee
Set expectations – including clear timelines – for both mentor and mentee
Ensure the mentee understands the importance of confidentiality throughout the peer review process
Consider developing the review in a shared document accessible by both mentor and mentee
Embrace a growth mindset and recognize that both mentor and mentee can learn from the shared peer review experience
Have you participated in mentored peer review? Share your experiences on Twitter using #MedEdPearls!
#MedEdPearls are developed monthly by the Central Group on Educational Affairs. Previously, #MedEdPearls explored topics including habits for career success in health professions education, mastering adaptive teaching in the midst of COVID-19 and the use of the Plus/Delta During COVID-19.
Author BIO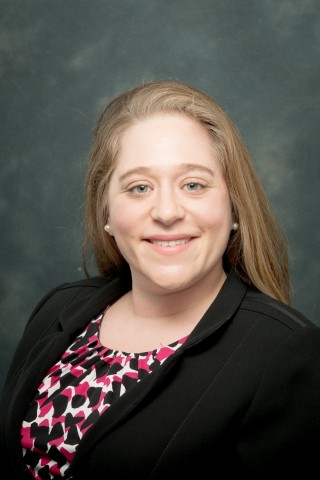 Kristina Dzara, PhD, MMSc (Educators '16, Assessment '16; 2.0 '17), is a PhD Medical and Health Professions Educator. She serves as Assistant Dean for Educator Development, Director of the Center for Learning and Innovation in Medical Education, and Associate Professor of Medical Education at the University of Washington School of Medicine. Kristina's areas of professional interest include the science of teaching and learning, faculty development, curriculm development, educational scholarship, and the use of social media in medical and health professions education. Kristina can be followed on Twitter or LinkedIn.
#MedEdPearls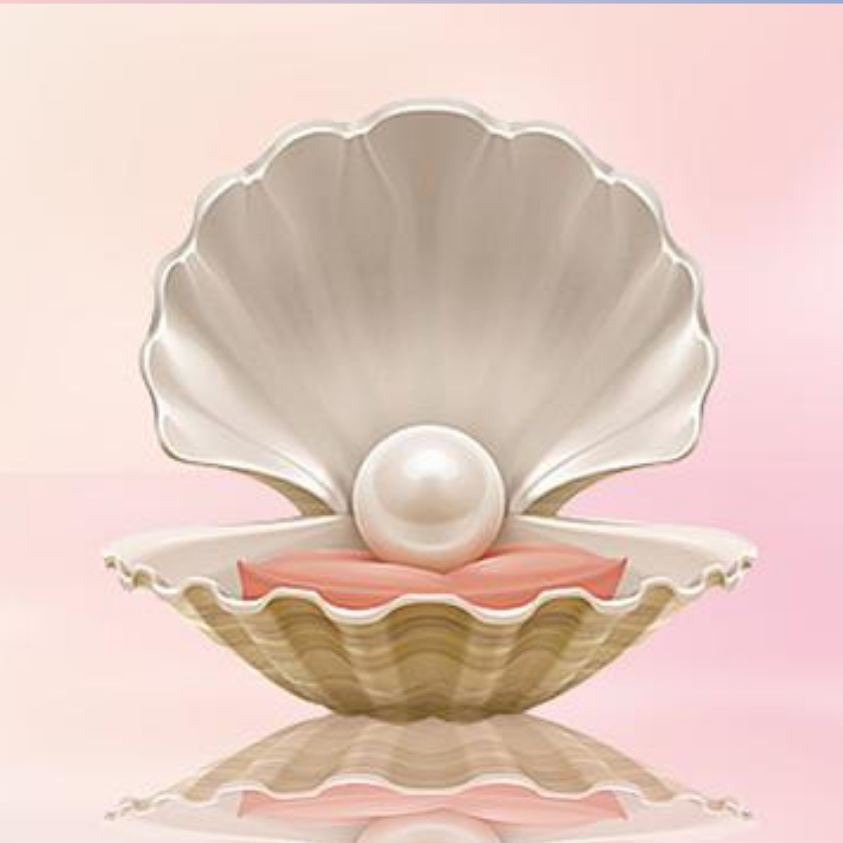 #MedEdPearls Team:
Jean Bailey, PhD – Virginia Commonwealth University School of Medicine
Carrie Bowler, EdD, MS, MLSCM (ASCP) – Mayo Clinic
Kristina Dzara, PhD, MMSc (Educators '16; Assessment '16; HCE 2.0 '17) – University of Washington School of Medicine
Shanu Gupta, MD – University of South Florida and Tampa General Hospital
Jennifer Hillyer, PhD – Northeast Ohio Medical University College of Medicine
Larry Hurtubise, PhD (HCE 2.0 '16) – The Ohio State University College of Pharmacy
Anna Lama, EdD – West Virginia School of Medicine
Machelle Linsenmeyer, EdD, NAOME (Assessment '07) – West Virginia School of Osteopathic Medicine
Linda Love, EdD – University of Nebraska Medical Center
Leah Sheridan, PhD – The Ohio University Heritage College of Osteopathic Medicine
Lonika Sood, MBBS, MHPE, Elson S. Floyd College of Medicine, Washington State University
Mark Terrell, EdD – Lake Erie College of Osteopathic Medicine