Two decades ago, medical errors were brought into the spotlight with the Institute of Medicine's report To Err is Human. This report highlighted the alarming rate of medical errors and can be credited to the numerous efforts undertaken to improve the safety of health care delivery. After a medical error occurs, patients expect disclosure of the event. What exactly does the process of disclosure entail? Galagher provides a simple assessment of disclosure that includes three elements:
Sharing the information about and surrounding the adverse event and resulting error
Providing emotional support to the patient that includes an apology
Outlining the follow up actions that will be taken for resolution and prevention
Emphasis of the disclosure process is placed on the apology to the patient and the degree of information shared. Because of the sensitivity surrounding the disclosure process, practicing providers and learners have indicated the need for disclosure training. Literature has indicated the best way for learners within the health professions to build and acquire the necessary disclosure skills is through simulation experiences and role modeling by faculty members.
It is certain that errors will continue to be encountered as the field of medicine evolves and that the resultant disclosure process after these adverse events will be critical. As medical educators, we must assess if there are opportunities to enhance our disclosure curriculum.
Join the #MedEdPearls Twitter discussion to share how our #MedEd network can collaborate to enhance the disclosure research. How do we ensure learners are prepared for the disclosure process?
Previously, #MedEdPearls explored topics including embracing a scholarly approach, a one minute pause on mattering, and applying principles of trauma-informed care to our return to classroom teaching.
Author BIO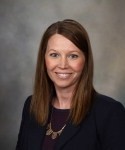 Carrie Bowler, EdD, MLSCM (ASCP) is an Assistant Professor of Laboratory Medicine and Pathology and the Operations Manager for OB/GYN Quality, Innovation, and Maternal Fetal Medicine at Mayo Clinic in Rochester, Minnesota. Carrie's areas of professional interests include faculty and leadership development, patient safety, and technology enhanced learning and instruction. Carrie can be followed on Twitter or contacted via email.
#MedEdPearls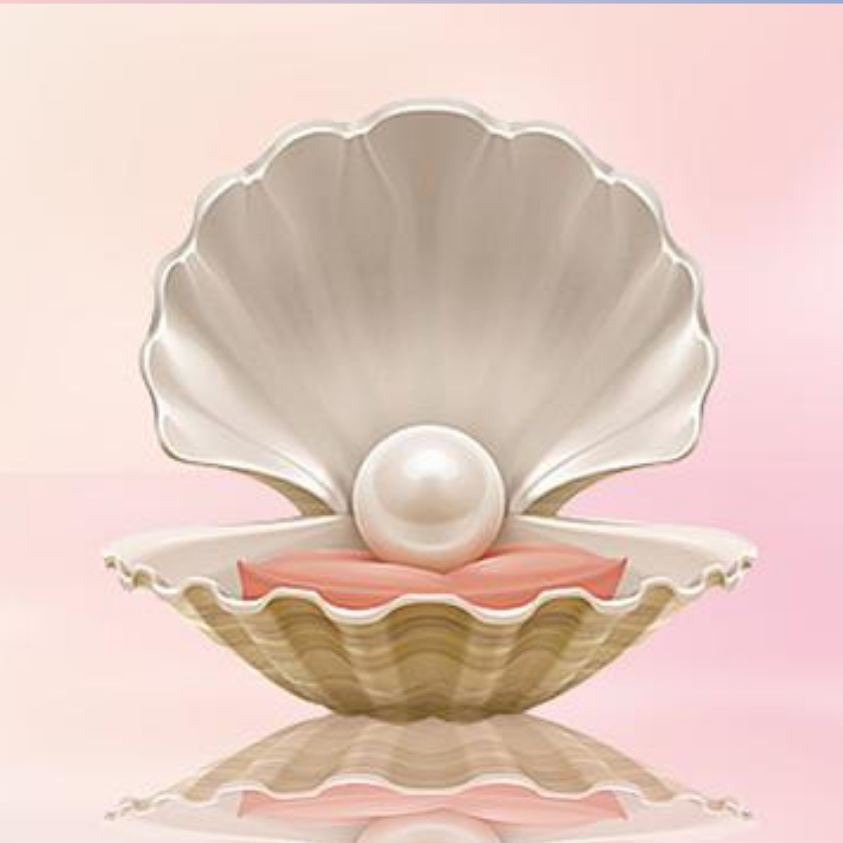 #MedEdPearls Team:
Jean Bailey, PhD – Virginia Commonwealth University School of Medicine
Carrie Bowler, EdD, MS, MLSCM (ASCP) – Mayo Clinic
Kristina Dzara, PhD, MMSc (Educators '16; Assessment '16; HCE 2.0 '17) – University of Washington School of Medicine
Shanu Gupta, MD – University of South Florida and Tampa General Hospital
Jennifer Hillyer, PhD – Northeast Ohio Medical University College of Medicine
Larry Hurtubise, PhD (HCE 2.0 '16) – The Ohio State University College of Pharmacy
Anna Lama, EdD – West Virginia School of Medicine
Machelle Linsenmeyer, EdD, NAOME (Assessment '07) – West Virginia School of Osteopathic Medicine
Rachel Moquin, EdD, MA – Washington University School of Medicine in St. Louis
Stacey Pylman, PhD – Michigan State University College of Human Medicine
Leah Sheridan, PhD – The Ohio University Heritage College of Osteopathic Medicine
Lonika Sood, MBBS, MHPE – Elson S. Floyd College of Medicine, Washington State University
Mark Terrell, EdD – Lake Erie College of Osteopathic Medicine