Flipping the classroom with team-based learning (TBL) is becoming common practice in medical education. Key to its success as a learner-centered teaching strategy is its scalability to large classrooms through the employment of high-performing learner teams, requiring less faculty time/numbers compared to other learner-centered strategies such as problem-based or case-based learning. Individual learners are motivated to come to class prepared by both a readiness assurance process (i.e., quiz) and team accountability. Class time is then focused on application of knowledge through problem solving and clinical reasoning.
Compared to traditional teaching strategies such as lecture, TBL not only significantly increases knowledge scores1, but also offers opportunities for developing and measuring competencies of contemporary healthcare such as professionalism, communication, team work, and even team reflexivity2. As a pedagogical framework, TBL further facilitates integration of additional teaching strategies3 to optimize learning, retention, and teaching satisfaction. As an opportunity for scholarship, there is a dearth of flipped classroom literature reporting measurement of outcomes other than knowledge gains. So why not flip for TBL?
Check out the TBL Collaborative, MedEdPortal, or the following resources to get started!
Fatmi M, Hartling L, Hillier T, Campbell S, Oswald AE. The effectiveness of team-based learning on learning outcomes in health professions education: BEME Guide No. 30. Med Teach. 2013. Nov;35:1608-1624. Doi: 10.3109/0142159X.2013.849802. https://www.ncbi.nlm.nih.gov/pubmed/24245519
Schmutz JB, Kolbe M, Eppich WJ. Twelve tips for integrating team reflexivity into your simulation-based team training. Med Teach. 2018. Apr:1-7. doi: 10.1080/0142159X.2018.1464135.https://www.ncbi.nlm.nih.gov/pubmed/29703126
Domans D, Michaelsen L, van Merrienboer J, van der Vleuten C. Should we choose between problem-based learning and team-based learning? No, combine the best of both worlds! Med Teach. 2015. Apr;39(4):354-359. doi: 10.3109/0142159X.2014.948828. https://www.ncbi.nlm.nih.gov/pubmed/25154342
Leah Sheridan, PhD, is a medical educator in physiology. Leah currently holds a position as Associate Lecturer at Ohio University Heritage College of Osteopathic Medicine. Leah's areas of professional interest include teaching effectiveness, assessment for learning, and pedagogy. Leah can be reached at sheridal@ohio.edu.
#MedEdPearls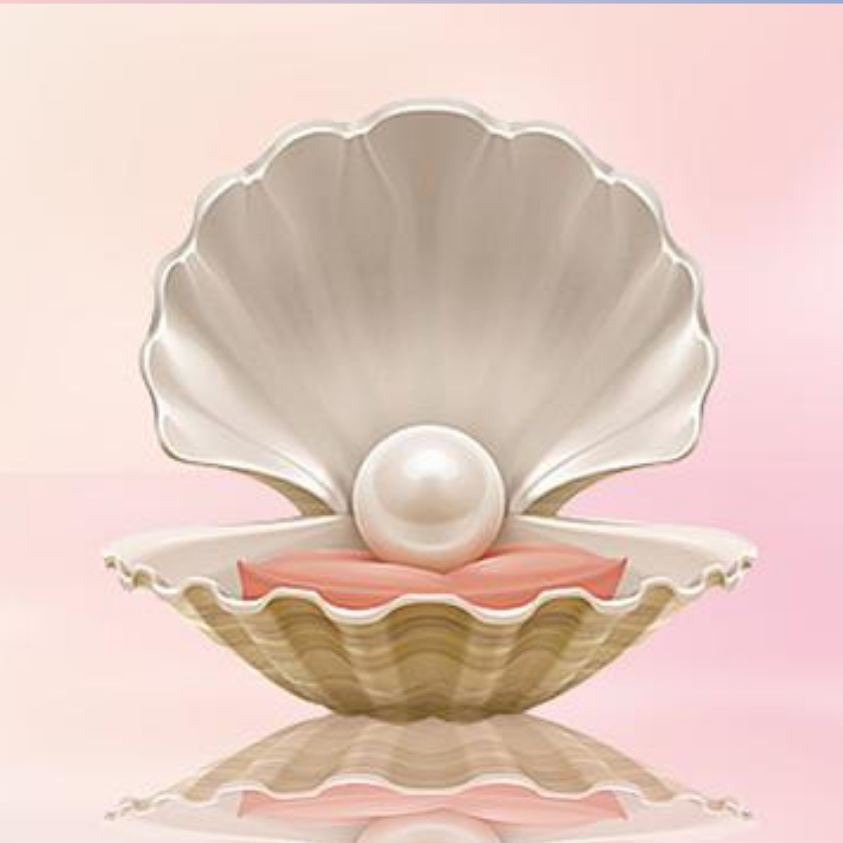 #MedEdPearls Team:
Jean Bailey, PhD – Virginia Commonwealth University School of Medicine
Carrie Bowler, EdD, MS, MLSCM (ASCP) – Mayo Clinic
Kristina Dzara, PhD, MMSc (Educators '16; Assessment '16; HCE 2.0 '17) – Saint Louis University School of Medicine
Shanu Gupta, MD – University of South Florida and Tampa General Hospital
Jennifer Hillyer, PhD – Northeast Ohio Medical University College of Medicine
Larry Hurtubise, PhD (HCE 2.0 '16) – The Ohio State University
Anna Lama, EdD – West Virginia School of Medicine
Machelle Linsenmeyer, EdD, NAOME (Assessment '07) – West Virginia School of Osteopathic Medicine
Rachel Moquin, EdD, MA – Washington University School of Medicine in St. Louis
Stacey Pylman, PhD – Michigan State University College of Human Medicine
Leah Sheridan, PhD – The Ohio University Heritage College of Osteopathic Medicine
Lonika Sood, MBBS, MHPE – Elson S. Floyd College of Medicine, Washington State University
Mark Terrell, EdD – Lake Erie College of Osteopathic Medicine
Stacey Wahl, PhD – Virginia Commonwealth University School of Medicine