What's your story: the power of narrative medicine?
Inspiration for this #MedEdPearls goes to @annieweisman1 & @dmullinsdms from their recent storytelling workshop at The Generalists in Medical Education.
Storytelling is a communication method that has stood the test of time. Its use in medical education is seen across the continuum to engender motivation to learn on topics across a diverse spectrum: empathy, well-being, professionalism, reflection, etc.
The hook of this pedagogical practice is derived from the connection created between those in the dialogue and the level of listening needed in order to understand the meaning behind the words. Every patient has a story and through these stories the element of humanistic medicine is found "physicians need the ability to listen to the narratives of the patient, grasp and honor their meanings, and be moved to act on the patients behalf" (Charon, 2001, p. 1897).
Join the #MedEdPearls Twitter discussion to share your story on:
How you are integrating storytelling in #MedEd?
Is your #MedEd curriculum using narratives in any of the situations Charon (2001) explores: the physician and patient, the physician and colleague, the physician and self, and the physician and society?
Maybe you are looking at how to incorporate narrative medicine in your #meded curriculum? Check out the MedEdPORTAL publication by Winkel (2006) on a writing workshop for residents.
References:
Charon, R. (2001). Narrative medicine: A model for empathy, reflection, profession, and trust. JAMA, 286(15), p. 1897-1902.
Winkel, A. (2006). Narrative Medicine: A writing workshop curriculum for residents.MedEdPORTAL, retrieved from https://www.mededportal.org/publication/10493/
Author:
Carrie Bowler, MS, MLS (CM) | Program Manager – Staff Development |Assistant Professor |Department of Laboratory Medicine & Pathology
#MedEdPearls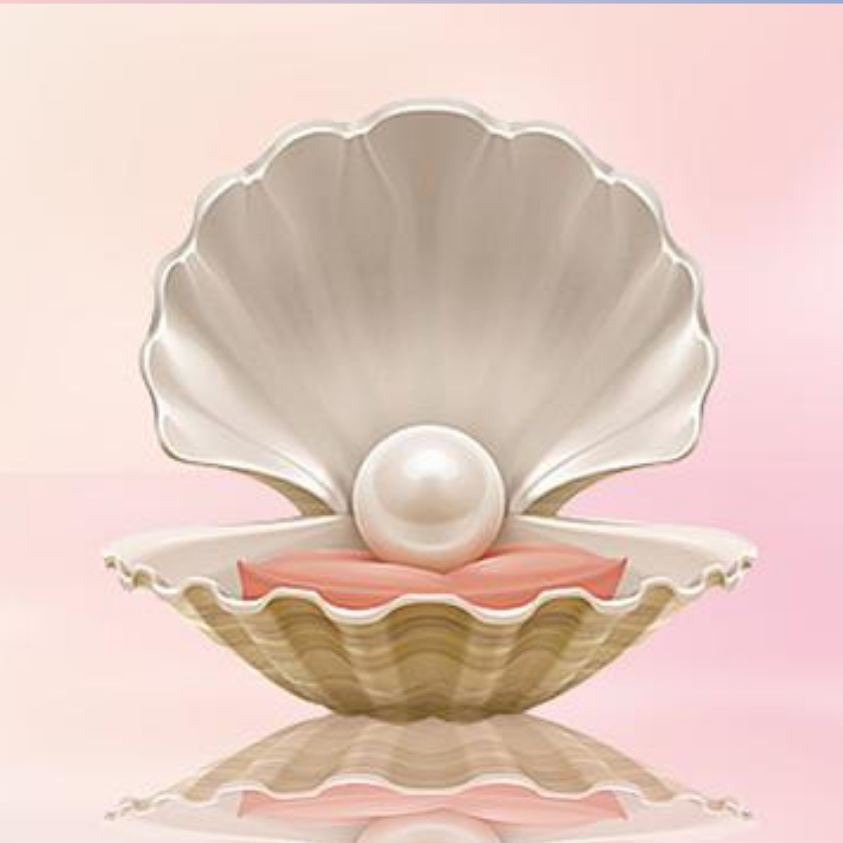 #MedEdPearls Team:
Jean Bailey, PhD – Virginia Commonwealth University School of Medicine
Carrie Bowler, EdD, MS, MLSCM (ASCP) – Mayo Clinic
Kristina Dzara, PhD, MMSc (Educators '16; Assessment '16; HCE 2.0 '17) – University of Washington School of Medicine
Shanu Gupta, MD – University of South Florida and Tampa General Hospital
Jennifer Hillyer, PhD – Northeast Ohio Medical University College of Medicine
Larry Hurtubise, PhD (HCE 2.0 '16) – The Ohio State University College of Pharmacy
Anna Lama, EdD – West Virginia School of Medicine
Machelle Linsenmeyer, EdD, NAOME (Assessment '07) – West Virginia School of Osteopathic Medicine
Linda Love, EdD – University of Nebraska Medical Center
Stacey Pylman, PhD – Michigan State University
Leah Sheridan, PhD – The Ohio University Heritage College of Osteopathic Medicine
Lonika Sood, MBBS, MHPE, Elson S. Floyd College of Medicine, Washington State University
Mark Terrell, EdD – Lake Erie College of Osteopathic Medicine