#theCGEA 2018 conference in Rochester Minnesota was hosted by @mayoFacDev. There were schools like @OhioStatemed and scholars like @stanhamstra. Publications @JournalofGME, @MedEdPORTAL and @TLMedEd were represented, editors like @anna_cianciolo and @debsimpson3 participated.
The first 279 characters of this #MedEdPearl demonstrate the proliferation of social media in medical education #SoMe. During these times of unfavorable news about social media one pearl was reiterated by #SoMe scholars like Daniel Cabrera (@CabreraERDR) and power users like Gary Beck Dallaghan (@GLBDallaghan) at @theCGEA:
Whether your interest is teaching, research or patient education, determine your purpose and intended audience before using social media. Let your goals drive your decisions about platform, strategies and connections.
The University of Nebraska Medical Center hosts a blog with several useful
articles about #SoMe.
It includes a quick start, Lingo, Tips to Grow Your Twitter Followers, Common Mistakes, Tweet Chats, and the power of using twitter at conferences.
Share the #SoMe resources do you recommend at #MedEdPearls
Larry Hurtubise @hur2buzy and
Linda Love @2LindaMLove
#MedEdPearls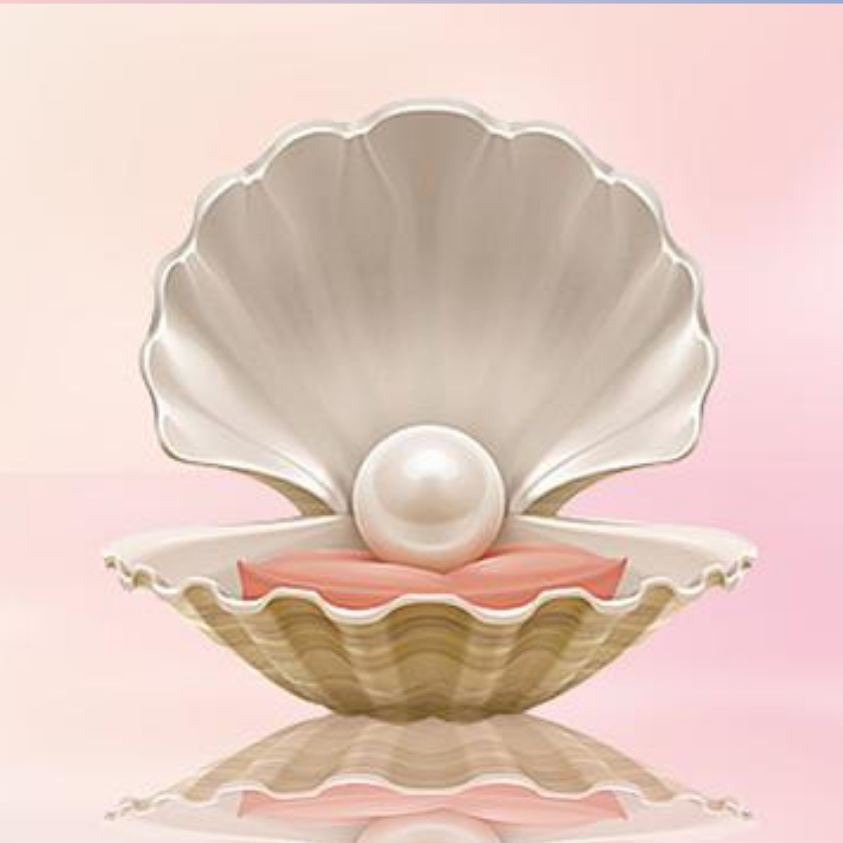 #MedEdPearls Team:
Jean Bailey, PhD – Virginia Commonwealth University School of Medicine
Carrie Bowler, EdD, MS, MLSCM (ASCP) – Mayo Clinic
Kristina Dzara, PhD, MMSc (Educators '16; Assessment '16; HCE 2.0 '17) – Saint Louis University School of Medicine
Shanu Gupta, MD – University of South Florida and Tampa General Hospital
Jennifer Hillyer, PhD – Northeast Ohio Medical University College of Medicine
Larry Hurtubise, PhD (HCE 2.0 '16) – The Ohio State University
Anna Lama, EdD – West Virginia School of Medicine
Machelle Linsenmeyer, EdD, NAOME (Assessment '07) – West Virginia School of Osteopathic Medicine
Rachel Moquin, EdD, MA – Washington University School of Medicine in St. Louis
Stacey Pylman, PhD – Michigan State University College of Human Medicine
Leah Sheridan, PhD – The Ohio University Heritage College of Osteopathic Medicine
Lonika Sood, MBBS, MHPE – Elson S. Floyd College of Medicine, Washington State University
Mark Terrell, EdD – Lake Erie College of Osteopathic Medicine
Stacey Wahl, PhD – Virginia Commonwealth University School of Medicine