COACHING for peak professional performance is making a strong appearance in academic health science organizations. But, use of the word coaching can be confusing with so many applications including life coaching, academic coaching, and peer coaching.
The attached infographic offers a snapshot of the defining features of TALENT DEVELOPMENT COACHING. Talent coaching is an investment in individuals and could be considered a personalized form of faculty development. It is based on a focused model of inquiry and reflection that helps shape performance.
To get a better understanding of ACADEMIC COACHING, the American Medical Association Accelerating Change in Medical Education Coaching Handbook has just been released and can be found at: https://www.ama-assn.org/education/coaching-medical-education-faculty-handbook. Academic coaching aids learners by discovering opportunities found within a variety of information streams including direct observation, objective assessments, and goal attainment.
Both models, TALENT DEVELOPMENT COACHING and ACADEMIC COACHING, embrace the core concept that reflection and feedback are valuable throughout, and in support of, a successful career.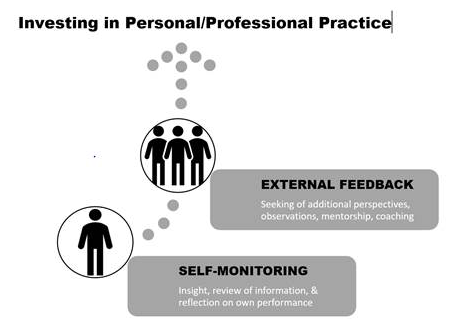 Tell us about coaching success stories, benefits, organizational resources, and important references on Twitter #MedEdPearls
Linda M. Love, EdD
Office of Faculty Development
University of Nebraska Medical Center
unmc.edu/facdev
#MedEdPearls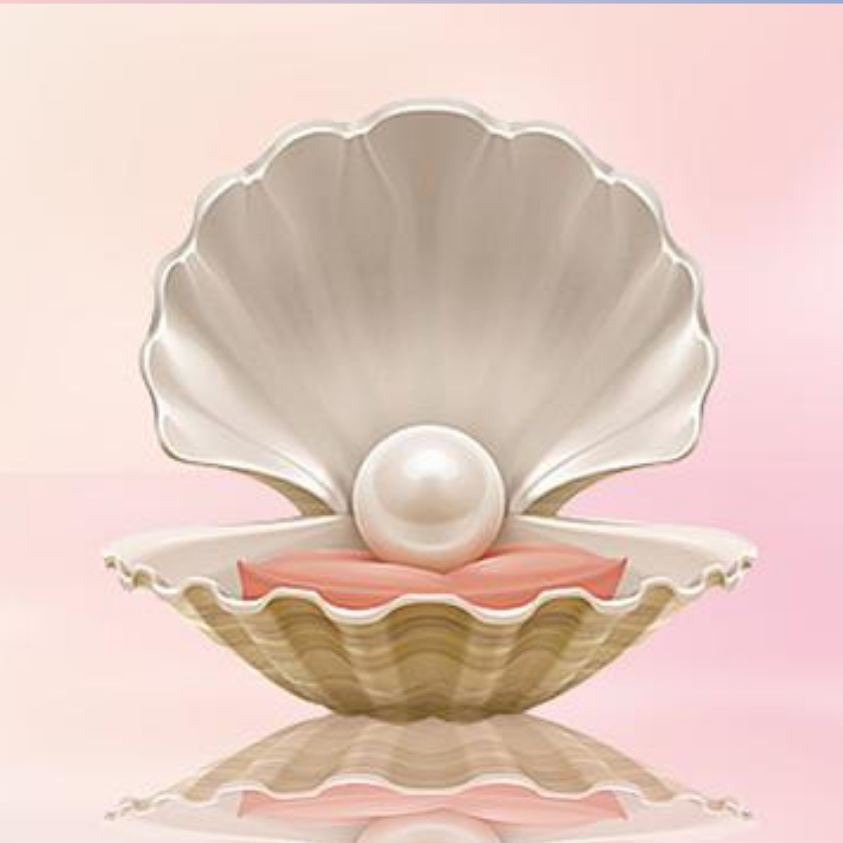 #MedEdPearls Team:
Jean Bailey, PhD – Virginia Commonwealth University School of Medicine
Carrie Bowler, EdD, MS, MLSCM (ASCP) – Mayo Clinic
Kristina Dzara, PhD, MMSc (Educators '16; Assessment '16; HCE 2.0 '17) – University of Washington School of Medicine
Shanu Gupta, MD – University of South Florida and Tampa General Hospital
Jennifer Hillyer, PhD – Northeast Ohio Medical University College of Medicine
Larry Hurtubise, PhD (HCE 2.0 '16) – The Ohio State University College of Pharmacy
Anna Lama, EdD – West Virginia School of Medicine
Machelle Linsenmeyer, EdD, NAOME (Assessment '07) – West Virginia School of Osteopathic Medicine
Linda Love, EdD – University of Nebraska Medical Center
Stacey Pylman, PhD – Michigan State University
Leah Sheridan, PhD – The Ohio University Heritage College of Osteopathic Medicine
Lonika Sood, MBBS, MHPE, Elson S. Floyd College of Medicine, Washington State University
Mark Terrell, EdD – Lake Erie College of Osteopathic Medicine