Mentoring, coaching, and sponsoring are terms sometimes used interchangeably and often performed fluidly without role identification. This blogpost focuses specifically on the role of coaching in medical education.
The business leadership world has inspired medical educators to introduce coaching into the academic arena. Coaching best practices have been developed and disseminated for undergraduate and graduate medical trainees. Coaching has also been described as an important need for faculty in continuing professional development.
What is coaching in medical education?
The literature suggests a heterogeneous landscape for the definition and utilization of coaching in medical education. Education researchers have described coaching as a "one-to-one conversation focused on the enhancement of learning and development through increasing self-awareness and a sense of personal responsibility where the coach facilitates the self-directed learning of the coachee through questioning, active listening, and appropriate challenge in a supportive and encouraging climate".
At the bedside, coaching may be used for skill acquisition, much as it is in sports. This has been described as Coaching in the Moment (CiM). Here, the coach would observe a clinical performance and provide targeted feedback with actionable suggestions for improvement. The coach effectively provides the expected standard for competence and helps outline the steps needed to achieve competence.
Away from the bedside, Coaching over Time (CoT) may be used to review collated data to form an impression of competence based on temporally separated observations and learner evaluations. In this scenario, the role of the coach is to utilize empathic listening and reflection to guide the learner to develop their own path to competence and beyond.
During the 2020 International Conference on Residency Education, Dr. Denyse Richardson discussed the importance of coaching in medical education and continued professional development. She suggests that coaching 1) promotes improvement; 2) is a process; and 3) requires relationships.
To coach your GME learners, consider using the RX-OCR model:
Establish educational Rapport (an educational alliance or partnership) between resident and clinician
Set eXpectations (discuss learning goals) for an encounter
Observe (directly or indirectly) the resident
Coach the resident for the purpose ("coaching feedback") of improvement
Record a summary of the encounter
Additionally, when coaching the learner, consider utilizing the GROW model to instigate reflection and growth:
Goal: What do you want?

What are you looking to get out of this?
Describe your idea of a successful ...
How do you want to feel after you leave?
Current Reality: Where are you now?

How do you feel today?
What steps have you already taken?
What effect did that have?
Options (or Obstacles): What could you do?

What's in your way and why?
What is your gut telling you?
What will you definitely NOT do?
Way Forward: What could you do?

When will you do it?
How will you feel after you've done it?
How are you using coaching in your education practice? Share your experiences on Twitter using #MedEdPearls!
#MedEdPearls are developed monthly by the Central Group on Educational Affairs. Previously, #MedEdPearls explored topics including the orienting new faculty during the COVID-19 pandemic, ten habits for career success in health professions education, and embracing the power of mentored peer review.
Author BIO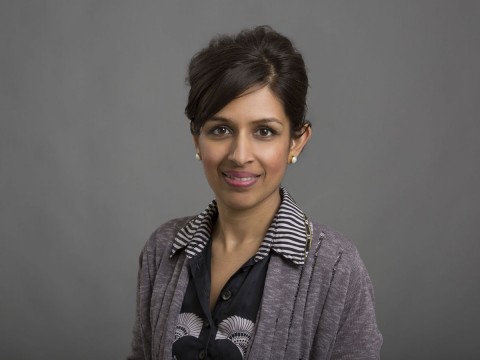 Shanu Gupta, MD is a medical educator and an academic hospitalist. Shanu currently holds a position as Associate Professor of Medicine at the University of South Florida Morsani College of Medicine. Shanu's areas of professional interest include clinical reasoning education, transitions to residency and faculty development. Shanu can be followed on Twitter and LinkedIn, and by email.
#MedEdPearls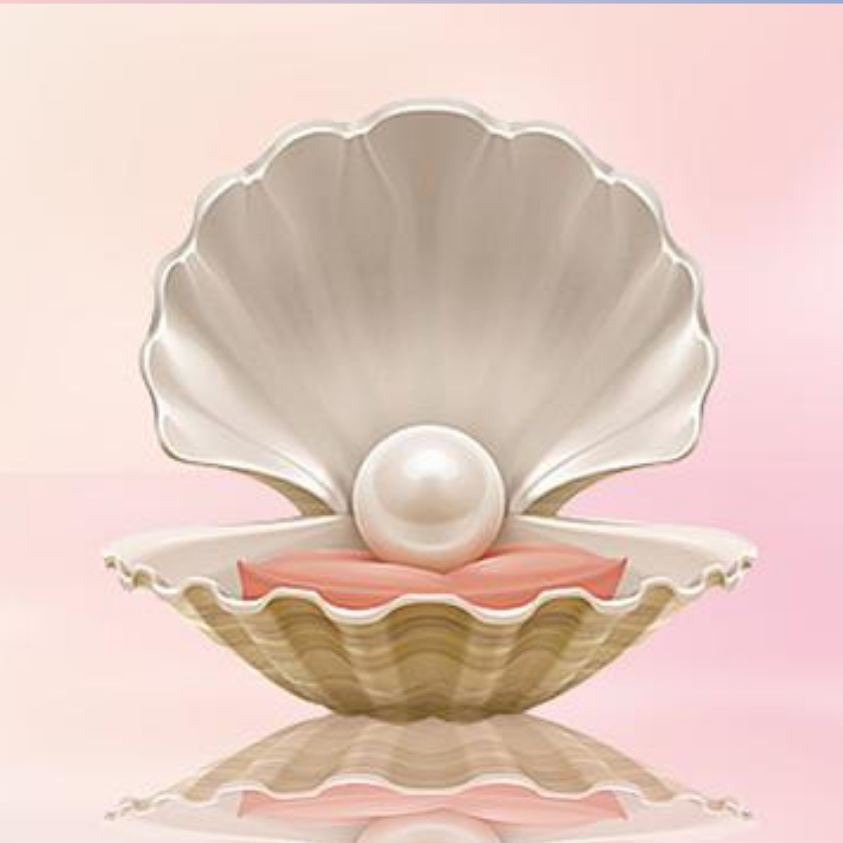 #MedEdPearls Team:
Jean Bailey, PhD – Virginia Commonwealth University School of Medicine
Carrie Bowler, EdD, MS, MLSCM (ASCP) – Mayo Clinic
Kristina Dzara, PhD, MMSc (Educators '16; Assessment '16; HCE 2.0 '17) – Saint Louis University School of Medicine
Shanu Gupta, MD – University of South Florida and Tampa General Hospital
Jennifer Hillyer, PhD – Northeast Ohio Medical University College of Medicine
Larry Hurtubise, PhD (HCE 2.0 '16) – The Ohio State University
Anna Lama, EdD – West Virginia School of Medicine
Machelle Linsenmeyer, EdD, NAOME (Assessment '07) – West Virginia School of Osteopathic Medicine
Rachel Moquin, EdD, MA – Washington University School of Medicine in St. Louis
Stacey Pylman, PhD – Michigan State University College of Human Medicine
Leah Sheridan, PhD – The Ohio University Heritage College of Osteopathic Medicine
Lonika Sood, MBBS, MHPE – Elson S. Floyd College of Medicine, Washington State University
Mark Terrell, EdD – Lake Erie College of Osteopathic Medicine
Stacey Wahl, PhD – Virginia Commonwealth University School of Medicine