Have you ever encountered a cohort of learners who are all exactly the same? Likely not.Diversity in learning style preferences is increasing! A learning style preference is a desired or default set of cognitive, psychological, and social characteristics that learners exhibit in educational environments. In education, it is sometimes important to introduce desirable difficulty so learners are challenged to make concepts stick.
However, preceptors must be mindful of the myriad interactions with learners and modify their teaching styles accordingly to the learning style preference encountered (2). To illustrate, try this simple activity: Using a pencil, print your first and last name. Now repeat this same task but switch hands. What did you experience? While using your non-dominant hand, you probably experienced increased anxiety and decreased confidence and automaticity, and the task required increased time, concentration, effort, and attention while the quality of your handwriting decreased. By not attending to learning style preferences, it is akin to forcing learners to write with their non-dominant, non-preferred hand (3).
This pearl is a first of three devoted to the application of learning styles research in medical education.
How do you recognize learning style preference in your learners? Share your thoughts on Twitter at #MedEdPearls!
#MedEdPearls are developed monthly by the Central Group on Educational Affairs. Previously, #MedEdPearls explored topics including psychological safety, a transformational book for educators, and writing multiple choice questions.
Author BIO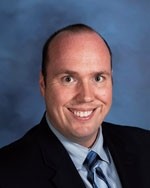 Mark Terrell, Ed.D. is the Assistant Dean for Medical Education, Institutional Director of Faculty Development, and Director for the Master of Science in Medical Education and PhD in Anatomy Education Programs at the Lake Erie College of Osteopathic Medicine in Erie, Pennsylvania. Mark's areas of professional interest include the scholarship of teaching and learning, educational research, anatomy education, and curriculum development. Mark can be reached via email.
#MedEdPearls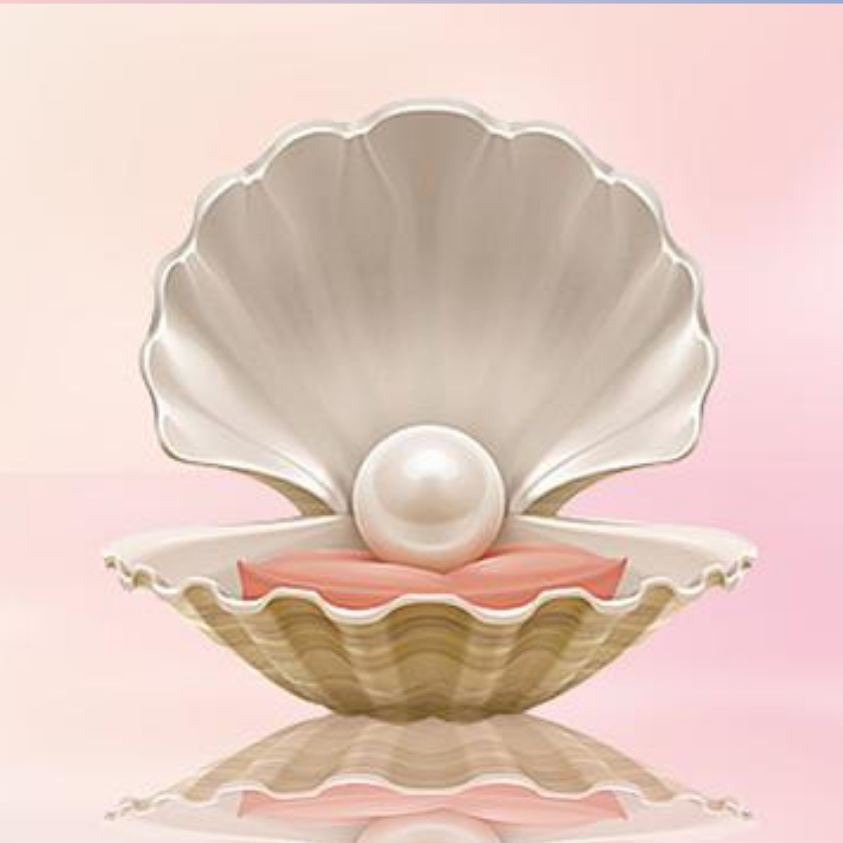 #MedEdPearls Team:
Jean Bailey, PhD – Virginia Commonwealth University School of Medicine
Carrie Bowler, EdD, MS, MLSCM (ASCP) – Mayo Clinic
Kristina Dzara, PhD, MMSc (Educators '16; Assessment '16; HCE 2.0 '17) – Saint Louis University School of Medicine
Shanu Gupta, MD – University of South Florida and Tampa General Hospital
Jennifer Hillyer, PhD – Northeast Ohio Medical University College of Medicine
Larry Hurtubise, PhD (HCE 2.0 '16) – The Ohio State University
Anna Lama, EdD – West Virginia School of Medicine
Machelle Linsenmeyer, EdD, NAOME (Assessment '07) – West Virginia School of Osteopathic Medicine
Rachel Moquin, EdD, MA – Washington University School of Medicine in St. Louis
Stacey Pylman, PhD – Michigan State University College of Human Medicine
Leah Sheridan, PhD – The Ohio University Heritage College of Osteopathic Medicine
Lonika Sood, MBBS, MHPE – Elson S. Floyd College of Medicine, Washington State University
Mark Terrell, EdD – Lake Erie College of Osteopathic Medicine
Stacey Wahl, PhD – Virginia Commonwealth University School of Medicine