Martin & Bolliger describe Moore's three types of interaction in effective online courses: (1) learner-to-learner interaction, (2) learner-to-instructor interaction, and (3) learner-to-content interaction and provide strategies to increase engagement.
Learner-to-learner
Provide Opportunities for Interaction: Include a guest expert, set up students to interact with a partner by phone each week, or utilize some virtual small group exercises
Incorporate Methods for Interaction: Use discussion boards, forums, chat sessions, blogs, wikis, or peer assessment
Learner-to-instructor
Be Yourself: Evoke energy by including personal stories, be unique and creative, personalize communications with warm messages, and be human (put yourself in their shoes)
Make the Environment Inviting and Pleasant: Greet students, smile, stay on camera as much as possible (at least at the beginning and end of each session), connect using video and audio as much as possible, and solicit feedback
Show Up and Teach: Set a schedule for how you will engage (e.g. scheduled breaks in a lecture for engagement, virtual office hours, regular email correspondence, quick response to emails), and plan for daily interaction
Learner-to-content
Appealing Content: Use graphics for presentation mapping or cues, provide a mix of content delivery methods to appeal to diverse learners, use real world examples, and use case based discussions and scaffolding
Explain More: Create a short video to explain an assignment, share an example to support expectations, creatively demonstrate your thought process, and be illustrative versus directive
Give Students Choice: Give them several assignments to choose from to complete, give them self-assessments and methods for deeper dives, provide polls and quizzes, and visit our December 2019 #MedEdPearl for ideas on how to Make it Stick
All three types of interactions are important but above all, be real. Consult an instructional designer, seek an experienced mentor, or observe a colleague that has been successful at engaging students virtually for additional advice. Your efforts will be rewarded by student success and positive student feedback.
What strategies have you used successfully to engage students both in person and virtually? Share your experiences on Twitter using #MedEdPearls!
#MedEdPearls are developed monthly by the Central Group on Educational Affairs. Previously, #MedEdPearls explored topics including the use of the Plus/Delta During COVID-19, psychological safety, and mastering adaptive teaching in the midst of COVID-19.
Author BIO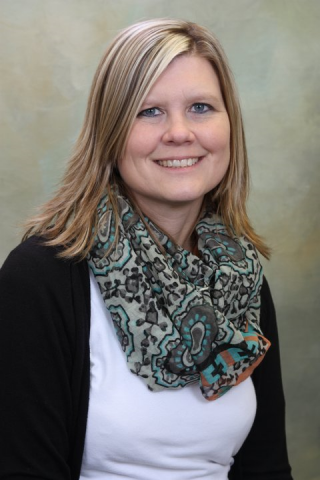 Machelle Linsenmeyer, EdD, NAOME (Assessment '17), is an educational technologist and assessment specialist. Machelle currently holds a position as Associate Dean for Assessment and Educational Development at West Virginia School of Osteopathic Medicine. Her areas of professional interest include academic portfolios, academic management systems, and entrustable professional activities/innovative assessment techniques for progression toward practice. Machelle can be followed on Twitter or LinkedIn, or contacted via email.
#MedEdPearls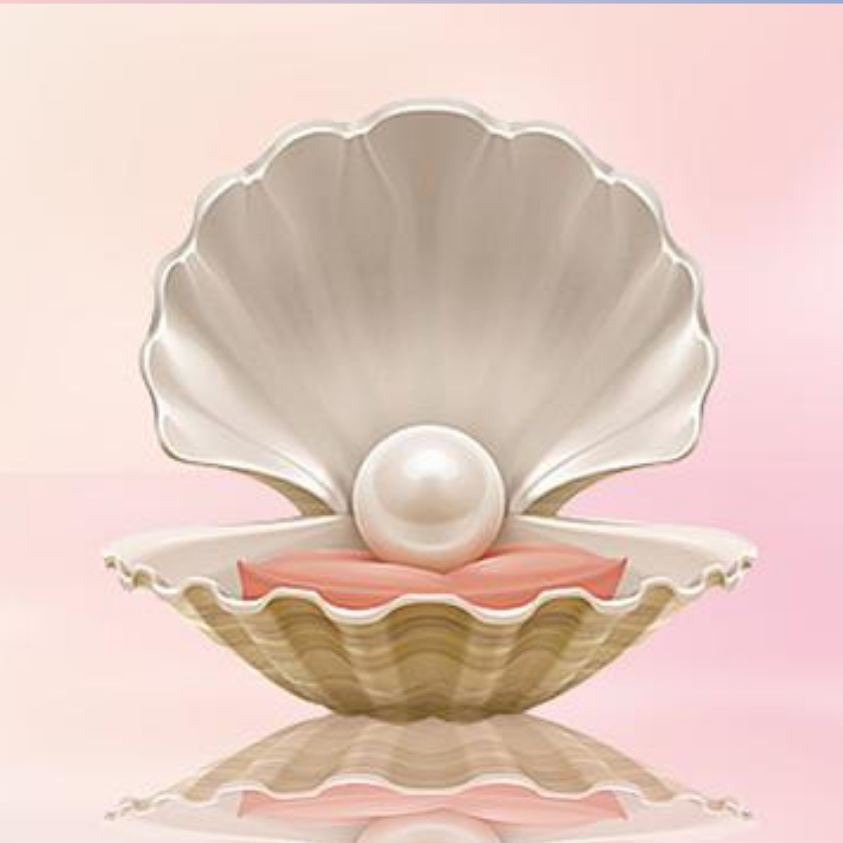 #MedEdPearls Team:
Jean Bailey, PhD – Virginia Commonwealth University School of Medicine
Carrie Bowler, EdD, MS, MLSCM (ASCP) – Mayo Clinic
Kristina Dzara, PhD, MMSc (Educators '16; Assessment '16; HCE 2.0 '17) – Saint Louis University School of Medicine
Shanu Gupta, MD – University of South Florida and Tampa General Hospital
Jennifer Hillyer, PhD – Northeast Ohio Medical University College of Medicine
Larry Hurtubise, PhD (HCE 2.0 '16) – The Ohio State University
Anna Lama, EdD – West Virginia School of Medicine
Machelle Linsenmeyer, EdD, NAOME (Assessment '07) – West Virginia School of Osteopathic Medicine
Rachel Moquin, EdD, MA – Washington University School of Medicine in St. Louis
Stacey Pylman, PhD – Michigan State University College of Human Medicine
Leah Sheridan, PhD – The Ohio University Heritage College of Osteopathic Medicine
Lonika Sood, MBBS, MHPE – Elson S. Floyd College of Medicine, Washington State University
Mark Terrell, EdD – Lake Erie College of Osteopathic Medicine
Stacey Wahl, PhD – Virginia Commonwealth University School of Medicine