You have heard of microaggressions—"everyday subtle put downs directed towards a marginalized group which may be verbal or non-verbal and are typically automatic." When these actions happen, whether in or out of the classroom, we're often at a loss for how to address them.
During a session at the April Southern Group on Educational Affairs meeting, a team of presenters shared the concept of microresistance—"small-scale individual and/or collaborative efforts that empower targeted people and allies to cope with, respond to, and/or challenge microaggressions to ultimately dismantle systems of oppression." Microresistance frameworks provide a structure for communication to address microaggresssions.
Open The Front Door to Communication is one of several microresistance frameworks. To use this framework, follow these communication steps:
Observe: concrete, factual, and observable (not evaluative), "I noticed . . ."
Think: thoughts based on observation (yours and/or theirs), "I think . . ."
Feel: emotions, "I feel . . ."
Desire: specific request or inquire about desired outcome, "I would like . . ."
Here is an example:
Observe: "I noticed some raised eyebrows and shaking of heads just now."
Think: "I think some people are reacting strongly to the comments just shared."
Feel: "I feel uncomfortable moving forward with our discussion until we talk about this some more."
Desire: "Staying true to the discussion norms and guidelines we've set out for ourselves, I would like some of you to share what you are thinking and feeling right now so we can have a productive conversation about this."
For more information, please review these references:
Sue, D. W. (2010). Microaggressions in everyday life: Race, gender, and sexual orientation. John Wiley & Sons, Inc.
Cheung, F., Ganote, C., & Souza, T. (2016). Microaggressions and microresistance: Supporting and empowering students. Diversity and Inclusion in the College Classroom, 15.
What microresistance frameworks have you used? Share your ideas on Twitter at #MedEdPearls! #MedEdPearls are developed monthly by the Central Group on Educational Affairs.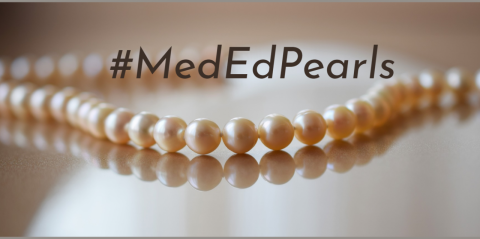 Previously, #MedEdPearls explored topics including the role of emotionality in teaching and learning, assessing clinical reasoning, and microaggressions. Thank you reading and enjoy the Pearls!
Author BIO

Jean Bailey, PhD, is the Associate Dean for Faculty Development at the Virginia Commonwealth University School of Medicine. She works with a variety of medical school faculty to provide training sessions focused on teaching and learning, scholarship, leadership, career advancement, and service. Jean can be followed on Twitter or LinkedIn.
#MedEdPearls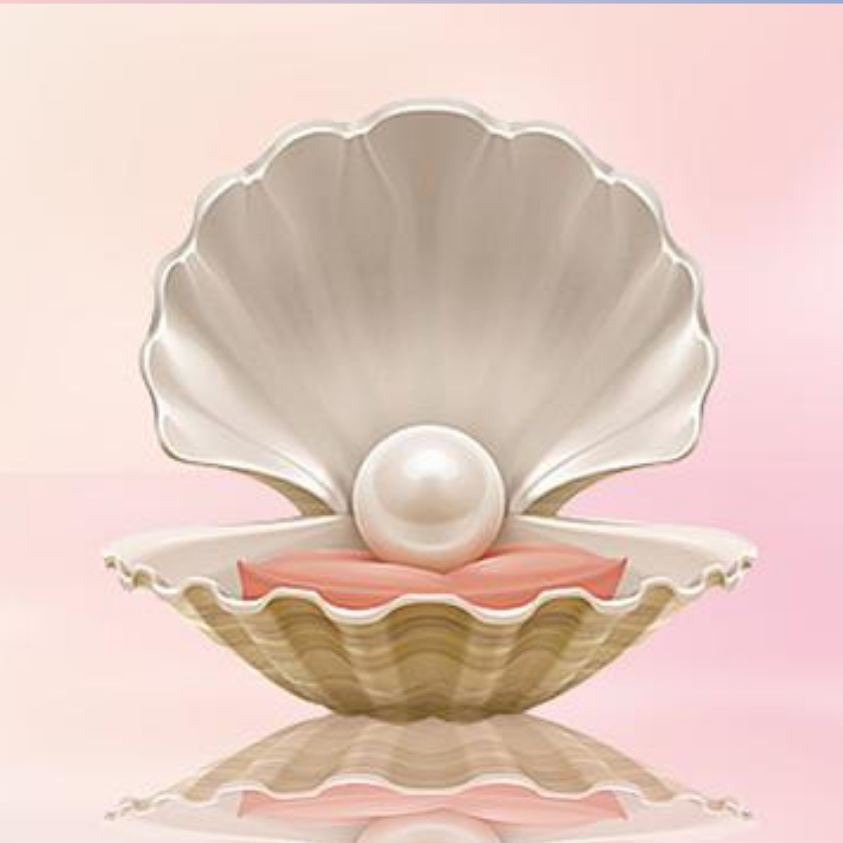 #MedEdPearls Team:
Jean Bailey, PhD – Virginia Commonwealth University School of Medicine
Carrie Bowler, EdD, MS, MLSCM (ASCP) – Mayo Clinic
Kristina Dzara, PhD, MMSc (Educators '16; Assessment '16; HCE 2.0 '17) – University of Washington School of Medicine
Shanu Gupta, MD – University of South Florida and Tampa General Hospital
Jennifer Hillyer, PhD – Northeast Ohio Medical University College of Medicine
Larry Hurtubise, PhD (HCE 2.0 '16) – The Ohio State University College of Pharmacy
Anna Lama, EdD – West Virginia School of Medicine
Machelle Linsenmeyer, EdD, NAOME (Assessment '07) – West Virginia School of Osteopathic Medicine
Linda Love, EdD – University of Nebraska Medical Center
Leah Sheridan, PhD – The Ohio University Heritage College of Osteopathic Medicine
Lonika Sood, MBBS, MHPE, Elson S. Floyd College of Medicine, Washington State University
Mark Terrell, EdD – Lake Erie College of Osteopathic Medicine